Social media
How to activate and configure parental control on youtube easily and quickly? Step by step guide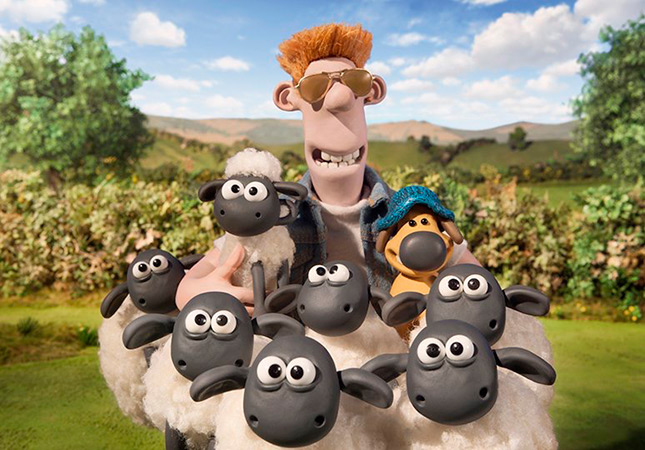 The YouTube platform is constantly growing thanks to its varied streaming content aimed at all ages. The problem with this type of video portals is that any user can access all the content.
In this way, a minor can watch channels with violent images, inappropriate languages ​​and any other topic that is not suitable for the child. To avoid this situation, there is the parental control offered by YouTube . It is a tool intended to restrict adult streaming.
If you want to know more about this element, pay attention to our post. We will tell you the necessary steps to activate parental control and we will compare this type of YouTube restriction with other options suitable for young children.
How does parental control work on YouTube? Main restrictions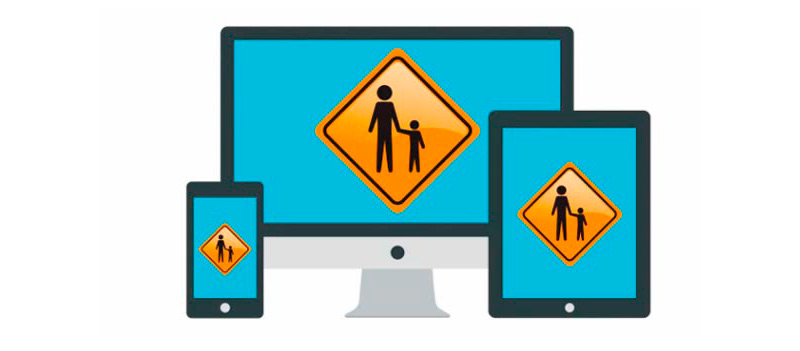 Unlike other applications where you can choose a variety of restrictions, YouTube's parental control does allow you to hide videos that are for adults. But since there are no filters on the platform that are completely exact, some content can skip this configuration and manage to appear in the allowed list.
Therefore, these types of restrictions are not 100% accurate for the smallest of the house, so you should be attentive to the history of searches and reproductions that the platform has.
Parental Control vs YouTube Kids Which one is better for the safety of children?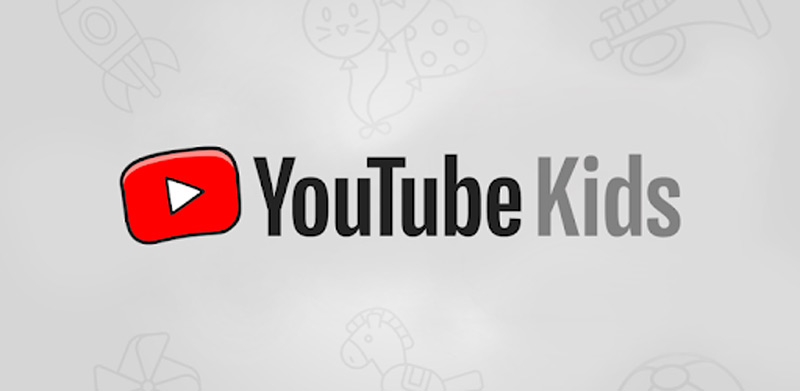 Parental control works, as we told you before, as a filter to restrict videos that contain adult images. But this does not mean that inappropriate content for the age of your child cannot be found, since the control is not precise enough.
On the other hand, on YouTube Kids you can find funny drawings, songs and characters . That is, it has all its contents aimed at the little ones, especially those who are in preschool age. In this way, your child will enjoy content for infants without the need to worry about what they see.
Therefore, this last option is much better for your child to have fun in front of the screen.
Steps to activate and configure YT's parental control fast and easy
The steps you will have to perform to configure parental control on YouTube are the following:
Create an account on YouTube
The first thing you should do is create an account. To do this, open your browser and type "youtube.com" . Then, choose "Access", this option is located in the upper right corner. Click on "More options" and then click on "Create account . "
Enter the platform
Once you have created your account, you can download and open it from your mobile. If you are on a computer, you will have to go to your favorite browser and open the platform . Remember that you must do this step in each browser that your child uses.
Make the setup
On your mobile you will have to follow the following guide:
Go to the top right of the screen. You will find your photo and username.
Look for the option "Settings" and click on it.
Click on "General" .
Click on "Restricted mode" and activate this option.
If your child also accesses the computer, you must follow these instructions to implement parental control:
Click on "Account", which is represented by an image of you and your name.
A menu will be displayed, you will have to go to the end of it and choose the option "Restricted mode: deactivated" .
Click on it and enable the switch for the "Activate restricted mode" option .
List of the best channels with videos suitable for young children
On YouTube you can find channels suitable for the little ones. If you want to know more, keep reading, as we will present you with the best streaming options.
Peppa TV Spain
It tells of the experience of this little pig with her family in very funny situations . It is characterized by having simple images with thick lines that allow the little one to be entertained for a long time.
They transmit family and social values, since Peppa lives contexts similar to that of any child.
Shaun the sheep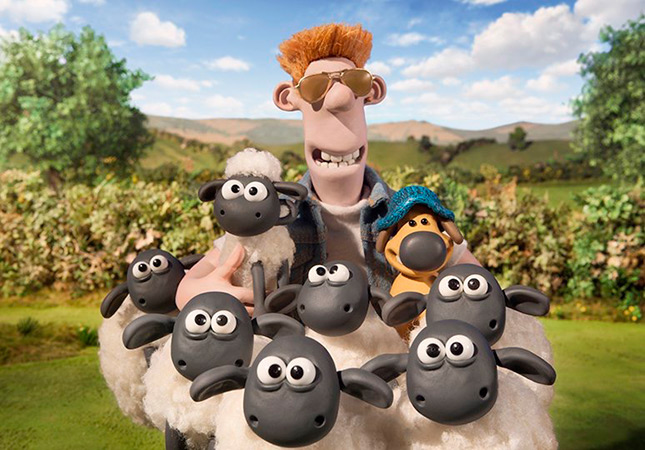 This hilarious sheep shows in chapters of no more than 5 minutes, stories that take place on a farm, where a dog is the caretaker of a group of sheep . While their neighbors, the little pigs, do not mean well and try to ruin the herding lives of these characters.
It is represented with clay and in most of the chapters it does not contain dialogue, so the images will lead your child to be aware of all the events.
BabyTV
This channel is intended for the smallest of the house . Their upbeat songs feature playful animals such as turtles, rabbits, giraffes, and monkeys in a daily routine.
The message is sent with happy music that shows the values ​​of friendship, the importance of play and the conservation of the environment .
Happy Learning Spanish
If you are interested in your children being concerned about the environment, this channel is ideal for them . It shows topics on global warming, energy emergencies, caring for animals and many other topics related to life on our planet.
The story is told through real images, narrated by a child from our country . If your child is between 4 and 10 years old, you must show him this channel. You will realize that he will spend hours in front of the screen learning the importance of life.
cartoon Network
The classic drawings of all time could not be absent . You can make your child enjoy Ben 10, We are Bears, Steven Universe and many others. It is ideal to have fun and not stop laughing.