Social media
How do I create a Twitch account to stream and record my video games?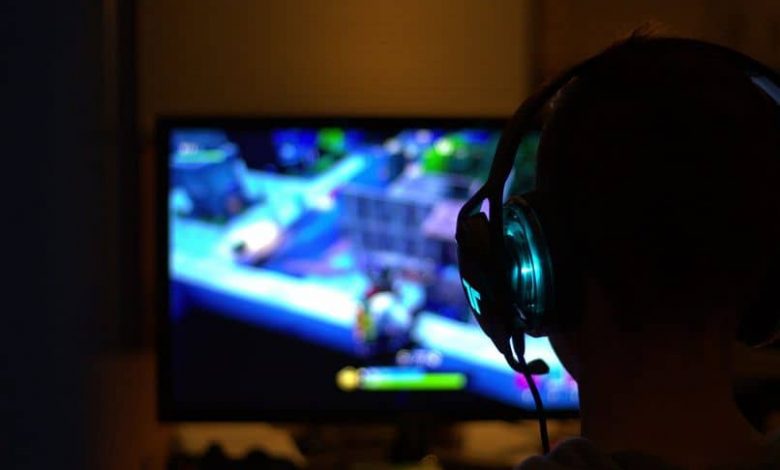 The world of videogames has implemented extraordinary tools in recent years to consolidate its community. Gamers have gained space on the digital plane and there are more and more existing platforms to play and interact with people from all over the world.
In this sense, Twitch has been one of those platforms that has stood out the most in this field, thanks to the fact that it enables the broadcast of hundreds of live video games through its streaming service . Although it also transmits other types of content, without a doubt the gamer facet has been the one that has stood out the most.
Where does Twitch come from?
This is a product belonging to the famous online company Amazon. It was released in 2011, born with the mission of providing support to the sports sector, specifically to electronic sports.
Without a doubt, it set a trend, and it only took 3 years for Amazon to acquire it in 2014 for an amount, nothing more and nothing less, than $ 970 million.
At present, it is possible to enjoy its services through its version for PC, although it is also available for iOS and Android, in addition to implementing its tools to the software of consoles such as Xbox and PlayStation.
I want a Twitch account
If you are interested in being part of this incredible community of gamers and e-sports fans, you are in the ideal place for it, since here you will have an explanation of how to create a Twitch account:
First of all, it is important to note that the registration of this platform is completely free. So, if you find yourself with a paid offer, discard it immediately.
Go to the Twitch website .
Click on the "Register" button that you will find at the top right of your screen.
A faster and easier way that will appear at this point is to register using your Facebook account.
If, on the other hand, you do not want to link Twitch to your Facebook account, you will simply have to arrive the registration form with the information requested for this purpose (username, password, email, date of birth).
Check the box for the CAPTCHA and then click the register button.
Identity verification
To corroborate the information provided, Twitch will send a verification message to the email you entered in the registration form.
Amazon's influence on Twitch
Despite being a totally free service, there is a Prime version of this platform that is full of really cool things. What is the way to access that? Subscribing to the Amazon Prime platform.
From there, you can count on free games, elimination of advertising content on the platform, the inclusion of exclusive emojis for users of this type, as well as enjoying exclusive content and many more advantages.
Record and stream on Twitch
If you not only want to be part of the community of viewers who watch the streams of well-known characters every day, but rather, you want to be one of them, because it is time for you to start exploring the different tools that this platform offers your willingness to become one of the best.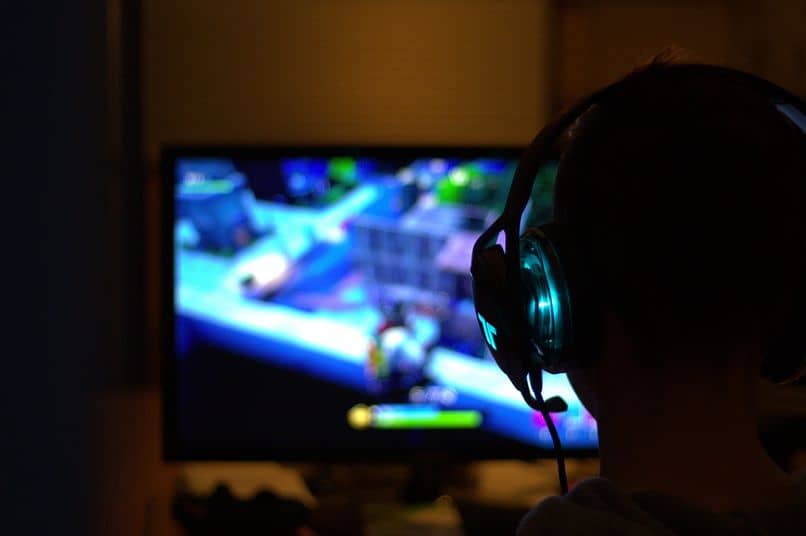 Verify that your computer meets the specifications required for streaming video games here.
The use of some softwares that facilitate and optimize the broadcasting of video games is recommended. Among the most recommended, you can use OBS Studio, Gameshow and Xplit.
Configure the video, audio and broadcast properties of the selected broadcast tool.
Press the start recording button and start your game and then upload it to Twitch.
Be part of this community!
Without a doubt, Twitch offers a more than interesting space to experience the reactions and epic moments that the world of videogames offers, living a unique and incredible experience.
As a spectator or as part of the people who upload their recordings daily, this community of players keeps something simply special: the passion for video games.