Social media
How copyright works on Twitch What can't you do on Twitch?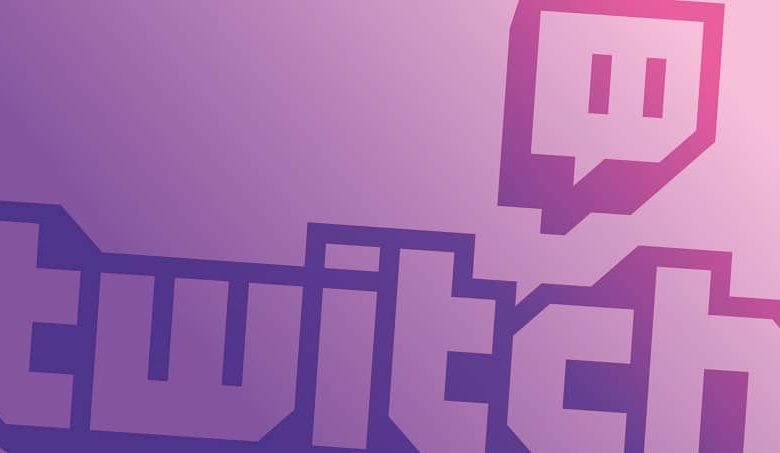 Twitch is known as a social network platform , it is well known because it allows you to interact with players and access activities related to video games. However, Twitch owns copyrights, here we will explain how they work, what you should avoid in order not to receive penalties, and to be able to enjoy the fun.
How does copyright work on Twitch?
Digital platforms are copyrighted, that is well known, and even so many people do not know how they work and especially if we talk about Twitch. We will show you how this beneficial legal tool works on Twitch, protecting those who share their ideas with the confidence that they will be protected.
The live broadcasts of the Streamers, who use this platform, will carry out their work without mishap while adhering to the functions of copyright. Twitch has been in charge of making it clear how the proper use of content should be developed on its platform, regardless of the type.
Copyright on Twitch
Previously, we mentioned that there are different types of content that are projected through this platform, and the most vulnerable copyright is music. Twitch ensures that these regulations are strictly adhered to, and makes them very clear before they are used for broadcasts.
The work of musicians is respected, so it is more profitable if you transmit music created by yourself.
If you are not a composer you can search what music is available without copyright .
If you don't want to worry so much about music, you can use the music available on Soundtrack by Twitch.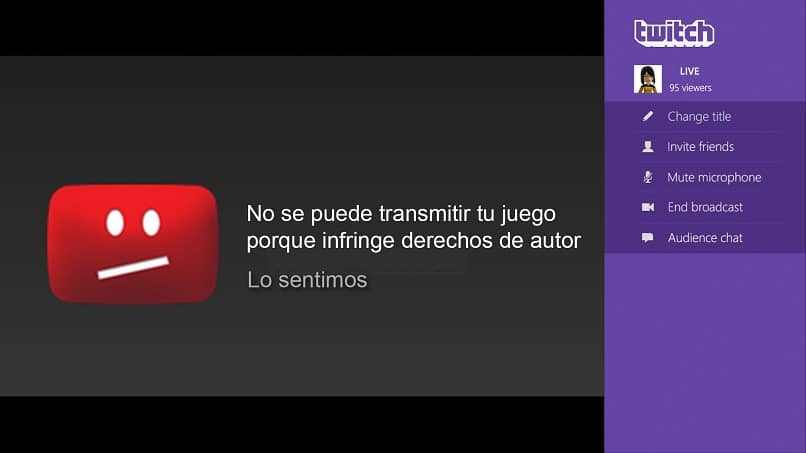 The content creator must respect the rights when he is about to play and wants to listen to music as motivation.
You can receive a provisional suspension, if you violate the rules, this as a measure of protection of copyright.
If you receive three strikes or suspensions they can close your channel on Twitch.
Allows the author to request the removal of content that owns their music.
What is a copyright?
Basically it is a legal right on an intellectual property, be it design, creativity, music, photographs and images, it protects it from illegal remuneration. And on Twitch these regulations do not go unnoticed, 
What can't be done on Twitch?
It is extremely important and more practical when you know from the beginning what you should not do, especially if you can receive sanctions. In particular, you should be very careful if you are using Twitch linked to other social networks such as YouTube , Facebook, Twitter or Instagram.
Avoid copyrighted music, in all aspects when you are broadcasting, do not underestimate the rules.
Even if the music is in the background, it is best to avoid listening to it while playing or broadcasting.
Avoid covers of songs, because they still have copyright, the same applies if you sing it.
In your presentations avoid using it with an intro and so on.
Do not trust all the pages with music subscriptions, make sure which ones are acceptable for that service.
None of these reminders should take you by surprise, usually Twitch advises you in advance of the instructions for use when you create your account. It will also send you notifications that will remind you how you are violating the regulations, in case you are not so familiar with the subject.
Profits
Do not think that there are too many restrictions, think about the benefits that these bring, all social networks have their benefits using it properly. Let's think for a moment how, if you take into account the legal guidelines, you will avoid unpleasant and unnecessary suspensions in your account.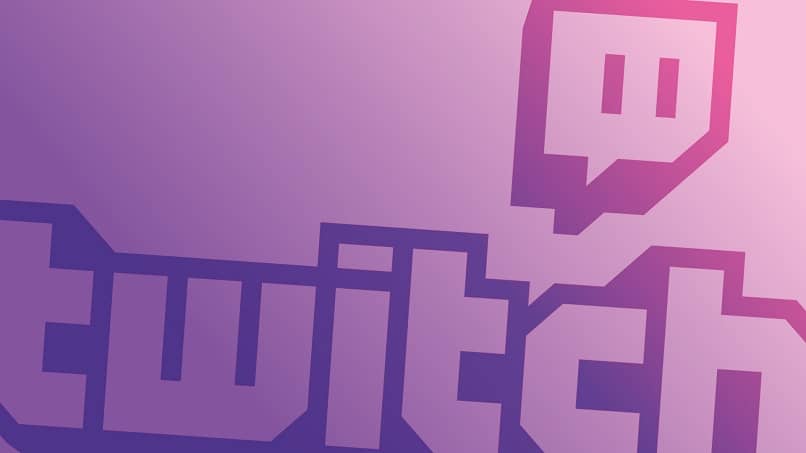 Both the one who owns the copyright and the correct enjoyment of the platform.
Twitch is working so that both authors and streamer users are satisfied with the work of the social network program.
Thanks to the intensive analysis of all the clips and videos that have been transmitted since its inception, users are prevented from thinking that only a few are being sanctioned.
If you have not yet encouraged to use this streaming platform, what are you waiting for? Here we show you how to create an account on Twitch. Enjoy your video games with other users, always being a responsible user, who respects the authorship and authority of others.