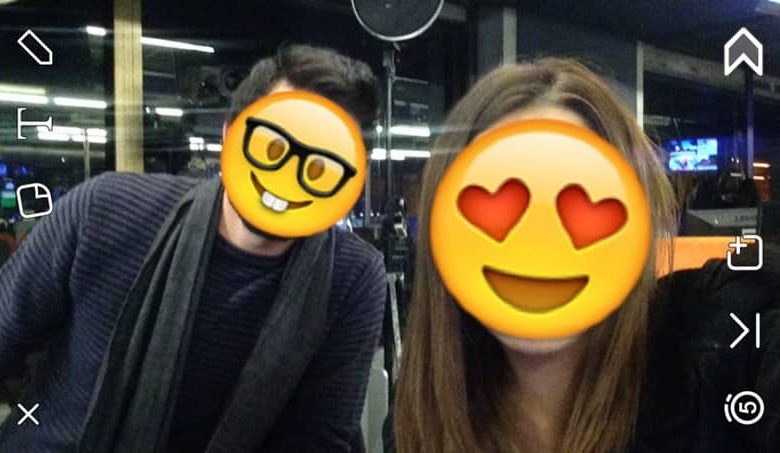 Facebook and Twitter are an excellent example of the latter. These social networks have been able to add the addition of videos and photos to be shared in different ways and quickly, being one of the most used worldwide . But there is one application in particular that specializes in sharing this multimedia content, and it is Snapchat.
Relying primarily on creating short videos that can only be viewed to a limited extent by other people, what it means to share your life with others has changed a lot.
Many do this to be able to share funny videos, reveal small details of their life and much more. And, although there are already ways to save this content on your mobile , it is still a widely used application in the world.
So, if you want to start using Snapchat, it is important that you know how to use it and all its little details in order to make the content more attractive. Therefore, below, we will explain how you can take a video on Snapchat and upload it later to your profile. Look at the tutorial that we have made for you and surely all your doubts will be dispelled.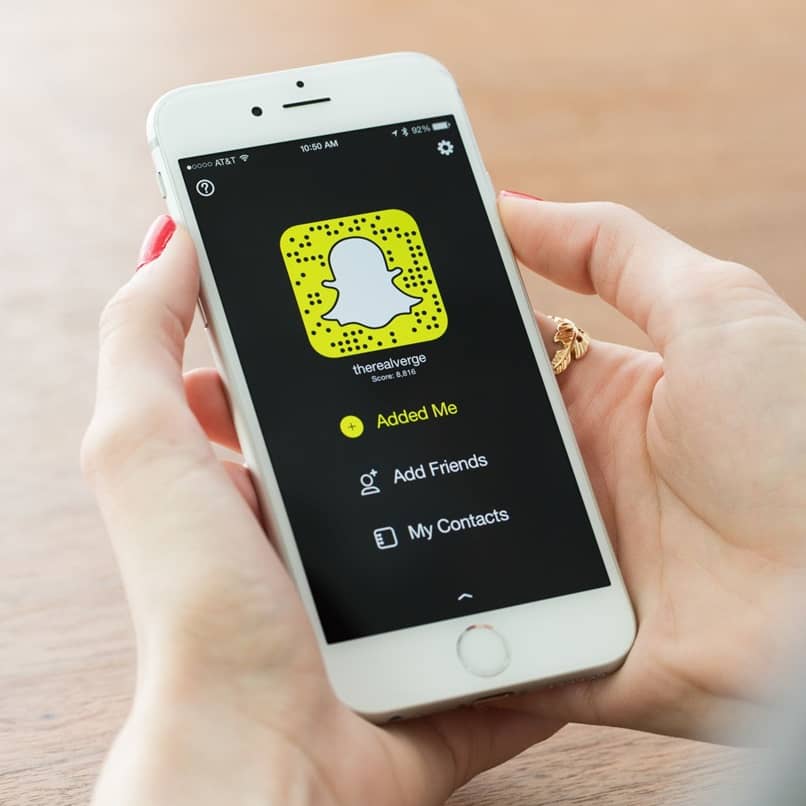 Taking Snapchat Videos
Taking a video on Snapchat is quite simple and intuitive. In fact, the entire application is, and it is made in this way to be able to use it quickly and to be able to capture important moments in your life. All you have to do to be able to take a video on Snapchat is the following:
First, enter the Snapchat application. When you do, the camera will open on the home screen to take photos and videos.
In order to take a photo, you must press the button at the bottom of the screen once. But, to take a video, press and hold. The edge of the circle will begin to be outlined in red indicating the maximum duration that your video can take. Once the red circle is completed the video will end. You will only have 15 seconds for it. Remember that you can release the button whenever you want to end the video within 15 seconds.
Now, you will be sent to a preview screen in order to view the video.
If the video is not to your liking, you can discard it with the buttons that you have on the screen to be able to take another. If not, you can click on the arrow on the screen to publish it.
And voila, you will have your video ready for other people to see it. But if it never hurts to be able to decorate it with stickers and messages to make it more attractive.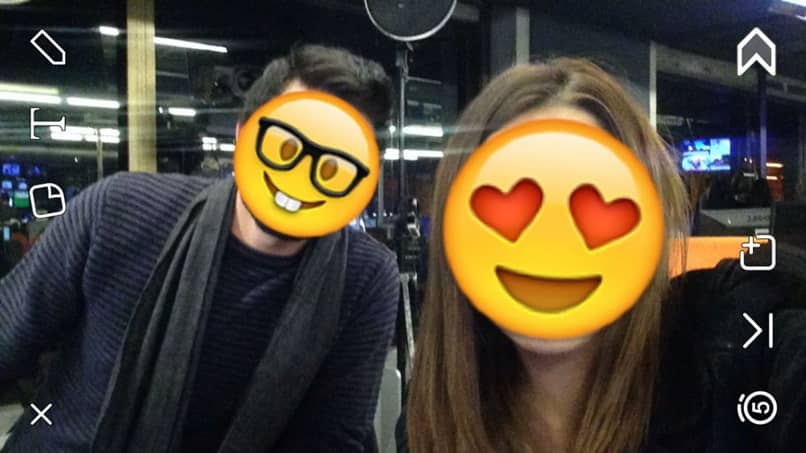 Adding stickers to your Snap
Snapchat stickers can be a good option to decorate the video a bit. There are different stickers that you can add, and there are GIF- style stickers or even others with functions that allow you to capture the speed at which the person is moving in the video or the temperature of the place.
To do this, take a video, and on the preview screen, select the stickers button on the screen. You will see it as a small square with a folded corner. Here, you will see the list of stickers that you can use for the occasion. Select and edit it as you like best , move it, fix it and change the shape with your fingers. Once everything is ready, publish it.