Social media
How can I increase the views of my YouTube videos?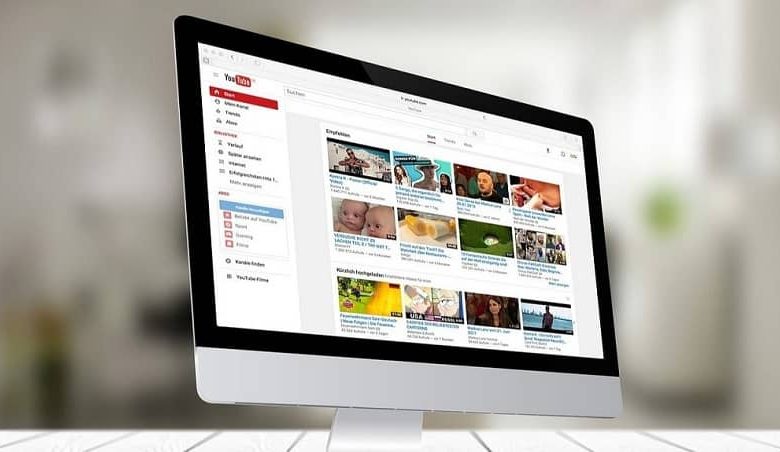 The channels of this web platform are increasingly aimed at promoting some type of product, brand, company or generating income through advertising. Hence, today, monetizing YouTube videos is so common.
And for all this to be successful, you must have a considerable number of visits or reproductions of the published content. In addition, you must meet some requirements to monetize the YouTube channel and start making money with visits and reproductions.
Four ways to increase visits
There are several ways to promote visits and views of published audiovisual content, but there are four essential when it comes to guaranteeing it.
There are even those who claim that it is possible to win or get 1000 subscribers on YouTube to have a greater number of reproductions and visits.
Quality content
Although it was believed that the average time that users spent watching content on YouTube was quite short, the truth is that it reaches up to 40 minutes.
What does this mean? That video content is now highly valued, even if it means watching a fairly long one.
So, beyond dedicating yourself to making micros or shorts, the most important thing is to pay attention and strive so that the content contributes something, is of interest, with a lot of data quality.
The title does influence
The title is the first thing you see of a publication so, if you know how to capture the attention of users, you will already have much of the journey.
In this way, the names should be flashy and original, and contrary to old belief, fewer words does not equal a better title.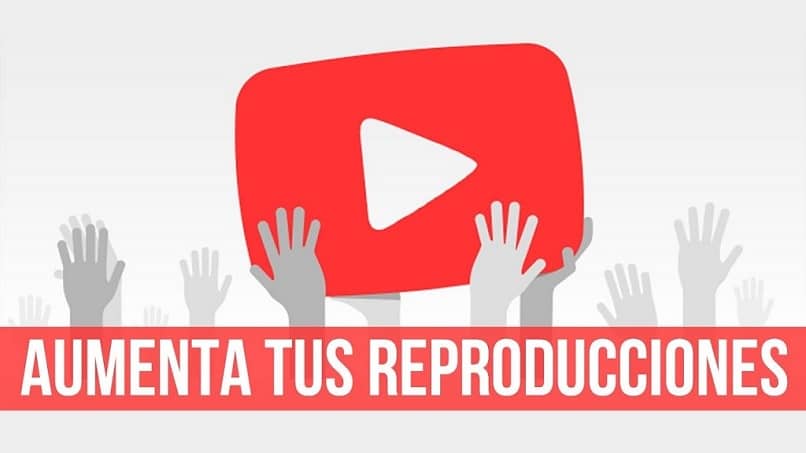 In reality, by using a wider field of words, a greater possibility is created to position keywords or keywords, which guarantee a broader positioning.
Description matters
The video to be published may be the best of all, but the descriptions allow a more effective engagement of the visitors. Generally, people choose to read the review of the video before watching it, if this is of interest to them they will immediately join the playback.
Likewise, by including the keyword in it a couple of times, it also contributes to the positioning of the audiovisual product. Being able to increase the reproductions of videos, therefore, paying attention and care to what is written in the review is essential.
Interaction with other creators
This is more of a hack than anything else, but it's effective nonetheless. It consists of maintaining interaction with other channels on YouTube that have many visits and followers. Then, you can leave a comment or another a message with the link to one of the best videos that you have.
Thus, the visitors of said channel could be curious and enter yours. Remember to be moderate with this and write something eye-catching next to the link.
Other tips to increase YouTube video views
If in addition to the above points, you want to do more to increase video views on YouTube, as well as generate visits, the following can also be taken into account.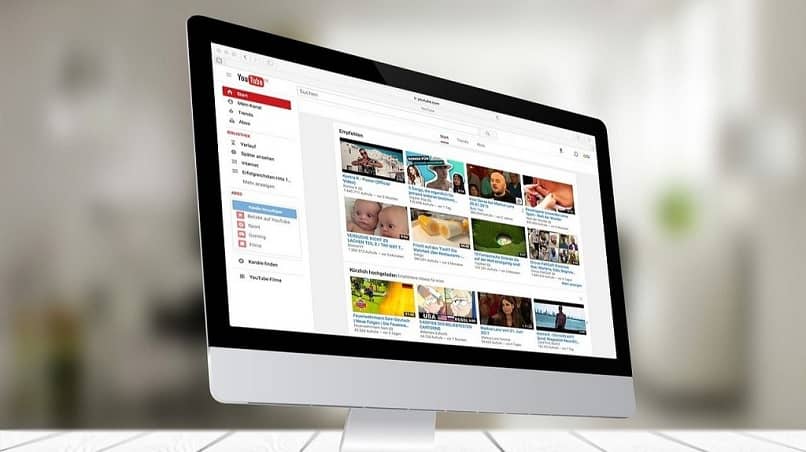 Marketing strategy
Generating an adequate digital marketing strategy is necessary to encourage user participation in the content to be published. This is known as Crossmedia.
Sharing the video through other social networks (such as Instagram or Facebook), in blogs and even sending emails, will greatly contribute to reaching the goal.
Together, it must be taken into account that positioning what is published in the different networks or highlighting them must be achieved in some way.
For the latter, using an adequate positioning strategy within the links represents the best option to take into account.
Publication frequency
This advice is a bit obvious, but a channel that publishes quality content frequently has a better chance against one that does not.
Taking advantage of all the possible tools is an excellent idea, so using smartphones to capture images and record and then put together a short video is a great alternative.
Thus, guaranteeing that the interest of users and possible visitors remains in the channel. And they could even be waiting for the next post, anything is possible!