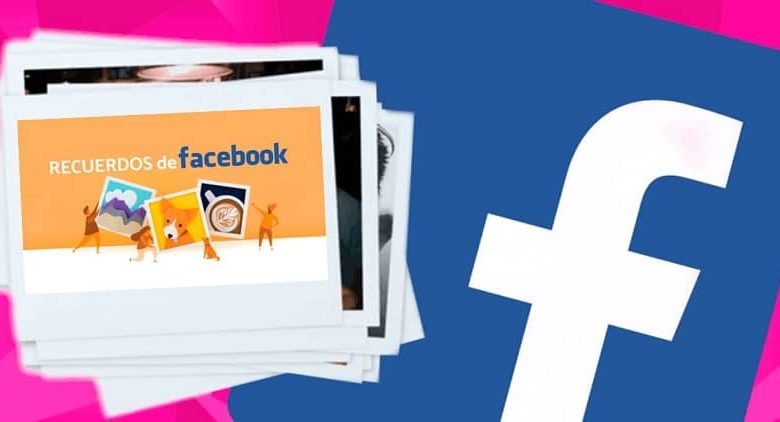 For this reason, Facebook has introduced a new feature, with which we can go back to the past and see all those publications and stories that we thought were forgotten . From those that marked a before and after in our lives, to those that have been applauded by all our followers .
With this new one, we can remember multiple moments of the past, however, it is possible that some of these memories are not as pleasant as we think, for that reason there are a series of configurations which can help you deactivate or configure these memories and that of this way everything is much better for you.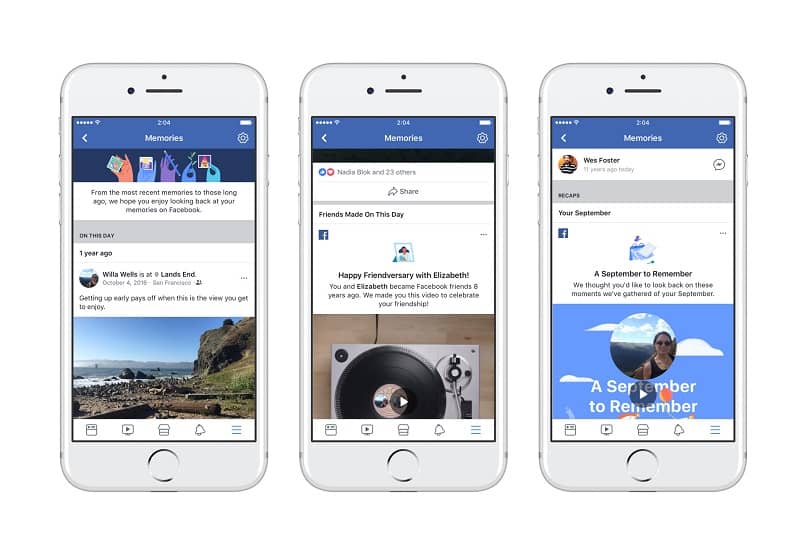 How to remove notifications from memories via the web
These memories have a special method with which they can be easily and simply deactivated. If you are inside your PC, this will be a more than simple process, you just have to follow the following instructions:
Enter your facebook profile and after that, you must access your Facebook wall. One inside the wall, you must go to the options column that is on the left and once there, you must access the option "Memories ".
Once the option is open, you will see that a new window will open , in which you must locate the "notifications" option. This can be found right at the top.
Once you have located it, you just have to proceed to mark the option of "none " and then everything will be more than ready.
If you have done all these steps correctly, Facebook will not send you any other notification about any type of memory.
If you want to reverse these steps, you just have to access the settings again and reactivate the memories . However, you can still access the memories manually by entering the main menu and locating yourself on the memories tab that Facebook provides.
How to deactivate memories from the mobile application
If you want to deactivate the memories, from the mobile application, since you do not have a computer readily, you just have to follow the following steps:
Start by opening your facebook profile, from the mobile application. And then press the icon that you will find at the bottom of the screen. This icon should be in the shape of three vertical stripes.
Once you have accessed this panel, you will see that there are a series of options, among which the option "Memories" will stand out. You must press it and wait to see the following options that will be presented.
Next, proceed to click on the drawing that looks like a gear, and then press the one that says "notifications".
From there, you can cancel, delete or deactivate the notifications or display of these memories.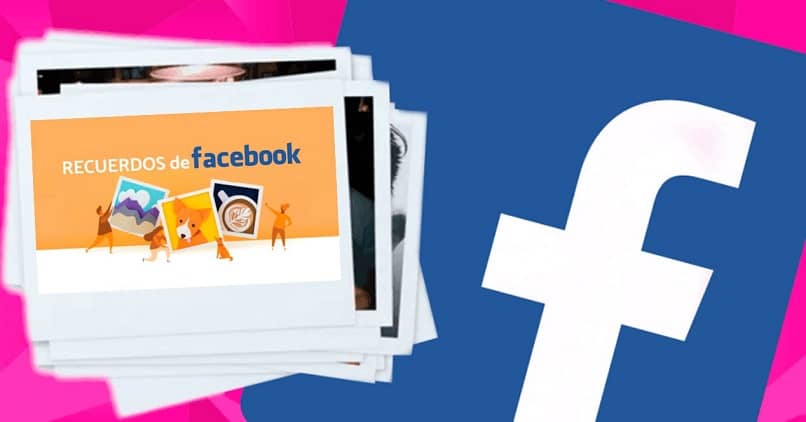 How to completely disable Facebook memories
Another option that you can take permanently is to permanently disable these memories from appearing in your notification or options bar. The way in which you access these settings is very simple and practically similar to the steps we carry out to perform customization. All you have to do is the following
Start by accessing the direct link
Here you must click on the "Notifications" option.
Here you will see that a small menu will open where you will be shown two options: All memories and Deactivate.
If you press the Deactivate option, you will stop receiving or displaying any type of memory that Facebook generates, therefore they will stop showing within your Timeline.