Social media
How can I delete or unsubscribe a Snapchat account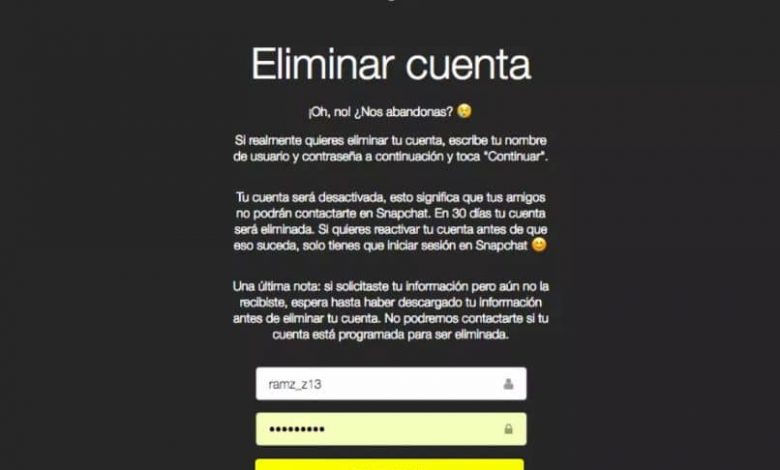 On the other hand, if you are here because you are tired of this App and you want to unsubscribe or delete it from your mobile device or your PC, don't worry. Because in this article we will show you step by step how to do it.
What is Snapchat and how does it work?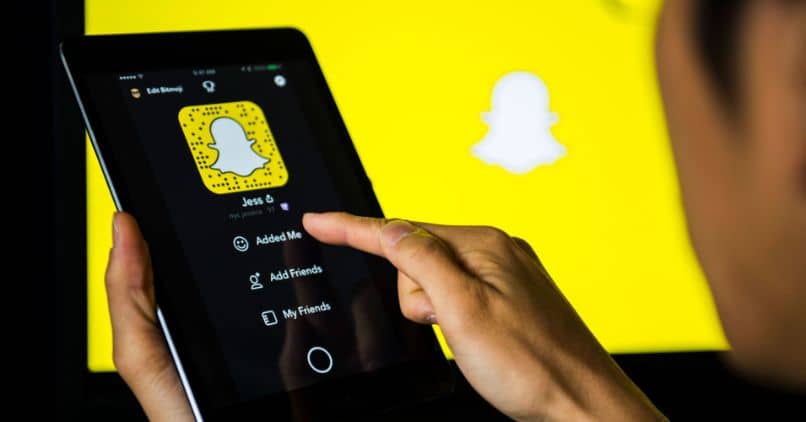 Snapchat is an application mainly intended to share whatever you want through photos or videos. It allows us to add contacts, to which we can send messages individually and even in groups. One of its peculiarities is that you can choose the expiration time, that is, if the user does not see the message in the time you indicate, it will disappear without being seen.
For example, you take a photo, you add what you want, and even a short text, you can edit it, among other things. Then you send it to the contact you want and it indicates the time they have to access it. Once this is done, a notification appears to the recipient, letting them know that they have a message.
One of the advantages of this application is that you can send photos or videos in a fast, fun, creative and imperfect way. Because they are temporary photographs, in such a way that they soon disappear. This being one of the main differences with other social networks.
Delete or unsubscribe a Snapchat account.
If for some reason, you want to stop using Snapchat and prefer to cancel or delete your account, you should keep in mind that there are two ways to do it.One is through your PC, which is in fact more practical and easy, and the other method is on your mobile device.
Delete or unsubscribe a Snapchat account from your PC
You need to go to the main Snapchat page 
Once you equestrian in it, you must go down to the footer and look for the Community category . Then select the Help option
Immediately, new alternatives appear. Check where it says My account and security
Then, all the options regarding your account and security appear, click on Account Information
Next, new alternatives appear, we must choose Delete my account
Next, you get a text, which you must click on Account Portal to access your Snapchat account and be able to delete it
After this step, you must add the data to enter your account (username or email and password) and click on log in
The system automatically directs you to the closing form, so you must enter your username and password again and finally click on Continue.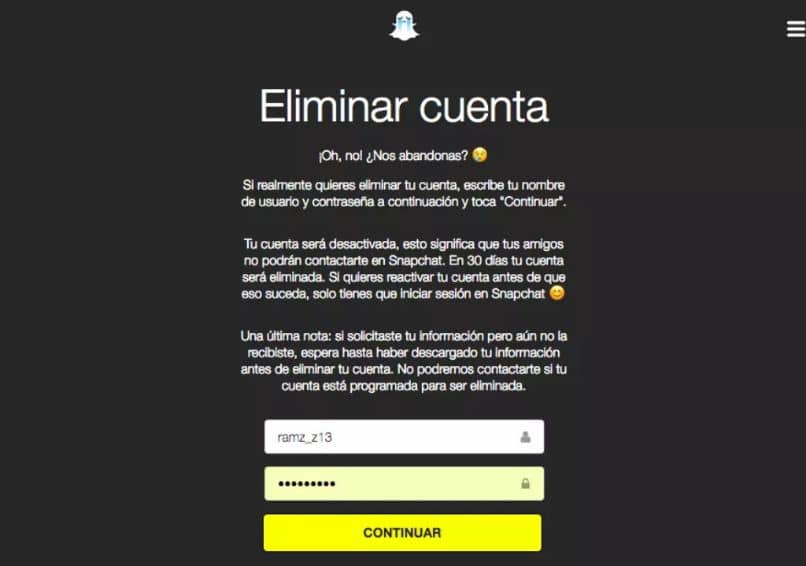 Delete or unsubscribe a Snapchat account from your mobile
Sign in to your Snapchat account from the app
As soon as you are in your account, click on the profile photo that is in the upper left area, to enter the settings menu .
Next, click on the gear in the upper right area
Then within that menu, select More information, and find and press the Help option
Next, find and check the button My account and security, followed by click on  Account security
Then, different alternatives appear. Click Delete my account
Automatically, the system directs you to a new window, you must click on Delete your account
A text quickly appears, in which you must mark the phrase Account Portal
Once this is done, you will be prompted to log in again, and the system will direct you to close your profile.
Finally, click Continue.