Social media
How can I change my Tik Tok profile picture – Quick and easy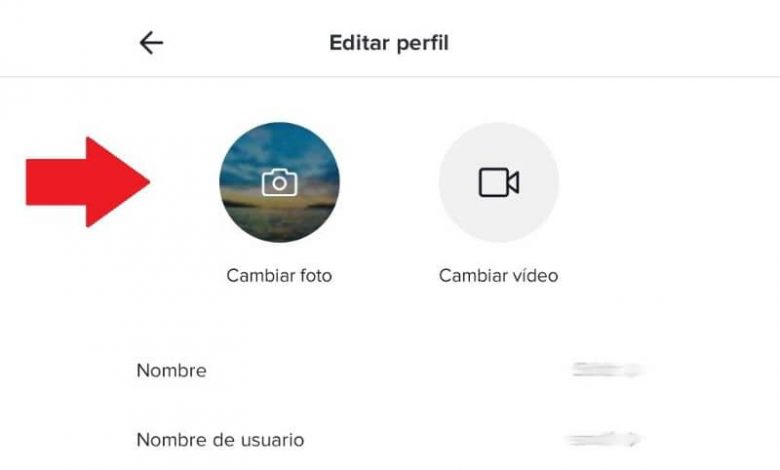 The profile photograph on our social networks is our letter of introduction to the rest of the platform users. It is for this reason that you have to know how to change your username on Tik Tok or change your profile image, a process that today we will teach you to put that photo that most represents you.

Tik Tok the most popular short video application today
Surely you have heard a lot about the Tik Tok application, little by little it has become one of the most important applications today. Its premise is simple, make short videos, something similar to creating stories on Snapchat or Instagram. The idea is to share with your friends and with the other users of the platform, even so, as simple as it may be, there are more and more users of the App.
Within this popular social network you will find very diverse content, from the typical humor typical of this type of videos, to accounts with small tutorials and even content related to beauty. Without a doubt, it is a platform that we recommend you visit, since it could be a lot of fun.
In the event that you are already a user of the platform and you have doubts such as changing your profile picture, don't worry, we have prepared a guide in which we will tell you everything you need to know to change your profile image properly.
On the other hand, if you want to make the change and want to keep it for your friends only, it is best to put your Tik Tok account private before proceeding with the change of your profile picture.
How can I change my Tik Tok profile picture – Quick and easy
Customizing the images of our social networks is essential, before this it would be best to edit the photos in a professional way , especially in the case that you want to change the photograph of the Tik Tok account. To proceed with changing the profile photo, read this guide:
To change the profile photo of Tik Tok, the first thing to do is Open the application.
Once inside the application, click on the small user icon located in the lower right corner of the screen. This will direct you to your Tik Tok profile.
All the information related to your Tik Tok account will be displayed, below your current profile photo, you will see the option to edit profile. Now you must click on the option edit profile.
In the upper left part of the screen you will find the option to change photo, to change your profile image you must click on that option.
Various options related to the photo change will be displayed.

Take a picture
This option, as its name suggests, will allow you to create a new photo for your Tik Tok account. For this, you must take an image with your cell phone camera, it is possible that the mobile phone requires permissions to perform this action.
Select from gallery
The second option, which is the most recommended, will allow you to select a photograph among all those images that you have in your gallery. Pressing on this option will show all the photos in your cell phone gallery, select the one you want to put as a Tik Tok profile photo.
View photo
This option is not to change the photo, on the other hand you can use it to see your profile image in greater detail. This is especially useful for verifying that the profile photo is to your liking, which is recommended if you have recently changed the photo.