Social media
How can I add featured stories to my Facebook profile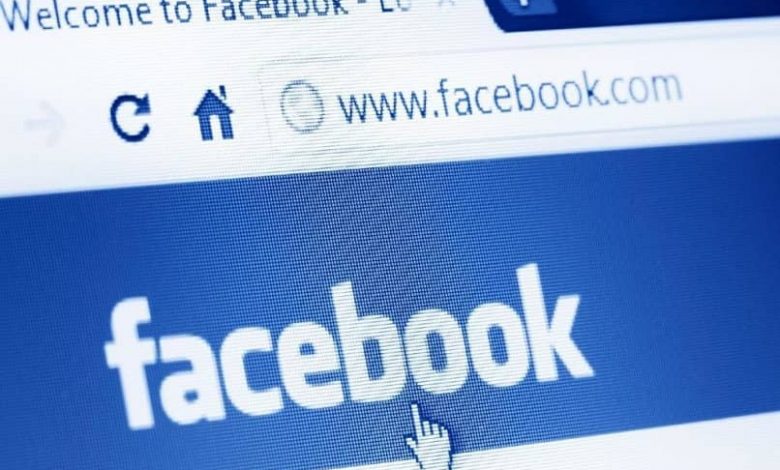 Although this function was extracted from the Snapchat social network, Instagram is the one who leads it. And now on Facebook, the social network with the largest number of users, you can also add featured stories to your profile.
As you may already know, in stories, you can upload images or videos that last 24 hours. But if you want these to be visible for longer on your profile, you must add it to featured stories.
Among the new features, now with Facebook you have an archive of stories that are automatically saved every time you share one. With this file, you can have access to the stories that have expired after 24 hours to upload them again in your profile as featured.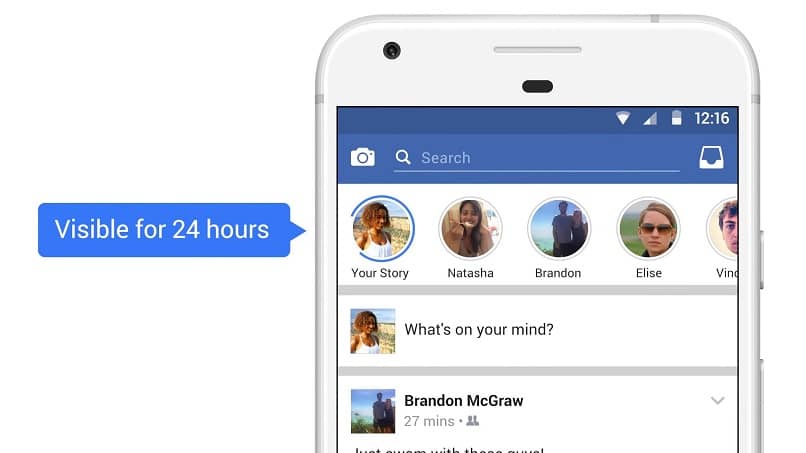 How I add a featured story to my Facebook profile very easy
You can add a featured story on Facebook , in a series of collections so that your friends can view them at any time without inconvenience.
On the other hand, like your publications, you can configure it to be private or allow any user to see them, from the "privacy settings". Today, Instagram, WhatsApp and Facebook belong to the same company, so it is normal to see similar functions in the updates.
To add a featured story to your profile, the first thing you should do, once inside the application, in the news section, click on your profile photo. Under "Featured Stories, " which you can find by scrolling down, select "Add." Search inside the archive of stories that you have shared previously and finally press "Done ".
You can add a name to the album of stories or customize the audience that will have access to them by positioning yourself on the Settings. Once you have configured them select "Save". The featured stories on your profile will be sorted from the most recent to the oldest. You can see how many people have seen your story each time you select it.
Keep in mind that these stories will remain fixed on your profile until you decide to delete them.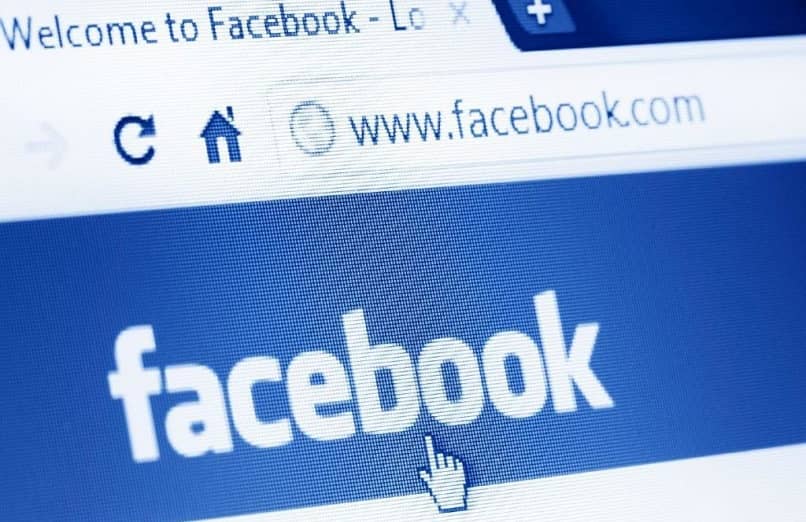 How to edit or delete a featured story in a few steps
If you want to edit or remove a featured story from your Facebook profile, head from the news section to your profile photo, as you did to share it previously.
Below, in your profile, find and select the featured story that you want to delete or edit. Once you have positioned yourself on it, select "Delete featured story" or "Edit featured story" depending on what you want to do with it.
Follow the steps and if what you did was edit it, remember to save the changes once you have finished making all the corrections.
In the beginning, in order to have a story file, you had to configure it to be saved automatically. However, nowadays it is easier, since they are saved automatically without making any changes to your settings.
You can access your story archive at any time. To do this, you must go to the options menu that you have at the top left. Within this menu you have a section with "Story archive". From there, you can see all the stories you have posted on Facebook and select the ones that interest you to highlight them and that your friends can see on your profile.
Now that you know how to add featured stories to your Facebook profile, how to edit and search for them, put this into practice to further customize your account.