Social media
Fix error: Oh! We can't activate Twitch Prime on your account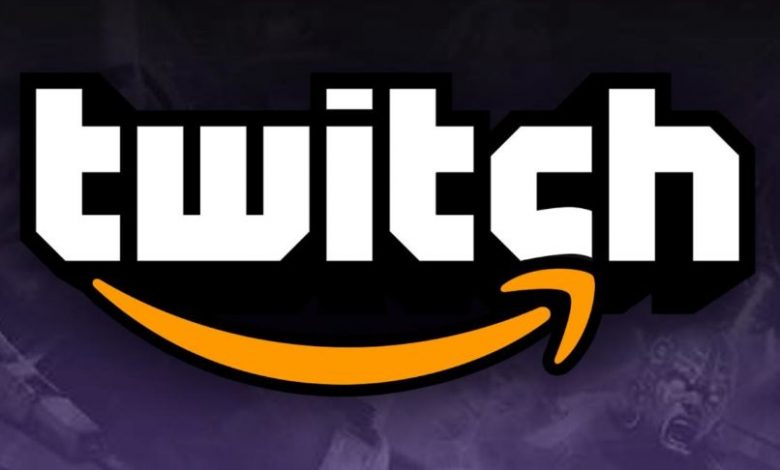 But, first of all, what is Twitch Prime all about?
At this point, it's unlikely you don't know about Twitch Prime, although, rather, Prime Gaming. However, it is enough to explain that it is an additional paid service that Amazon Prime offers for its Twitch users.
In case you still do not have this modality, you only have to contract Amazon Prime services at a cost of 3.99 euros per month. Once the payment is canceled, Twitch Prime will be at your disposal immediately. If you already have an account, but are inactive, you can reestablish your Amazon Prime subscription easily and quickly.
What advantages does Twitch Prime offer? Don't let a mistake ruin your subscription!
Failure to activate Twitch Prime in your account can completely limit your access to the benefits of this Amazon variable. Therefore, it is important that it be solved quickly, since otherwise you may regret it.
It is not an aspect that should be overlooked and, if you still do not know the advantages of this platform, better get on it. Surely, when you are familiar with them, your attitude will change briefly.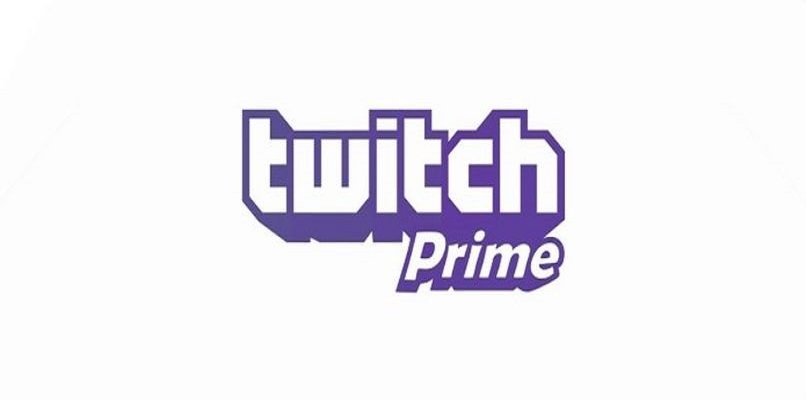 Free packages and games!
Gaming Prime or Twitch Prime monthly grants the owner of the account, a series of free games in trend. Along with them, Amazon Prime gives away a series of packages or "loot".
These loot are made up of various treasures, from coins, weapons or valuable tools within a specific game. As long as they are in the catalog, these boots are perfectly compatible with the games immersed in it.
Fully improved chats!
One of the little known ways to improve stream chat on Twitch is by using this service. Thanks to it, new emoticons, colors and different appearances will be unlocked to shine on your channel. As the icing on the cake, being a Twitch Prime creditor is synonymous with displaying an exclusive "Prime" badge for your channel. Do you see why you need to fix not being able to activate Twitch Prime in your account?
A new storage capacity at your fingertips
Twitch streams are typically stored for 14 days based on their characteristics. However , paying the price for Twitch Prime services , this capacity dramatically increases up to 60 days.
Follow these steps to troubleshoot not being able to activate Twitch Prime on your account. A while ago, the number of users who reported this eventuality was huge, especially those related to Fortnite.
However, the support of Twitch and aside, that of Amazon, answered the doubts. First of all, you need to take your location into consideration. If you belong to the United States, Canada, Mexico or Spain, the solution is simple.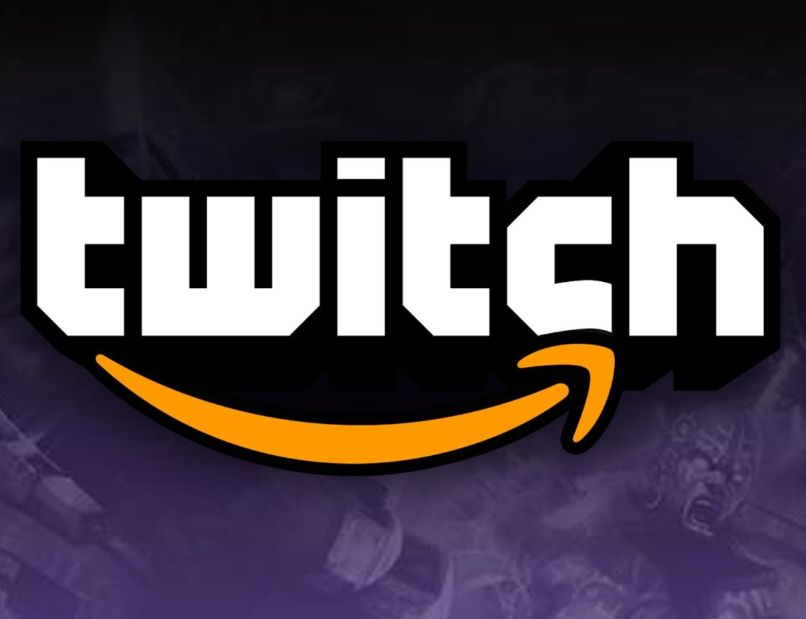 However, if you are in South America, you must first cancel your Amazon Prime subscription. Instead, you must pay for the Amazon Prime Video subscription. When you complete the purchase and are registered, the next thing is to go to the official Twitch Prime page to continue with the resolution process. Choose your country of origin and start your Twitch Prime registration.
The rest is simple and intuitive, you just have to fill out the form with the precise information they request. If all goes well, you will go from not being able to activate Twitch Prime in your account to claiming, without loss of time, your first loot.