Social media
Facebook gaming vs twitch what is the best platform to stream on the internet?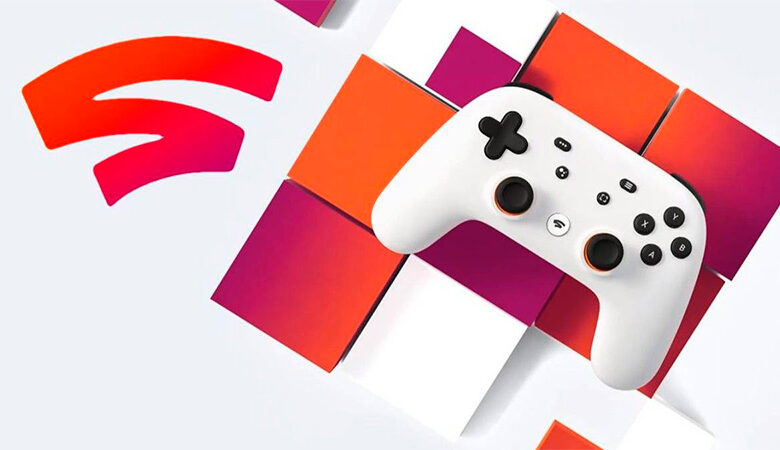 Facebook Gaming and Twitch are two of the best streaming platforms for gamers . For this reason, it is necessary to make a definitive comparison of these two companies to know the different aspects that they offer to users.
If you want to know which interface is better and which platform provides greater security, among other elements of analysis, it will be convenient for you to continue reading this article until the end.
We will also explain how the irruption of Google Stadia will influence the stream gaming market and how users will benefit . Do not miss anything and enjoy this analysis that we prepare for you.
Facebook Gaming vs Twitch The definitive comparison of the best streaming platforms for gamers!
We will show you below the definitive comparison of the best streaming platforms for gamers. Don't miss out on any details!
Go for it:
Interface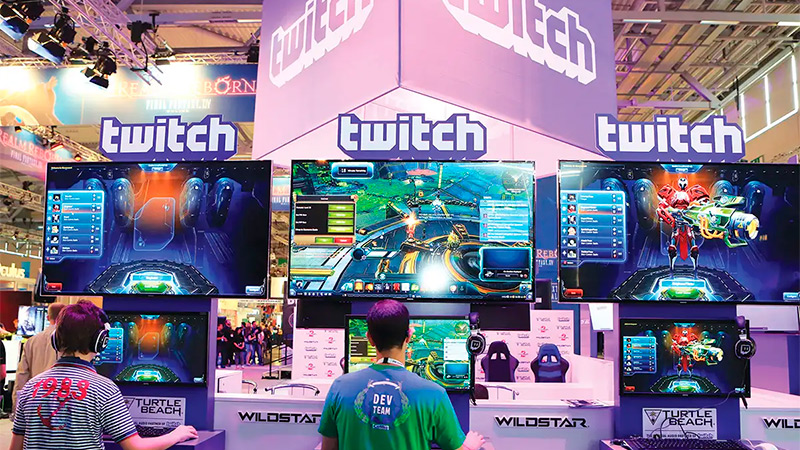 Facebook Gaming has a very attractive and simple interface for the user. This makes it easy to use and therefore allows you to navigate the application to find the players and also to create your own broadcasts. If you are just starting out in this gaming world, this advantage is very important, as it represents a good option to choose from.
Regarding the Twitch interface, this platform offers an easy-to-use tool, which allows the user to orient himself quite well when he wants to perform any action. In addition, it is common to quickly find high-quality content creators, which will be personalized to your tastes. This is due to the algorithm that categorizes and orders the games into sections, which in turn also takes into account the highest number of visits it has at the time you entered the platform.
Safety
According to the platform, Facebook Gaming's principle is to maintain the safety of the community so that you can play, share and watch games with any type of people. Always respecting the privacy and anonymity of the members. It also has a program that is dedicated in a special way to regulate actions to have a respectful and safe environment among users.
Twitch is a platform specialized in community security and that of content creators. It has a team that guarantees compliance with the platform's community standards, maintaining respectful harmony among the streaming participants. Two-Step Authentication (2FA) has been implemented on Twitch for some time to protect the account from unauthorized logins. This tool can protect Android and iOS desktop applications .
Payments
On Facebook Gaming you can receive donations through a program called Level UP . This method is based on the fact that, if any of your followers want to make a donation, they must buy stars through the icon that is on the outside of the chat. Of course the stars have different prices and the available packages will be shown in the button Send stars . To buy the stars it will be necessary to use credit cards or do it through PayPal.
Another form of motivation that the platform has is to put ads inside the ends. In this way you can get extra income on your live videos. A disadvantage is that through advertisements you can limit the access of other users. Los Bits is Twitch's official system to receive donations from people who follow you on your streams. These can be purchased using real money through Amazon Payments .
These rewards can be used in the chat and activate a kind of alert on the screen. An important factor to note is that when users make donations, a badge is displayed in the chat and the more donations are made, the more badges are received. Another way to make donations and earn money on Twitch is by publishing your PayPal email in which users can make donations directly and privately.
Payment methods
The Twitch platform allows you to add different payment methods. To get to these, you first need to select a product you want to buy and choose whether it is Amazon Pay ( Amazon platform that owns Twitch), PayPal or a credit card . Facebook Gaming allows different payment methods, but among the most used is the credit or debit card and PayPal .
Audience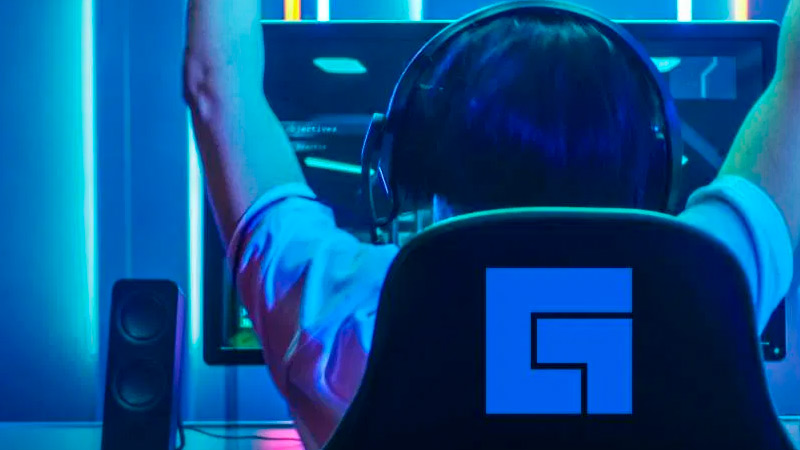 According to specialized magazine reports, the video game industry grew more than 10% year-on-year. This generates one more reason to fight between Twitch and Facebook Gaming and that is to expand their audience and get both professional and amateur players.
The main audience of Facebook Gaming is the youth and its main objective is to show you the video games that do not stop growing. This is a 100% free platform in which you can assume the role of an expert in streaming or a spectator. One sector in which it is betting heavily is in that of guides and tutorials. With this market you can generate a good audience and receive donations from stars.
Twitch is a platform that diversifies its content very well . Not only can you find video game players, but you can also see options to listen to music and see magic, among many more. This platform is not aimed at a specific user sector. This is demonstrated in the number of categories, which can be interesting for young people, adults and even the elderly.
Popularity
Facebook Gaming is not very popular compared to Twitch although it has run multiple promotions to attract more content creators. While successful results are not in sight yet, much more popularity is expected in the coming years. Twitch is the most popular streaming platform in the gaming industry  . It has already defeated several powerful competitors by bankrupting them, proving its ability to interpret the user and provide a good experience.
Google Stadia How will the irruption of Google influence the Stream Gaming market?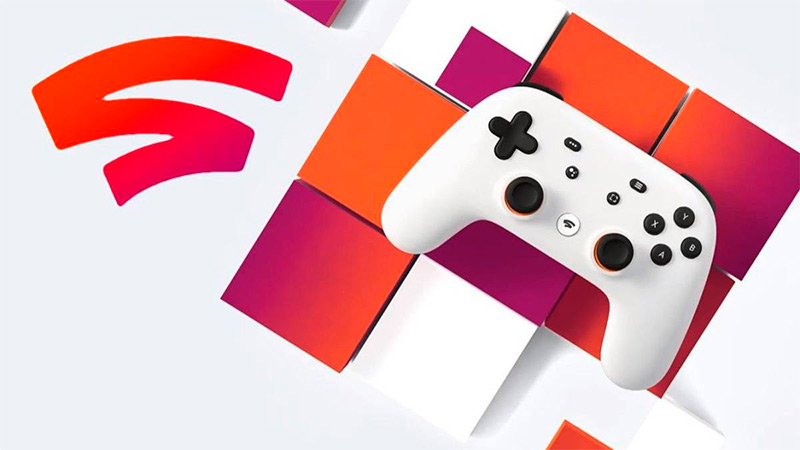 So far, there have been 2 major competitors in the stream gaming market, but a new player, Google, was missing . At its annual conference, it reported that it will launch its platform called Stadia . This program will give access to users' favorite games on any screen.
So it can be played from a computer, mobile phone and even from the television. This represents a great change in the market, since being a company that has a lot of user data thanks to the searches carried out within Google, you will be able to better know what people are interested in. In addition, there are currently more than 250 thousand users who watch gaming content on YouTube . This market is supposed to be a transfer to Stadia.