Networking
How to set up, create and connect to a vpn in windows fast and easy? Step by step guide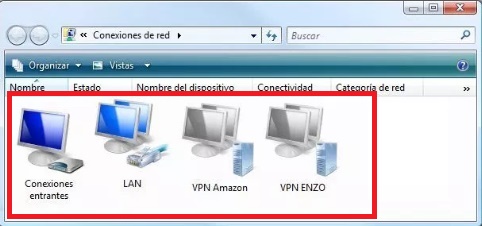 There are a large number of VPN software available for you to connect to secure servers around the world. It is a simple option that you can achieve yourself using any version of Windows to establish a secured connection. What these servers do is guarantee that all transmitted data is encrypted using encryption protocols and techniques known as "Tunneling", which makes it almost impossible for any third party to know the origin of the connected device.
The usefulness of virtual private networks is well established for businesses . With them they can create secure connections between multiple terminals, sometimes hundreds, even thousands of miles apart. There is no doubt that for you, who are an active user, this is the most viable option to protect your IP address, in addition to having the plus of browsing safely without running the risk of your data being intercepted by onlookers who wish to obtain your information with bad intentions.
Therefore, this time we bring you a step-by-step guide so you can learn how to configure, create and connect to a VPN in Windows 10, 8 and 7, as well as providing practical solutions that will prevent you from having problems with these types of connections. At the end of the reading you will be almost an expert on the subject and you will considerably improve the security of your navigation.
What is and what is a VPN or Virtual Private Network for?
As its name implies, a VPN (Virtual Private Network) is simply a virtual version of a local network of computers, which are physically interconnected with cables to share resources such as printers, files, emails, among others.
With it, the computer can connect to the local network from anywhere in the world. For this, the Virtual Private Network integrates two essential functions: encryption and tunneling, whose purpose is to deliver your data safely through the Internet.
Creating a private network can offer you a number of benefits. One of them is that it allows you to share documents in a very simple way, and the second is that due to the increase in cyber crimes, the VPN has become an essential service to protect your computer system and all your devices.
Steps to create and configure a Virtual Private Network on your Windows computer
The operating system Microsoft currently has three versions that are widely used. We refer to those that respond to the nomenclature 7, 8 and 10, although the first currently no longer has support. Next we will teach you how to create and configure a private network in each of these deliveries, so that you know how to do it regardless of the version you use.
Windows 10
In Windows 10 you can do it in a few clicks as long as you have the address of a server and also the identifiers to connect to it to pass your traffic.
W10 supports 4 protocols:
PPTP
L2TP / IPsec
SSTP
IKEv2
Before any configuration, you will have to find the address of a VPN server . There are several sites that offer them to you for free and that are reliable. To find one, go to the list of the best free VPN servers and choose the one that suits you best. Once you have this resource, the steps to follow are:
What you should do is look for a server, I recommend the site VPNbook.com. It offers a small list of free servers. On the "PPTP " tab on the site page, choose an address and remember the username and password (they change regularly).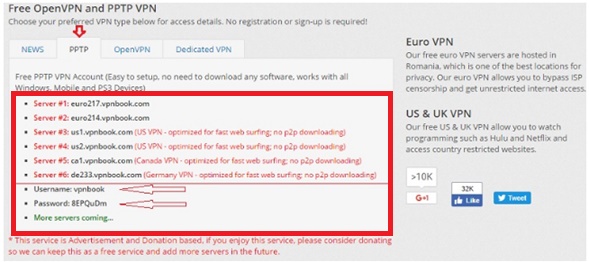 Then, to set up a connection on your S, O Windows, go to Settings> Network and Internet> Virtual Private Network . Click "Add VPN connection ".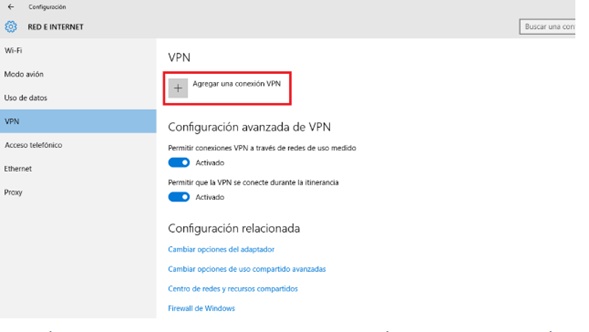 Immediately, a blue window appears in which you will have to enter the information indicated above. Remember that in the "Name " field it may be mandatory to enter a specific name for your private connection service.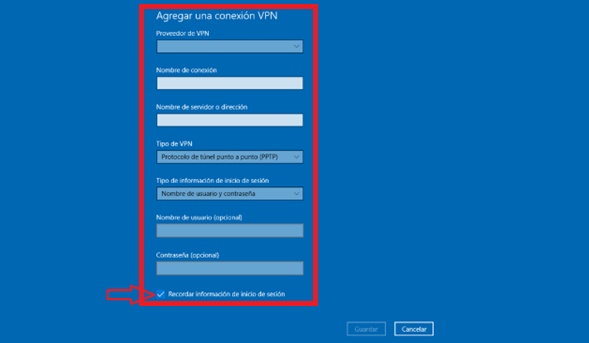 Go to configuration and click on "Connect " to add the VPN (Virtual Private Network). This will cause your internet connection to be made through said service at that time .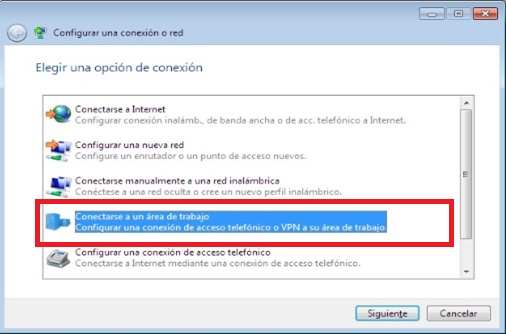 Windows 7
Despite the fact that by the time Windows 7 came out, VPNs were not as popular, Microsoft decided to provide this version of its flagship operating system with this feature . Activating it requires searching among the most remote services, but once you learn how to do it, it becomes extremely easy, being a matter of minutes to activate it. If you want to know how, simply follow the steps that we explain below:
Go to the control panel, "Administrative Tools " and click on "Services ".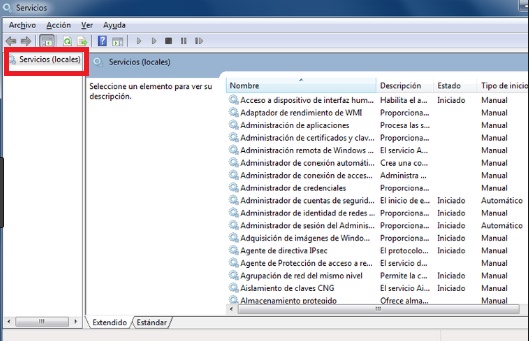 Activate the Routing and Remote Access service . To do this, right-click on it and go to Properties. Choose the "Startup Type", change it from "Manual" to "Automatic" option , then tap "Start" and "Apply" .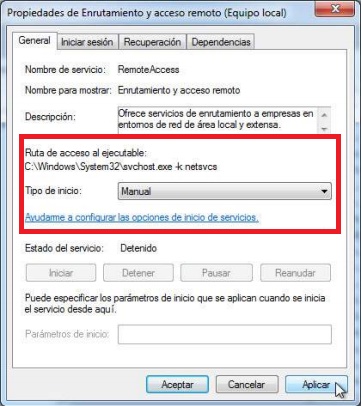 Then, go to Networks> Network Center and change the map settings and update the network connections with F5. Incoming connections should appear on the screen.

Right click on this new connection and select "Properties ". Then check the box that allows the connection to the virtual private network to your computer in the "General " tab and click "Start ", then "OK ".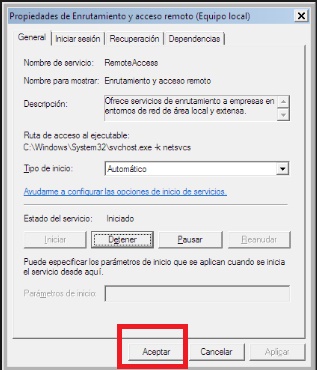 In the "Users " tab , select the user accounts that can connect to the network. A new account can be created by clicking "New " and entering an ID and then a password.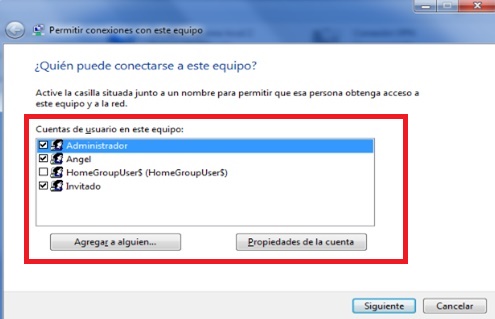 Then go to "Control Panel " and select Network and Sharing Center . In the "Change your network settings " menu , select "Set up a new connection or network ".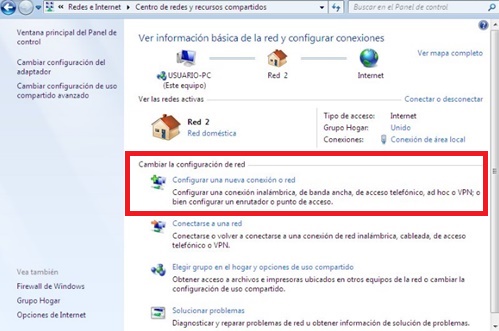 Choose the "Connect to your workspace " option to set up a dial-up connection.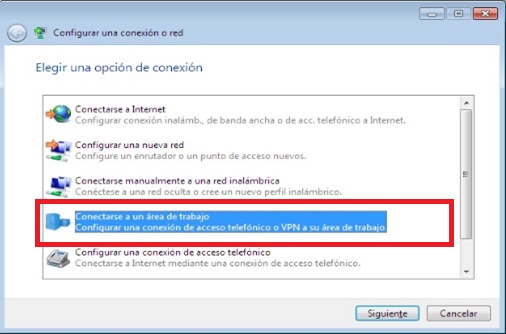 Click "Use my Internet connection ." For the Internet address, enter the address of the server you want to connect to and enter a destination name. Do not check the boxes below and click "Next ".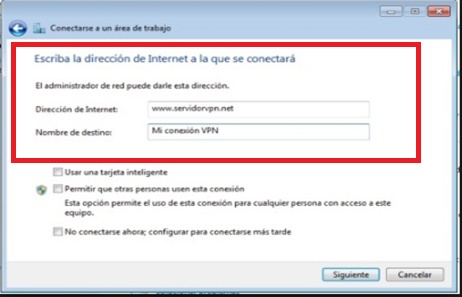 Enter your username and password and click "Connect ". That's all.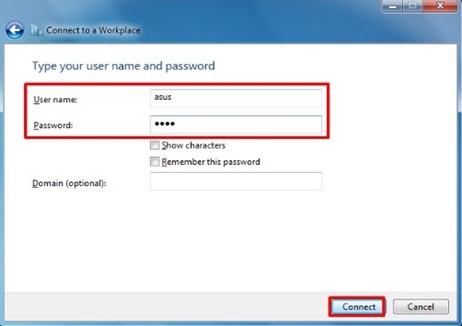 Windows 8
At this level you already know how to configure your VPN for Windows 10 or 7; Now you are going to learn to do it with Windows 8, remember, you must follow the instructions, to the letter.
The first thing is to create a new incoming connection. To do this you must go to "Control Panel" and then select "Network Connections ". Once the window is open, display the menu bar and select "New Incoming Connection ".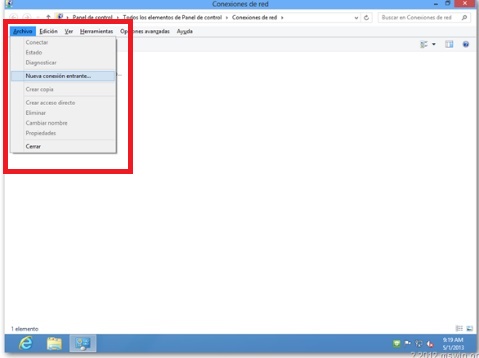 The window that appears below allows you to define through which type of connection users will connect to your VPN. Check the "Internet " box and click "Next ".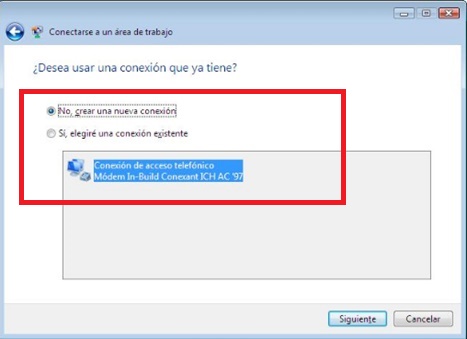 Then, allow or not certain protocols. If you are not sure, I recommend that you leave the default options. Then click on "Properties ".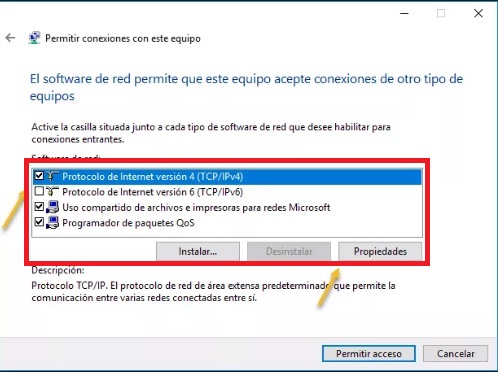 Then configure the IP address of the server . When the "Incoming IP Properties " window appears , enter the IP addresses you obtained.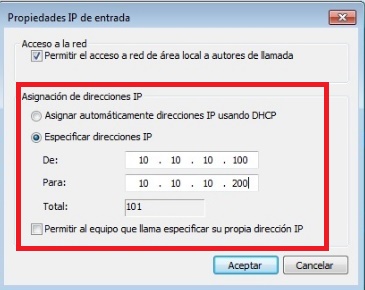 Then click "Allow access to VPN server ".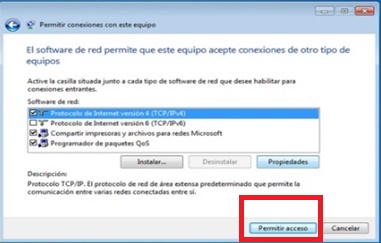 After that, select the people who can connect to your network, usually just you.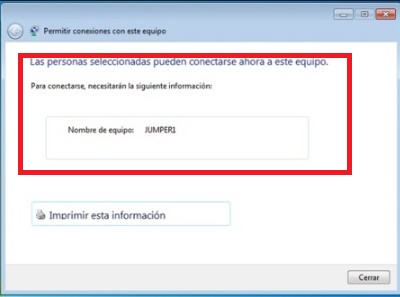 Then, the new connection appears on the screen, your W8 virtual server is already configured.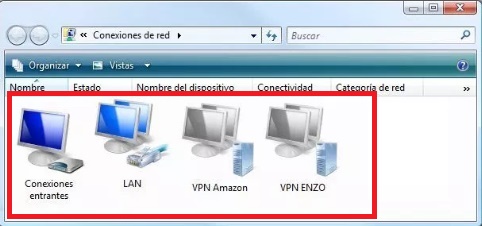 VPN connection problems and solutions in Windows 10
If you as a user experience problems with your VPN using Windows 10, the error may be: the computer, the VPN or the infrastructure you are using.
In these cases we proceed to:
Diagnose the problem : You should try to connect to the VPN using a properly configured client computer and a trusted user account to determine if it can establish a remote desktop connection.
We often forget that a firewall can contribute to remote desktop connection problems. However, it is quite frequent, make sure that the port is active.
Network-level authentication : The basic idea is that the session host must authenticate the user before establishing the connection.
VPN connection problems and solutions in Windows 7
The problems to find you are very similar, although with some slight differences when it comes to solutions since they are different interfaces.
I recommend you delete the connection interface and recreate it, simply go to the control panel, Windows network, network center, change network adapter and delete the interface.
You should check the installed plugins, which affect your VPN connection. Just uninstall. And reinstall. The path to follow is Control Panel, Uninstall the program and select the add-on. What remains is to make the VPN-SSL connection with the browser again and install the plugin again.
Check the connection with your internet service provider . The other thing is to check the list of available services. On the property, its status has to be started and in automatic mode. Otherwise activate it. Once that was done, the fault should have been removed and you should be online again.
VPN connection problems and solutions in Windows 8
For W8, the protocol is the same. You must follow the steps indicated to reestablish the failure as I mentioned in the previous case.
I advise you to remove the connection interface and recreate it, simply enter the control panel, network, network center, change network adapter and delete the interface.
Check the installed plugins, which affect your VPN connection. Just uninstall. And reinstall. You already know the path: Control Panel> Uninstall program and select it. What remains is to make the VPN-SSL connection with the browser again and install the plugin again.
Check your internet provider's connection . Look and check the list of available services. Its status must be started and in automatic mode. If not, activate it. If it does that you must have your virtual private connection ready to operate.