Networking
How to prevent the router from overheating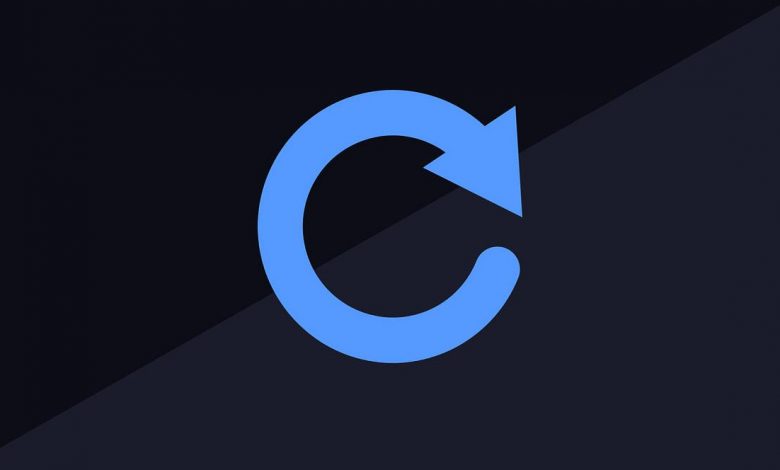 The router is the main device that allows us to connect to the Internet. It is an essential device for both private users as well as companies and organizations. However, it is very important that it works properly. We must keep it safe, stable and with everything necessary so that we can connect normally. Sometimes we make mistakes and we can even cause physical problems. We are going to explain how to avoid overheating in the router. We are going to give some interesting tips.
The router overheating problem
This is something that can happen with many devices. Surely on some occasion it has happened to us that, beyond the router, we have had problems with a video player, television or similar, which gets caught and we have had to turn it off a bit and turn it on again.
It is true that technology has improved remarkably in this area in recent years. Teams are already more optimized to consume fewer resources and have fewer problems with heating. However, it is not something that has completely disappeared and we can see it with the example of the router.
The way in which we use these devices is going to influence a lot. It will largely depend on the user that we may have problems or not. In the event that we suffer from overheating in the router, it could result in loss of Internet speed, micro cuts and being stopped, without responding to requests from other devices. This is a problem that we can easily solve if we consider a few tips.
Especially when the temperature rises, as it happens in the summer months, this type of device can have problems. We can run out of signal and the reason is usually overheating. It can happen at a specific moment, for example if it is working at its maximum, but it could also be something more extended in time.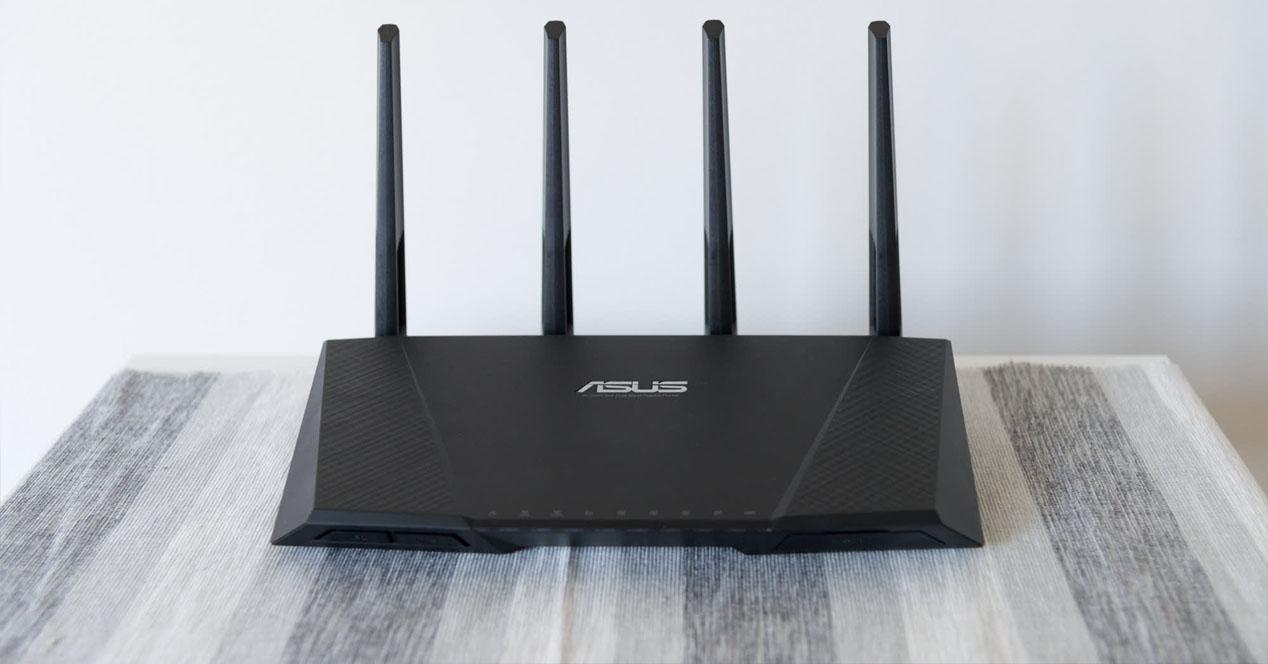 Tips so that the router does not get too hot
It is important to take care of our appliances so that they have the best possible performance and extend their useful life. Usually only with making small changes we can achieve it. Therefore, we will see the main recommendations to prevent the router from heating up.
Place it away from other electrical appliances
Something very important is to avoid putting the router near other electrical appliances. If, for example, we put it next to the television, next to a video player or even next to the computer tower, we can have problems.
All of these devices can affect the performance of the router. They could cause overheating and malfunction. Therefore, one of the main tips is to place it as isolated as possible, always with a good separation of heat sources that can cause other domestic equipment that we use in our day to day life.
Watch out for windows and direct sun
This is another typical mistake. On many occasions, we place the router near a window and, even if it is away from other devices, direct sunlight could enter . This can be very damaging to any appliance.
This means that we should recommend avoiding putting the router near a window where it can receive direct light at some time of the day. We could have major problems that even permanently affect the device.
Avoid placing things on top
Of course, we must also avoid putting anything on top of the router that can obstruct the free passage of air. For example, we must avoid putting a book on top or any object that can cover it.
The best thing, once again, is that the device is as insulated as possible. We must place it on a table, connected to the current and, furthermore, away from power strips and anything similar that can give off heat. But we should never put something on top.
Avoid getting dusty
It should also be borne in mind that over time the router can collect dust. This is something that happens to any device, such as our computer. However, the accumulation of dust can seriously affect the circuits of the device. It could cause overheating.
The best thing to avoid this is to have continuous maintenance and that the surface is clean at all times. The goal is to prevent dust from building up inside the router and causing problems.
Keep it up to date
To avoid overheating in the router it is also important to keep it updated. In this way we will make sure that it will work correctly, that it will make the most of the available resources and that it will not have any type of vulnerability.
It could happen that there is a failure in that particular model and that, when it comes to handling connection requests, it overheats or cannot respond properly and needs to use more resources than necessary. These failures are usually solved thanks to patches and firmware updates.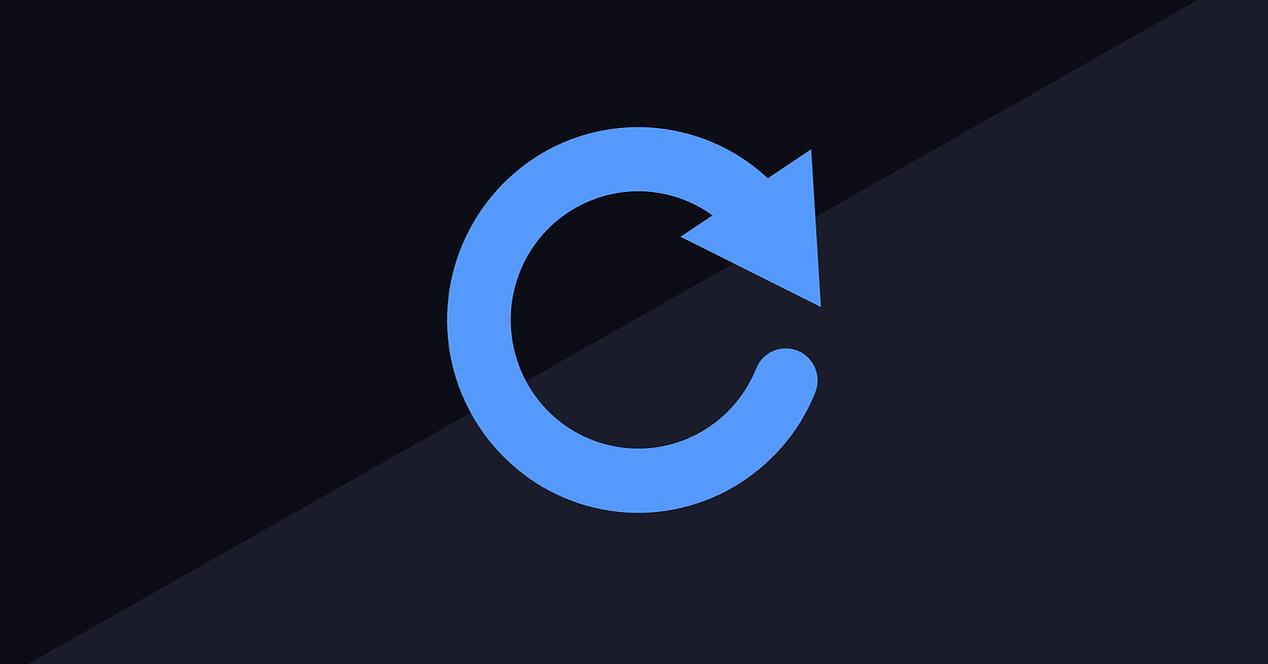 Return to factory settings
In case we have everything correct and we see that it continues to heat up excessively, it is possible that we have some bad configuration or that we have touched some parameter of the router. This could cause malfunctions that result in overheating.
Our advice would be to go back to factory settings. Basically what we are going to do is reset the router as it came when we purchased it. We will have to put a new password, name to the network, etc. This can sometimes be very useful to solve faults that may appear.
Use USB fan
One option we have available to avoid overheating in the router is to use a USB fan. This is very useful for laptops, for example. Normally modern routers have a USB port where we can connect other devices. In this way we can have an improvement in cooling.
In case we do not have a USB port integrated in the router, we could use any other device that we have nearby and connect the cable. So we could have this device under the router and cooling it much better.
In short, overheating of the router is a major problem that could weigh down the speed of the connection and its proper functioning. It is important that we always keep our appliance safe, in a good place and away from heat sources.