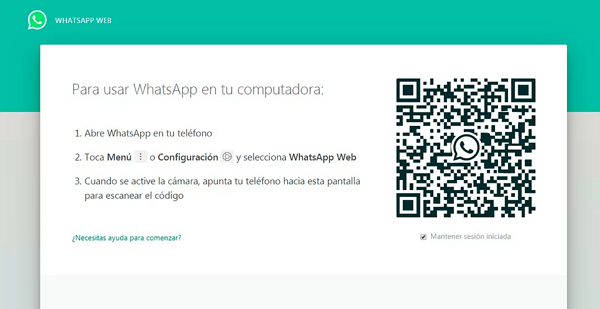 The errors WhatsApp are common among users. These annoying flaws or inconveniences in the use of the instant messaging application, make it stop working. Doing simple tasks like changing the number, receiving the verification message, sending or receiving messages, downloading files, syncing contacts, etc. be something impossible. Luckily, for each of these problems, there are simple solutions you can use.
In this sense, certain problems can be easily solved by checking the Internet connection or freeing up space in the memory of the device. While others require going to the phone's settings menu and even uninstalling the application or deleting the account. In any case, the solution will depend on the type of problem that WhatsApp presents. To know how to act in each situation, read on until the end.
WhatsApp does not connect to the Internet
To solve this you can try any of the following options:
Check that you have Internet access with other applications that require it.
Connect your device to a Wi-Fi network.
If you connect to WhatsApp from the wireless network, but not from the mobile data, the APN settings may be wrong. Get help from an expert to fix it.
If you cannot connect to WhatsApp from the usual Wi-Fi network, try doing it from a different one to check that it is working well.
If all else fails, disable and enable all mobile connections again.
Verify that you have the latest version of the app installed.
Media files are not downloaded
It occurs when the memory of the device is out of space available to receive the download of new files and even send voice notes to your contacts.
In case a message similar to " Download could not be completed. Try again later "you should try deleting photos or videos that you don't need in your gallery or sending them to the SD, if you have one. Similarly, resorting to applications such asiCloud or, in the case of Android,Google Photos. Which offer you the option to free up space on your computer by storing all content in the cloud.
In doing so, the download of any type of file should go smoothly. However, sometimes the Internet connection may be unstable, preventing you from completing this task. In which case, you will need to connect to a wireless network or wait for it to stabilize.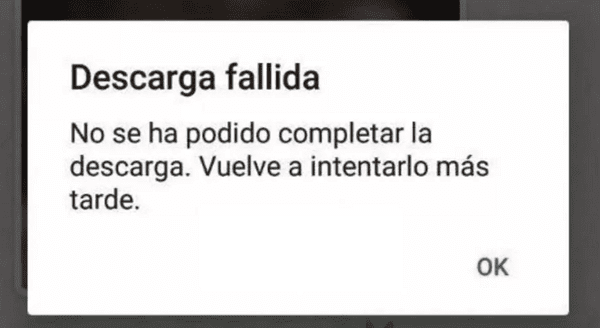 Verification error
When installing and using WhatsApp on any device, it is necessary to activate the use of the account by receiving an SMS with an activation code. However, this text message can fail, making it almost impossible to receive it in order to use the application. In this sense, the reasons for this problem can range from poor reception or signal failure on the phone, to an error in the prefix or country code or cell phone number in question.
If the latter does not apply in your case, the best option will be to request a call to receive the WhatsApp code. It is worth mentioning that you must make a note of it or copy it while listening to the operator since, after the first failed attempt, you will have to wait an hour to do it again.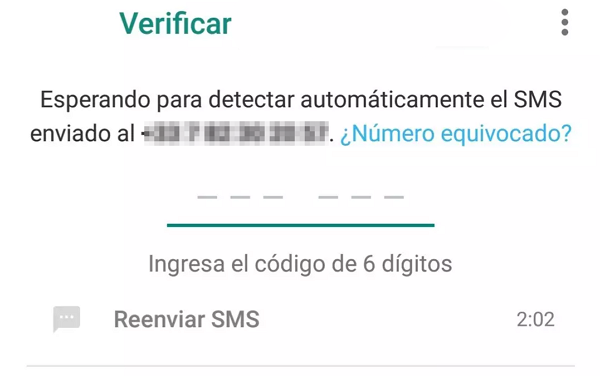 Contacts appear duplicates
This is because the application connects and synchronizes with the different contact lists that exist on the device. For example, if you have "Pedro Pérez" on your SIM Card and also on your phone, it is possible that this contact is shown as a duplicate in your WhatsApp phonebook. To solve this problem, it is best to combine the people who appear two or more times.
For this you can use applications such as Duplicate Contacts, which makes your job easier by indicating which contacts are shown duplicated or appear in more than one phonebook within the phone. This way you can delete them and your WhatsApp agenda should appear normally again.