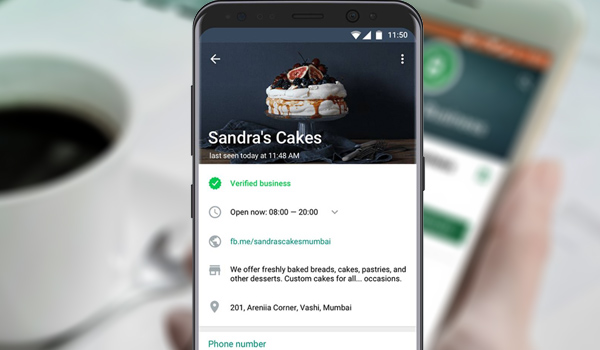 WhatsApp Business is a variant of the most used instant messaging application in the world. This allows small companies or brands to serve their audience in a more efficient way, through the same services that the WhatsApp platform offers in personal accounts. It can be downloaded from the official store of each Operating System, free of charge, to any compatible device.
In this sense, the WhatsApp Business app allows you to show your catalog of products or services, in addition to serving your users quickly, responding to their requests or concerns. This application emerged a few years ago in response to the great demand of corporate users, allowing them to automate and manage orders in a faster and more practical way. To learn more about this topic, read on.
What is it for
WhatsApp Business serves to keep you in touch with your customers and manage all your business operations, quickly and efficiently. Using this application you can show your products or services and use the special tools that the platform has to respond, organize or automate the responses to your messages.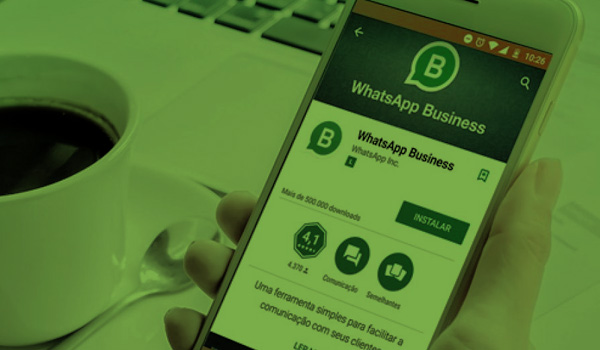 How does it work
The operation of WhatsApp for companies or WhatsApp Business is very similar to the original version that you are used to in this instant messaging app. Therefore, in order to use it, you must register an account associated with the phone number you want to use for your corporate account. It is worth mentioning that this app can be downloaded for free fromGoogle Play for Android and fromApp Store for iOS.
In the same way, the use of WhatsApp Business and all the services that it includes, do not require any payment or membership on the part of the users. On the other hand, among the most outstanding functions of this application are: the creation of a business profile, compatibility with landlines or conventional telephones, special tools for corporate messages, among others.
Likewise, you can use all the traditional WhatsApp functions, such as sending multimedia messages (audio, images or videos), voice or video calls, group chats, etc. That is to say, it is a super complete app, ideal if you want to differentiate your personal number from the company phone.
Download the app
As mentioned a few lines above, the download of WhatsApp Business is done directly from the official platforms of each Operating System. Whether you use devicesAndroid oriOS, you will simply have to go to the corresponding Marketplace and download the application in question. Which will not take more than a few minutes, depending on your Internet connection.