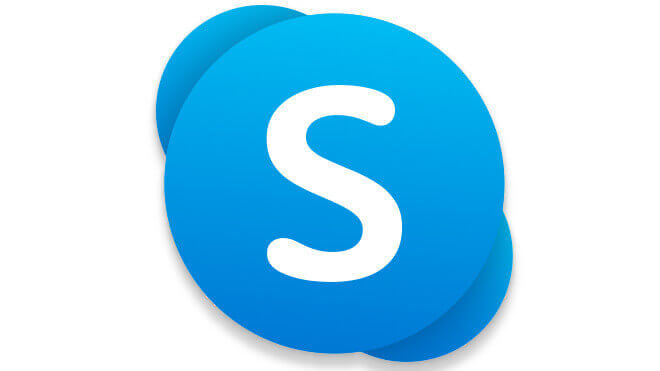 To make use of Skype services, it is possible to log in through the online platform or download the official applications or programs for other devices. Next, you will have at your disposal the direct link to access the web version of Skype. This version can be run from any browser and has almost all the features of the desktop version, but it runs online without the need to download anything.
Access the Skype Web service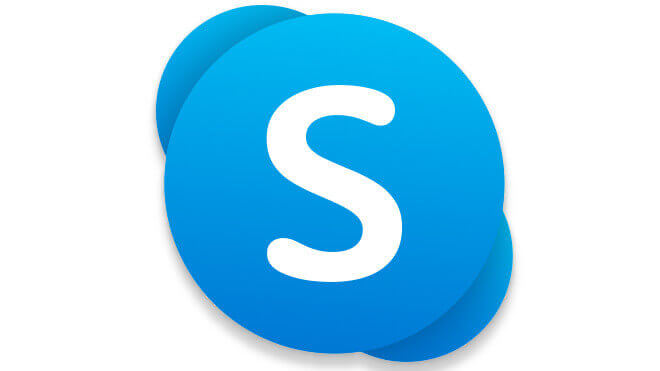 Sign in to Skype Web
(you can also access the official site https://www.skype.com/es/ and press the "Sign in" button, then choose "Use Skype Online")
If you don't know how to log in or need help, keep reading!
Once you have created your Skype account, it is extremely necessary that you save the registration data, that is, the username and password in order to be able to log in on any of the mobile devices or from the PC that you want to use. Here is a step-by-step description of how you should log in on both Android and iOS, or from any browser.
Sign in from Skype Online (Web)
Another way to log into Skype from any mobile device is through the browser, either Google Chrome or Opera, by following the steps below:
Access the official site of Skype Online or Web, from the addresshttps://go.skype.com/sfw orhttps://web.skype.com
Enter the email or phone number with which you are registered in Skype.
Enter the password and log in.
Currently, the web version of Skype allows you to do practically everything you could do with the original program and / or application, as long as your computer has a camera and microphone. The advantage of using this version is that you don't need to download anything.
Login from PC (Windows and MacOS)
To log into your Skype account from your PC, you need to download the application to your computer (as long as you don't want to or can't use the web version). To do this, you have to follow the steps mentioned below:
Access the Skype download site :https://www.skype.com/en/get-skype/
Skype will detect your Operating System and will show you the " Get Skype for (Operating System)" button.
Once the application is downloaded, run the installer.
Open the newly installed program and log in with your usual data.
Skype desktop software is available for Windows, MacOS, and Linux.
Login from cell phone
Skype has compatible applications for both Android as well as iOS (iPad, iPhone and iPod Touch devices). Next, you will have a guide to learn how to enter your Skype account from the respective applications.
Android