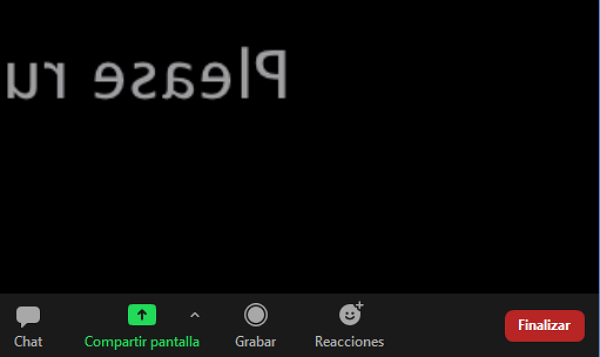 Zoom is one of the most useful applications today, as it allows you to connect with anyone through your PC or cell phone, as long as you have an Internet connection. Now, how to use the virtual meeting room? The following post explains in detail how to do it, both on the computer (Windows or Mac), and on the mobile (Android or iOS). In this sense, the first thing you should do is download the application for any of these.
For this you can go to Google Play,App Store or, in the case of desktops or laptops, visit theZoom Cloud Meeting official website and download the executable file. Once you have the app, you must enter it to be able to create meetings or access the meeting from the corresponding button, using the necessary access code. Learn all about this topic below.
From the phone
The process to use Zoom Cloud Meeting from the cell phone is very simple, the first thing you should do is download and install the application on your mobile, either from thePlay Store (Android) orApp Store (iOS).