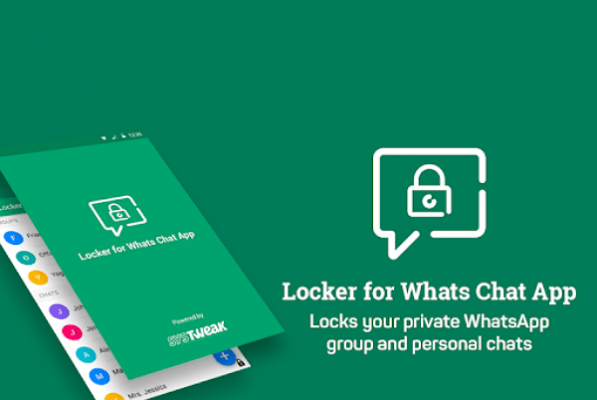 Almost all of us use WhatsApp, the most important messaging app in the world. It is believed that millions of messages are exchanged every second, along with multimedia elements characteristic of your system. However, although the company has invested a lot in security systems such as the famous end-to-end encryption, it is not totally free of violations, because to date, it does not allow us to block it with keys or other forms from Android.
It should be noted that WhatsApp recently released the default lock for its application on iOS smartphones, but the function is still in the development stage for the green robot, so we must resort to other methods or alternatives such as apps. Next, we tell you how to protect WhatsApp and block your account with a password, key, pattern or using the fingerprint system of your device.
Block WhatsApp from iOS
As we told you, we can already protect our WhatsApp on iOS without the need to use third-party applications, as this function is equipped on the same devices and it is only enough to enter the system settings to make some simple changes. This can be very useful if you have a shared phone, or if you want to provide more security to the system in case it is lost, stolen or exposed.
In that sense, you will also have the opportunity to choose various blocking methods, including Face ID options, which consists of a blocking and unlocking system through the scan of your face ; or touch ID, functional with those smartphones that are equipped with fingerprint recognition systems.
Enter WhatsApp and click on the settings button, located in the upper right corner of the screen.
Click on the [Accounts] option and then on [Open Privacy].
Tap [Screen lock] and select the option Require Face ID and Require Touch ID.
Choose the time you want to block, which can vary between 1, 10, 15 and 30 minutes up to an hour or a little longer.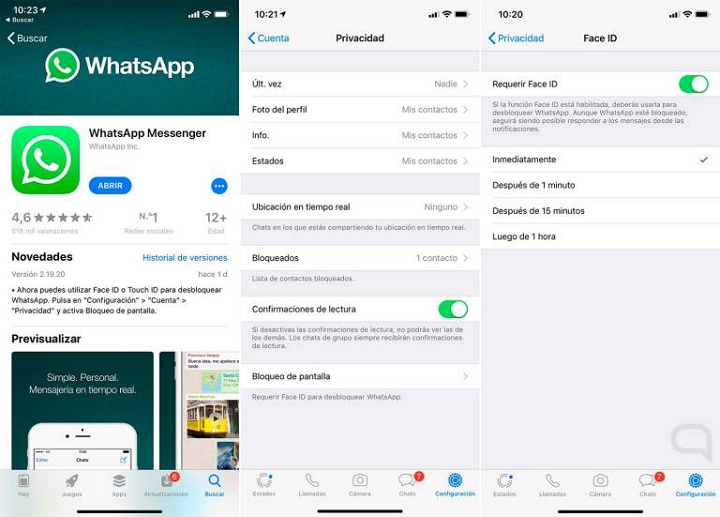 Keep in mind that the chosen time will block the app when you stop using it for that period, but also after you turn off the device's screen. Also, you can still reply to messages from notifications, but cannot read chats or enter the application.
Set password to WhatsApp on Android
Things change a bit for Android users, since to know how to protect WhatsApp, you will have to use third-party applications on Google Play. This is not a negative nor will it take a long time, although it is the only solution to date.
In that sense, this operating system still does not provide us with the application blocking function by default, but the famous messenger has not clarified or confirmed the option either, despite the fact that some sources claim that they are under development. For now, we will use the Best apps to block WhatsApp.
Chat Lock for WhatsApp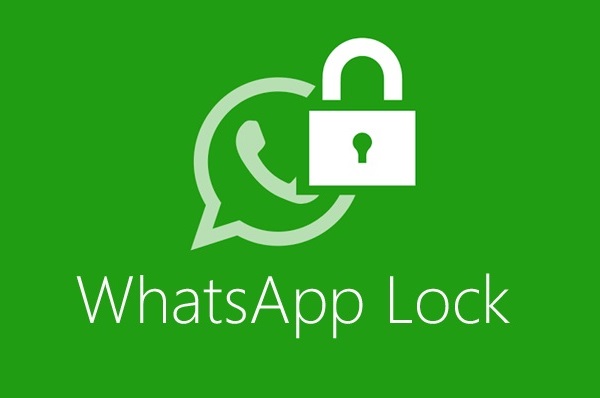 This is one of the best applications of its kind, because instead of dedicating itself to blocking WhatsApp from the beginning, it focuses on protecting the chats so that no one can enter to read them, forward the messages or see the multimedia elements that we have shared. In addition, Chat Lock for WhatsApp will allow you to block only the chats you want, in case you don't want to privatize them all at once, although you will also have this opportunity.
Meanwhile, this app is free for all users and has a harmonious interface that is very easy to use and understand. The only thing you will need is to follow the steps correctly that we will explain below.
Search for the Chat Lock for WhatsApp app on Google Play or download it directly by clickingclick here.
After installing it, you will have to open it and the app will ask you to grant it accessibility permissions, but it will tell you how to do it.
From there, you must click on the (+) button, which is located in the lower left corner of the menu.
The WhatsApp contacts area will automatically open and you must choose the contact you want to block.
Go back to the app and you will see that the protected contact or chat will appear next to a padlock. If you want to add other chats, repeat again from step 3.
In case you want to unblock a message, you just have to click on the chat padlock and make sure that its icon appears open.