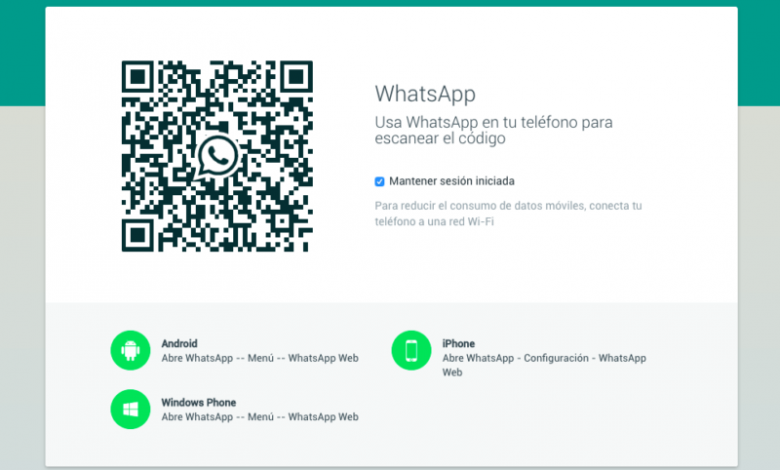 WhatsApp is one of the applications that leads communication between people worldwide, allowing you to make audio and video calls, group calls and share files in a massive way with other users around the world. So wanting to download WhatsApp on your mobile or PC will be something you want to do in order to enjoy each of the benefits of this application.
Every day there are more devices compatible with the application, however, unfortunately every day more devices are no longer compatible, because their Operating System is no longer compatible with WhatsApp. Before installing WhatsApp on any of your devices, you must take into account certain technical aspects that are necessary for the proper functioning of the app.
On Android
Before starting, keep in mind that the installation of WhatsApp on Android requires Android 4.0.4 or higher. If you have recently purchased a high-end device ("smartphones") this will not be a problem for you, since they already have an Android system superior to that mentioned.
Unlimited internet or mobile data connection is recommended, given the high data consumption when sharing multimedia files, new users are suggested to have an unlimited internet or mobile data plan to avoid being cut off.
Once you are sure that you have these requirements, you can install WhatsApp on your Android device, without any problem. To do this, you must follow the procedure described below:
Download WhatsApp from the Play Store. To do this, you can use the following button: