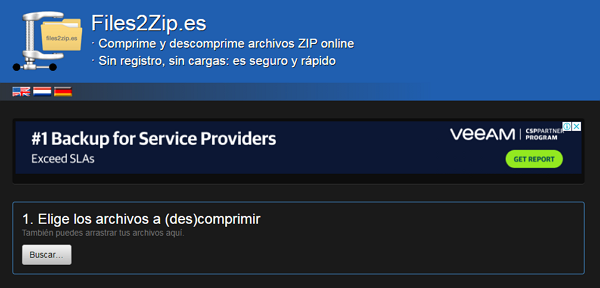 Despite being one of the most popular applications in the world, WhatsApp has certain disadvantages or limitations compared to others of the same style. Among these are the weight limit for video sharing in chat, which is only 16 MB. Which is why many people choose to compress their files and thus be able to send large files such as movies.
In this sense, using applications available in the official Android or iOS store seems the best alternative, since they are easy to use and do not take up a lot of space on the phone. However, there are several options on the web that you could use to compress videos to send via WhatsApp, such as Clipchamp. Which are described throughout this post, to learn more continue reading.
On Android devices
Within Google Play, you will find a wide variety of applications that promise to compress your .MP4 files successfully. However, many of them end up lowering the quality of the file or not compressing enough. However, there are still some that are the exception, such as Video Compressor, which will be explained below.