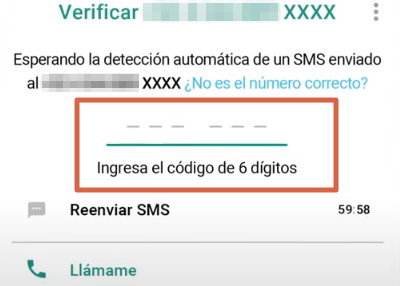 To create a WhatsApp Messenger account, it is mainly necessary to know where to download it, since the installation process is extremely simple. Although this application is mainly used on mobile devices, its use has spread to the PC. Therefore, in this post you will find a basic guide for downloading and installing WhatsApp on any of these computers.
In this sense, it should be noted that it is not possible to create the WhatsApp account on the PC using the official app, since it only allows you to log in to an existing one. However, as an alternative you can use an Android emulator for PC. This program is used to simulate the Android interface on your computer and thus use WhatsApp on the computer in the same way as on the mobile device.
On the mobile device
To create a WhatsApp Messenger account, it is necessary to download and install the application; depending on the operating system you use, you can locate it in a different direction. Afterwards, the process for registering and logging in is the same on any device.
Download and install
If you have an Android mobile, you simply have to go to the Play Store to download the app, although you can directly access the download site by following thislink. On the other hand, users who use iPhone or iPad must install it from the App Store, which they can access using thislink.