Emails
Useful Plugins and Extensions for Hotmail (Outlook)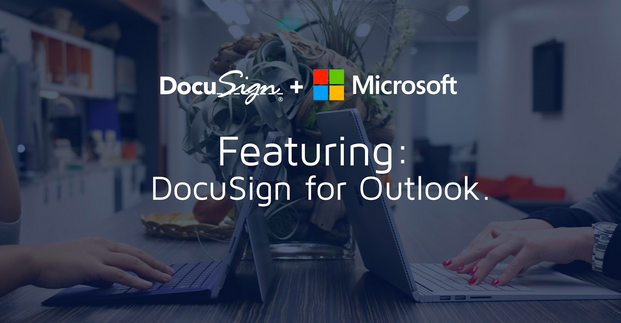 The features that you can find in Hotmail are very extensive and useful, thus facilitating the user experience who uses email on a daily basis. Outlook allows you to add extra functionalities and tools so that any user feels comfortable using its service.
Among them you can find the add-ons and extensions available for your Outlook email, having the possibility of using them both on PC and on any Smartphone. With this you will be able to add extra features to your inbox, which will help you to carry out different actions, thus improving the usability of Outlook.
Install extensions and plugins
If you are a regular Outlook user, you will see that by default in your Inbox you will find different tools that, for the most part, allow you to perform any type of action with your email.
But if you want to further improve the experience you have when using Hotmail, you must install some of the extensions that Microsoft Outlook offers you. Through the Office Store you can install the add-ons you want or need.
To be able to install any extension in your mail, follow the steps below:
You must first log into your Hotmail account to access your Inbox.
Afterwards, click on " New message" as if you were going to send an email.
At the bottom, in the part where you fill in the email, where the options "Send", "Discard" etc appear, you will see " … " ( 3 dots ) click there and a drop-down will open (see image down).

In the drop-down, as it appears in the image above, click on " Get add-ons ".
A new window will open for you, where you can see different extensions that you can add to your Inbox. Among them you have "Salesforce", "Trello", "Findtime" and many others.
For example, in order to include the Trello Extension, you can use the search engine and, once found, click " Add ".
A warning will appear, which you will have to click on " Continue ".
It will not take long, 1 or 2 seconds, then a window will appear where they will give you a small tutorial on how to use it within your Hotmail inbox.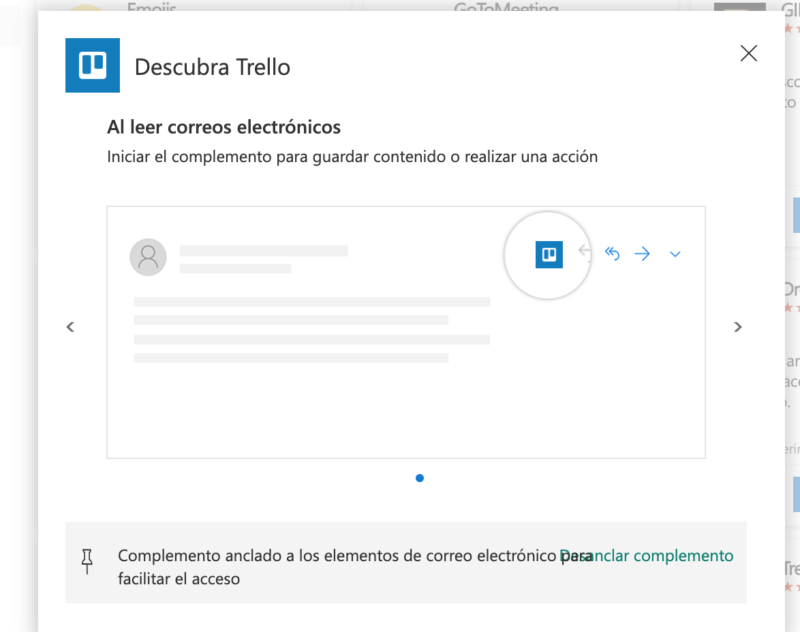 Best addons and extensions for Hotmail
Seeing how easy and fast it is to install and obtain add-ons in Hotmail, below you will have a list of the best extensions that you can use to add really useful functionalities, facilitating your day-to-day use of your email.
Trello
Trello is an online project manager that has programs for both MacOS and Windows, as well as mobile apps for both operating systems, and of course, its online service through its website.