Emails
How to add contacts in Gmail email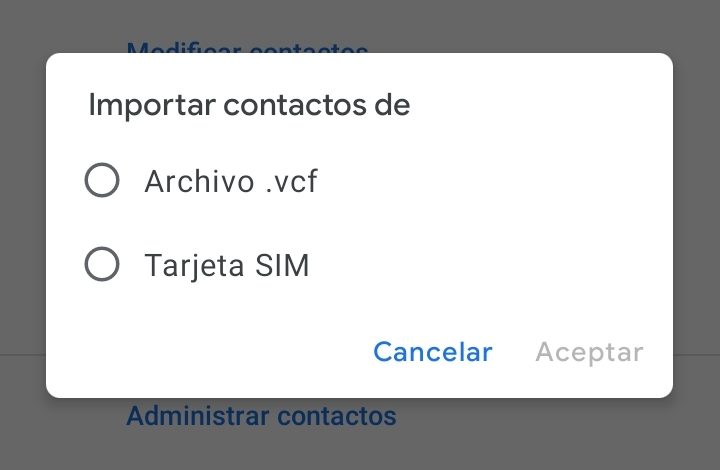 Without a doubt, Gmail offers many possibilities to make our life much easier. Thus, this platform not only allows you to send and receive emails, but also gives you access to a host of other tools that could be extremely useful in many cases. One of these utilities is to be able to add contacts to your Gmail account.
Thanks to this, for example, you can save your phone contacts by linking them to your account. In this way, if you change your device, you can access them just by accessing your Gmail. For this reason, if you do not know this system or do not know how to add contacts to your Gmail account, then you should continue reading, we will explain how to do it quickly, easily and in a few steps.
Add contacts in Gmail
Adding your contacts to Gmail is very simple, being possible to do it manually from different platforms such as your desktop PC or your Android phone. Here we explain how to do it in all these cases:
From PC
To add contacts to your Gmail email account from the comfort of your computer, these are the steps you must follow:
Access your web browser and log into your Gmail account.
Once in your account interface, go to Google Apps using the button to the left of your profile photo.

Choose the Contacts option to open a new menu.

Here you can see your added contacts and you can add new ones by clicking Create contact.

Select Create a contact and a registration form will open.

Fill in the data with the information of your interest, press Save and that's it.

From an Android
In case you want to have your contacts saved in Gmail using your Smartphone with Android operating system, the procedure is very simple and consists of doing the following:
Access the Google Contacts application on your device. Download it from the Play Store if you don't have it on your device.