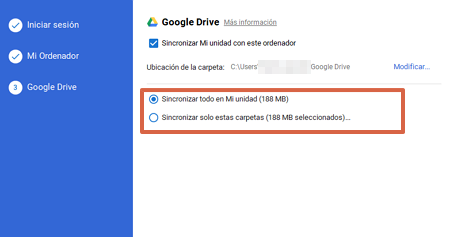 To download Google Drive, you only have to enter the official store of your Smartphone, either Android or iOS and search for the app by its name. On the other hand, if you want to download this tool for your computer, in this article you will find the necessary steps and the essential requirements to obtain Google Drive on your Windows or Mac computer. So that the program can work without any inconvenience.
Google Drive is a tool that allows you to store different files and offers 15 GB of free storage. It is a very practical way to free up space on the computer of your choice and keep it on the Internet as a digital backup. Because it is such a fundamental storage platform, in this article you will see how to download Google Drive on both smartphones and computers.
For smart phones
Depending on the operating system of the smartphones, some of them have Google tools and among them the Google Drive app is pre-installed. However, if you do not have this package of tools pre-installed, you will have to use the procedures that will be explained in the following sections.
On Android