Internet
Clear Edge browsing history automatically in Windows 10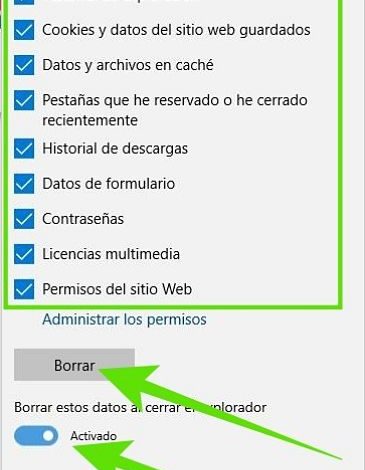 Here I will show you what you can do to clear Edge's browsing history automatically when you close the browser. In various circumstances, users prefer not to leave traces of their online activities. Of course, for these needs the private modes are available in the various browsers. But there are cases where this mode cannot be used by default or automatically, as in Edge.
You most likely know what InPrivate mode is. This is similar to the incognito mode in Google Chrome and Firefox. When InPrivate mode is activated, the Edge browser does not save cookies; browsing history, temporary files or any other browsing data.
By default, starting Edge in InPrivate mode is pretty easy. When the browser is running, click the three dots in the upper right, and then click New InPrivate Window. You can also use the keyboard shortcut CTRL + SHIFT + P to open Edge's InPrivate mode.
Clear Edge Browsing History Automatically When You Close It
Although opening Edge's InPrivate mode is quite easy, many users would prefer to open Edge's InPrivate mode by default. But if you're one of those who wants to set InPrivate mode as the default browsing mode in Edge, there isn't an option for this at the moment.
However, there is an alternative in Edge settings to not leave any browsing history. It is an option that allows you to delete all browsing data, including cookies, history; form data, passwords, download history, and cached data when you close the Edge browser.
You can follow the instructions below to configure Edge to automatically delete your browsing data when you close the browser.
STEP 1. Open the Edge browser, click on the three-dot menu icon and choose Settings.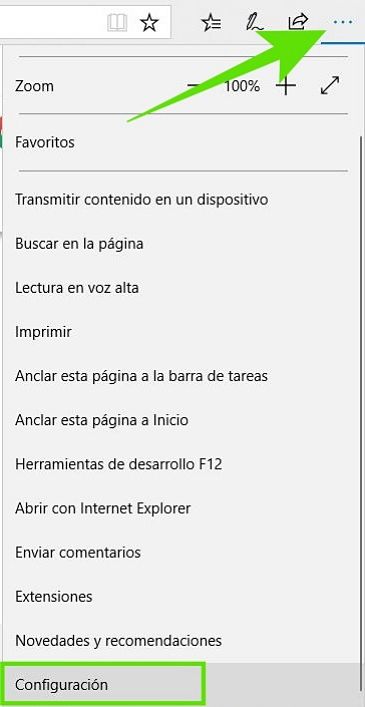 STEP 2. In the Clear browsing data section, click the Choose what to clear button.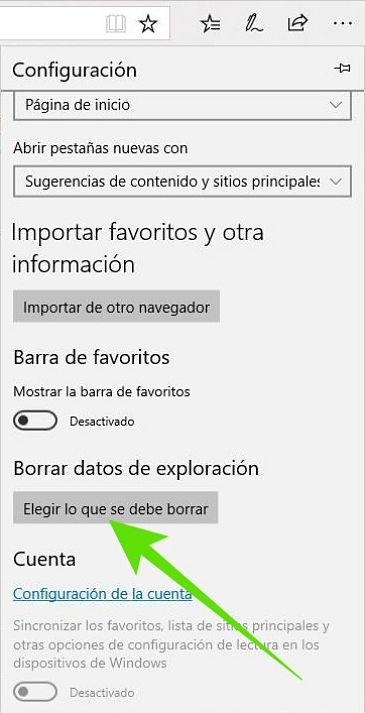 STEP 3. Select the items to delete when the browser is closed and, activate the option Delete this data when the browser is closed.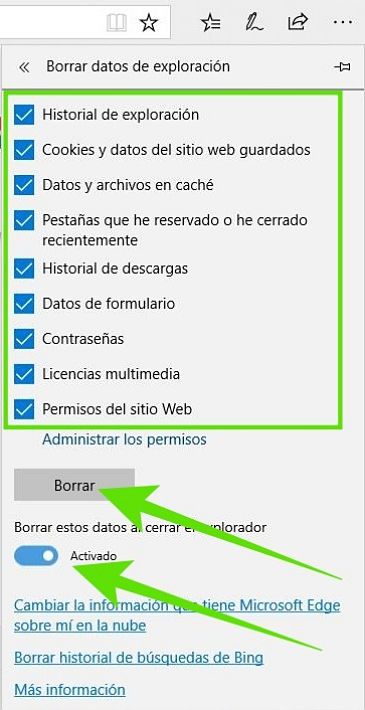 From now on, the Edge browser will automatically delete browsing data such as passwords, download history, cookies, and saved website data; also the browsing history, media licenses, full screen permissions and many other things when closing the browser.