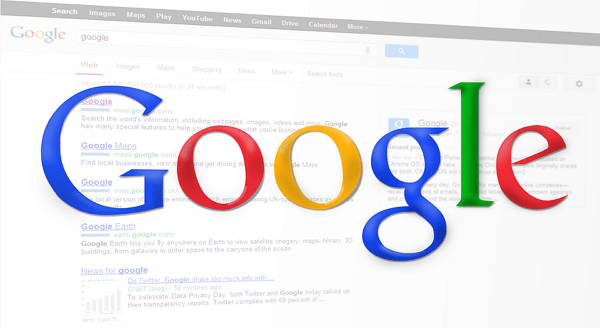 Google Chrome is the most important closed source browser on the web, created by Google INC and launched in 2008. It is completely free, thanks to its speed and simplicity it has gained the acceptance of the majority of Internet users. Its name derives from the expression "Googol" which means: "a one followed by a hundred zeros".
It can be installed in almost all Operating Systems (Windows, MacOS, Android, Linux, iOS) and has about 50 languages. It has unique functions thanks to the coupling with the other services offered by the company. It is fully customizable and is the default browser for computers.
What is it for?
It helps people to surf the Internet quickly, safely and stably. They specialize in providing an enjoyable experience far above their competitors. On Android phones, you can use the browser by voice command. With Google you can make use of everything that the Internet currently offers you.
Characteristics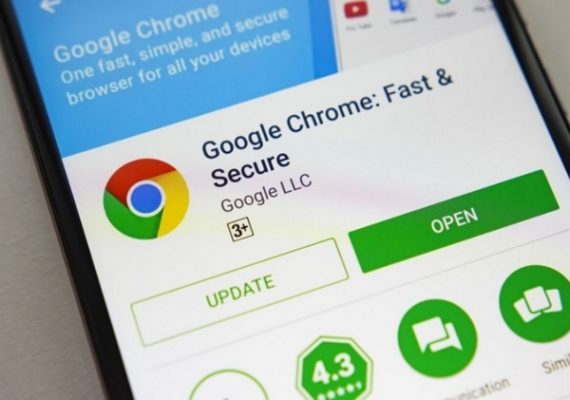 Google Chrome is linked to all the services offered by Google, which is why in its address bar you can search directly without having to go to Google.com first. Similarly, it will throw you suggestions of the most searched on its portal as you type.
On the main page of the browser, you can customize to see your frequent pages or the last ones visited. It was designed in order to be able to manage several web pages in a single window, this is possible thanks to the Chrome tabs. In this way, it allows you to use different content with just one click.
It has the basic features of storing history and creating shortcuts. Using this option, a web page access is created that goes directly to your desktop, allowing you to quickly access it. It has a stable system that warns you when one of your open tabs is showing failures, in order to close them without affecting the other open pages.
It has an incognito mode navigation that does not save anything that is done in that section. Using the safe browsing option, Google warns you when you try to open a suspicious or dubious page. The way to download from this browser is practical and shows you the progress bar without taking away the visibility of what you are observing.
It has a store called Chrome Web Store where it offers utilities, extensions and add-ons to customize the entire browser to your liking.
Advantage
Its main advantages include: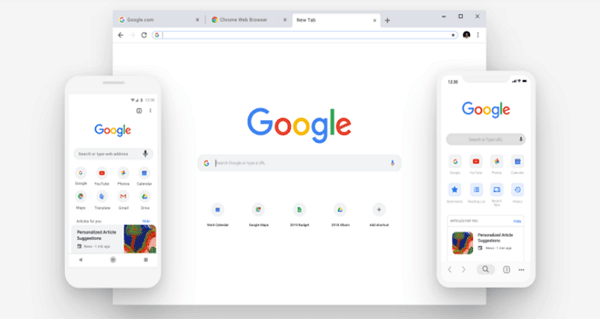 The browsing speed is higher than other browsers.
Security : Google Chrome warns you if you try to access a suspicious website, which could be "phishing".
Synchronization with other computers : Multiple devices can be synchronized to have the information at hand. For this you will need a Gmail email account.
Compatibility: Being in development at all times, it allows new extensions to be included and is compatible with other applications.
Simplicity : Its interface is very simple and intuitive.
Disadvantages
Some of the disadvantages of Google Chrome are:
It collects cookies and personal data, it can violate the privacy of those who use it.
The searches are carried out on the copies they have stored and not live.
Contains many scrap pages.
Associated services
Besides being the most popular and fastest browser, it is associated with other products.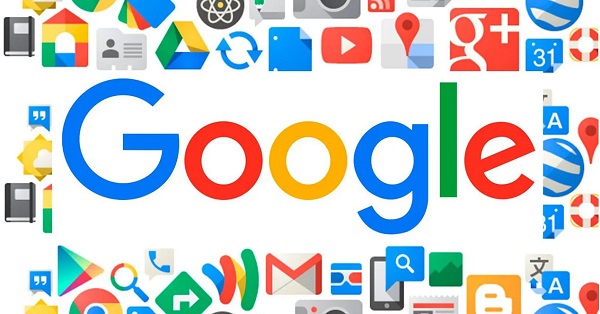 Google Translator : A free, simple, and feature-rich translator that translates over 100 languages.
Google Maps : This resource offers maps for more than 220 countries and territories.
Google Earth : In this program a virtual globe is presented, which gives cartographic information of the Earth based on satellite photography.
Google Now : Voice assistant that can search for everything you need to know in Google and access information in your personal Google accounts
Google Assistant : It is a voice assistant that can hold a conversation with you, learn personal details about you, save past conversations and have context for future conversations.
Google Drive : This tool allows you to save documents online, each user has 15 gigabytes of free space to store their files.
Story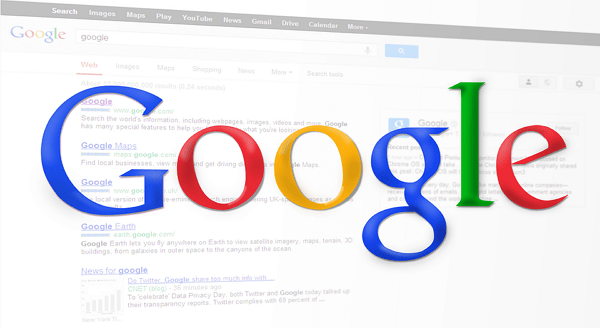 At first, the creators thought of a tool to run the varied content of the Internet, something more than a simple browser. Thanks to Sandbox technology, they were able to give stability to their processes, so that web pages would not crash or close unexpectedly. Also, by using JavaScript V8 and a Web kit rendering engine they achieved excellent speed.
On September 2, 2008, a beta version of this browser began to be used, but it was not until December 11, 2008 that it was officially released for Windows. At its launch it was already facing other consolidated browsers, many thought that it could never surpass Microsoft's browser.
Starting in 2009, Google Chrome already had 50 languages available, its goal was to position itself in various parts of the world. One year after its appearance, it only had a usage share of 3.7% of users.
In 2010 Google released trial versions of Chrome for Mac Os X and major Linux distributions, striving to capture all Operating Systems. That same year, they included simultaneous website translation and privacy improvements. They made changes to the design of the browser, they got faster by improving the JavaScript engine.
They fixed more than 800 bugs, which allowed the system to be more stable. They included the PDF viewer so that the user could read the document without having to download it.
In 2011 the Chrome Web Store began to be used. Initially, in English only, they included tools to improve functionality and security . In 2015, 37 security bugs were fixed, the company promised to reduce RAM consumption. That same year, the stability and performance of its desktop version for Android and iOS was improved.
There was an aesthetic change in the already classic icon of the loading circle of the tabs and the logo of the toolbar was redesigned. For 2016, Chrome makes security improvements and bug fixes. In addition, they surpassed the Internet Explorer browser for the first time in their history, obtaining about 1,000 million monthly active users worldwide, 771,000,000 million pages loaded, among other data.
Guides
[wp_show_posts id = "5028"]