Browsers
Organize your bookmarks in edge and chrome by deeling duplicates

When we use current Internet browsers, we visit innumerable web pages constantly during the same session. Whether they are of one type or another, the vast majority of the portals we access are because, in one way or another, they arouse our interest. Here we refer to programs of the importance of Google Chrome, Firefox or Microsoft's Edge.
There are many functions, and the most varied, that these software solutions that we are talking about present us. Most of them focus on offering us a greater utility and facilitating our day to day, since more and more hours we spend with them. But that's not all, but also sections related to security, or the appearance of the interface are improved . However, as we mentioned, one of the main objectives here is to ensure that we have the best possible experience with the program, we choose which one we choose.
In fact, along these lines, we want to focus on one of the most used sections in Internet browsers . These are not others but the favorites or bookmarks, depending on the program we have chosen, they are named in one way or another. However your task u is always the same.
What are the bookmarks of a web browser
As perhaps many of you already know, these elements that we are talking about are in charge of storing the websites that we indicate. In this way we save having to remember the sites that really interest us to visit them later in time. Of course, with the passing of the months and years, the number of them does not stop growing. That is why, in turn, these programs also offer us certain management functions for these elements.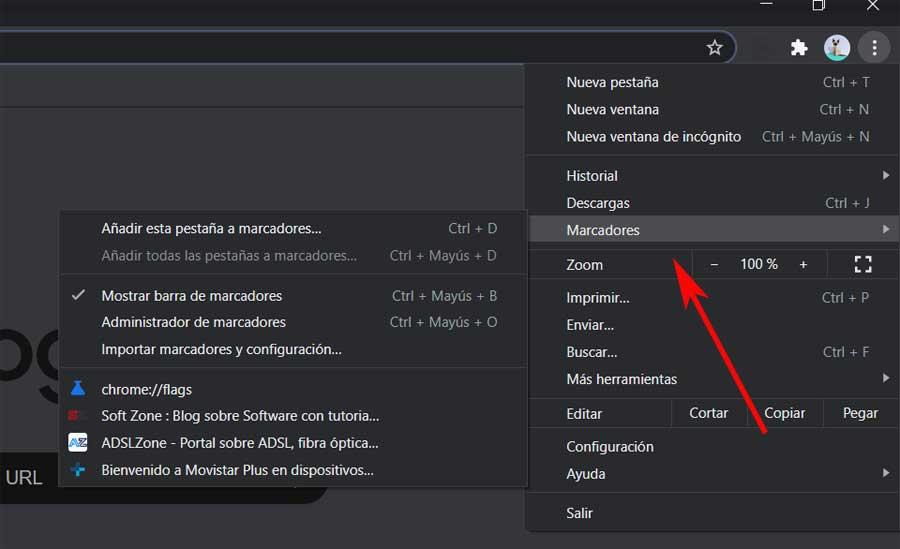 But sometimes it is also the case that the number of markers exceeds us to be able to organize them properly. In fact, too many times it is the case that we save the same item several times, which is a bit confusing. That is why in these same lines we are going to show you how to get rid of duplicate bookmarks or bookmarks in these applications . We will focus on the three proposals of this type most used at the moment and that we mentioned earlier. That way you will have the opportunity to organize these elements in a faster and more effective way.
Remove duplicate bookmarks in major web browsers
Well, as we say, we show you the easiest way to eliminate all those duplicate bookmarks that we have stored over time. We focus on the three most used proposals at the moment so that they are useful to all of you.
Delete duplicate bookmarks in Microsoft Edge
First we will focus on one of the most recent projects of the software giant, Microsoft. This is the product that replaces the unsuccessful classic Edge already based on the Chromium engine that Google's Chrome itself uses. Well, first of all we will tell you that of the cases that we are going to present here, this is the only one that allows you to carry out this deletion that we are commenting on, natively. This means that we will not need to use third-party applications to get rid of duplicate bookmarks, which is what they call them in this case.
For all this, the first thing we do is go to the main menu of the program, which is represented by three horizontal dots. This is located in the upper right corner of the main program window. This is when we click on it and go to the Favorites / Manage favorites section. A new window will appear on the screen from which we can manage these elements that we are talking about with a wide variety of functions. But we have to look at a small button also with three horizontal points that is located next to the Add folder .

It will be then when we will directly find the option that we are looking for here, since we will see a call Remove duplicate favorites. So what we achieve is that the process is carried out automatically.
Remove duplicate bookmarks in Google Chrome
If we focus on the most used program of the same type in the world, Chrome, we will say that we do not have a native function as such. But do not worry, since we can also carry out the elimination of duplicate favorites . However, in this case we will have to use a third-party solution that will help us. Specifically, we mean that we will have to install the extension called Bookmarks clean up .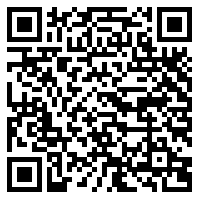 Thus, they are just adding it to the Google browser , it will have a series of interesting additional functions related to these bookmarks. Say that among other things we will have the opportunity to locate and eliminate duplicate bookmarks, either manually and in a group. But that's not all, but also the extension allows us to delete the bookmark links that are already useless and the empty folders. At the same time, we can also merge the folders with the same name, all to organize these elements in the best way.
How to delete duplicate bookmarks in Mozilla Firefox
And we are going to end with the third in contention, which as in the previous case with Chrome, does not have this function natively. Of course, we can also use a third-party extension that will help us in all this. Therefore in this specific case we will talk about the add-on for Firefox called Bookmarks Organizer.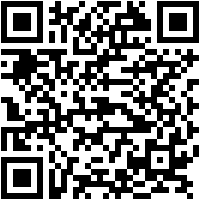 Developer: Sören Hentzschel
Here we are also going to find an addition that we add to Mozilla's own browser that will help us when managing these elements. In this way, after installing it in it, we will have the possibility to put our bookmarks in order, since it allows us to eliminate those that no longer work, redirect them if possible, and eliminate duplicates, which is what really interests us in These lines.