video game
Play nintendo 64 classics thanks to these emulators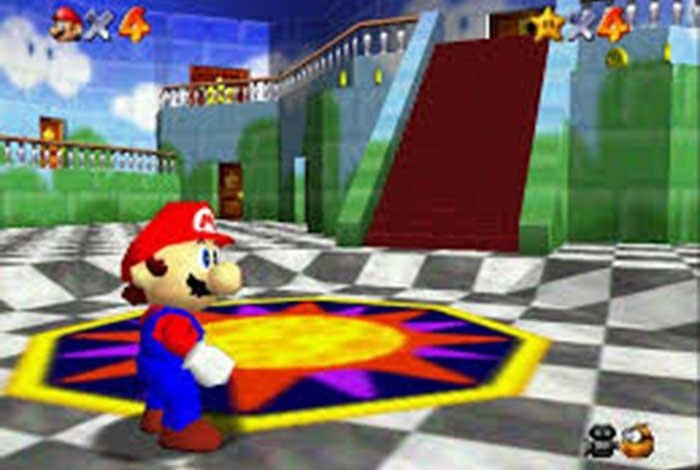 After the enormous success of the Super Nintendo, with the tough competition that Sega was beginning to show and, above all, with Sony rearing its head into the video game market with its PlayStation 1, Nintendo had to take a new step forward. Thus, the big N began to work on its new console for the fifth generation, which we know as the Nintendo 64, a console that managed to find its way into a large number of houses and of which we are sure we all know its strange command.
The Nintendo 64 is a considerably more complex console than the previous ones. And a proof of this is that, despite the fact that there is a wide variety of different emulators, and decades have passed since its launch, it is still a rather complicated platform to emulate. And very difficult to achieve great loyalty. There is no perfect emulator for this console as there are for others. Each one will have their strengths and weaknesses, and will be able to emulate certain games better or worse.
The Nintendo 64 roms are quite easy to find online, although the company is not particularly in favor of it, since it is giving a second life to many games through "remakes". These roms generally have a .z64 extension. The most important thing when looking for a  good N64 emulator is that it allows you to easily map the controls, since the control of this console was especially complicated.
Nintendo 64 Emulators for Windows
Next, we are going to see which are the best emulators that we can use to give a second life to the games on this console.
Project64, the most complete Nintendo 64 emulator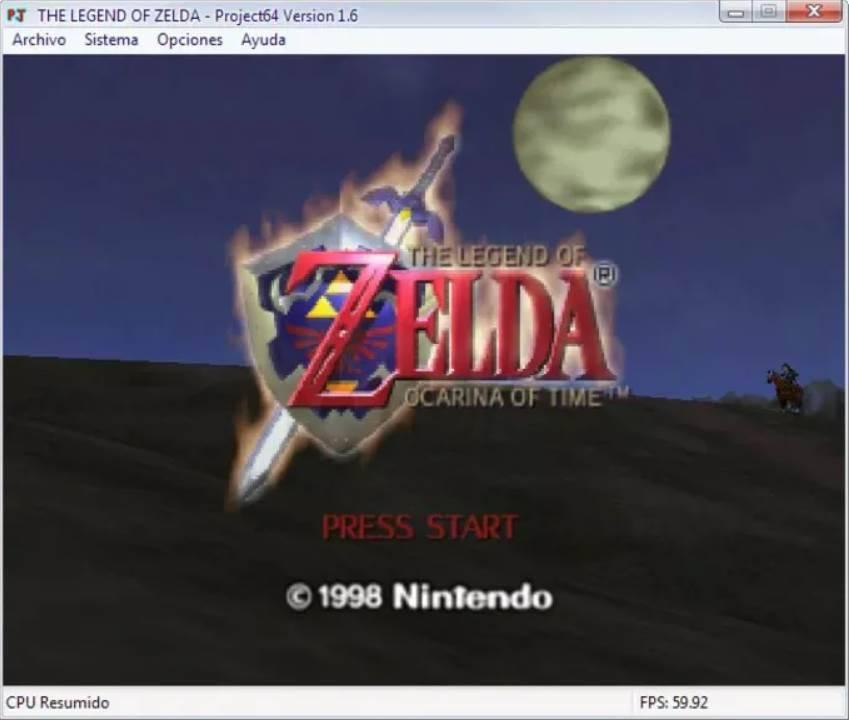 This is one of the most advanced emulators when it comes to emulating this Nintendo console. Unlike others, Project64 has a very active development that is constantly adding improvements for compatibility, precision and performance.
Although it is a very complete emulator, and it offers us a large number of the most advanced functions and features, one of its strengths is that, for users who do not want complications, it allows you to start playing without the need for any configuration. . In addition, it is compatible with all types of controllers and joysticks, supports different cheat engines and has several manual quick save points to easily save and resume our games.
We can  download Project64 for free from the following link .
Mupen64Plus, a fairly complete and accurate alternative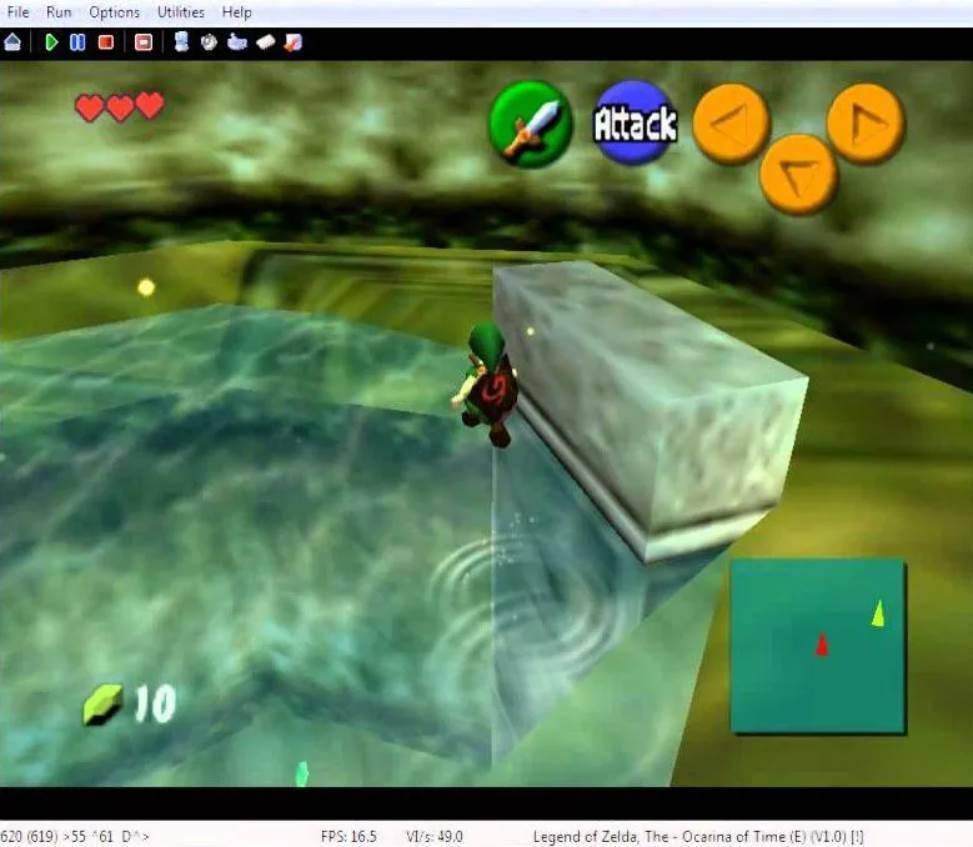 If Project64 is the first of the emulators, by popularity and development, Mupen64Plus is the second. This emulator has always been behind its rival in terms of development, although it is true that it has never overtaken it. Most users save Mupen64Plus as a second alternative so that in case something doesn't work well with Project64, they can play it with it.
This emulator also has a large number of options and functions that we must configure in order to make it work. This makes it quite difficult to get started, and inexperienced users may have difficulties. However, once we have it tuned, the performance it offers us is more than excellent.
We can  download Mupen64Plus from its website .
Nemu64, for users who value simplicity and speed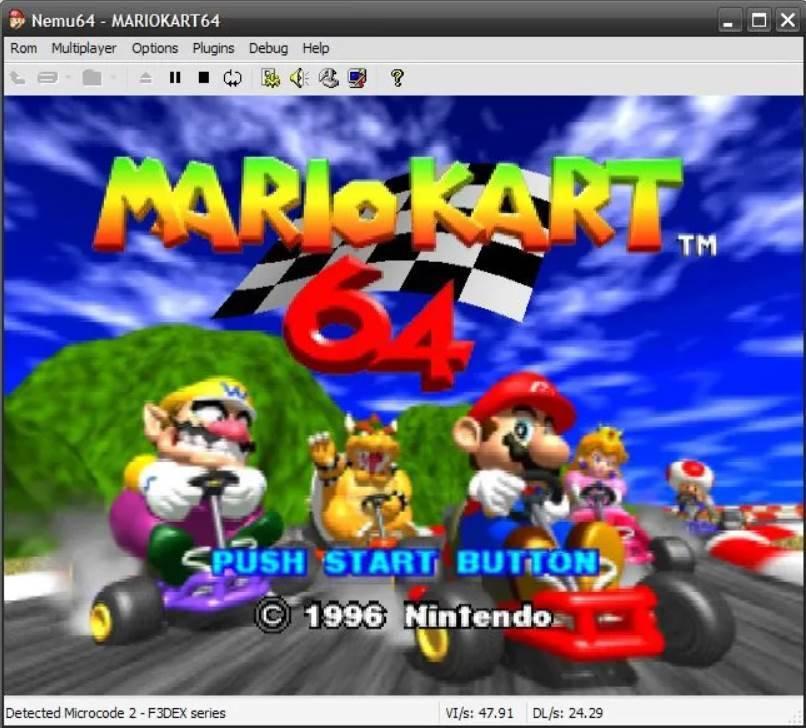 This emulator is already abandoned, since it never became as well known as the previous ones. However, Nemu64 is an excellent option for all those users who are looking for something fast and simple, without complications. Among its main features we can highlight, for example, the multi-player functions, both offline (local) and online, which will allow us to make the most of our games. It also offers us the possibility of creating various save points for our games.
Thanks to its complete system of customizable plugins, this emulator is very simple and efficient. Also, it won't give us any compatibility issues with the most popular games (although some weird games might not work). It is capable of emulating the main hardware functions of the Nintendo console, and uses DirectInput and Direct3D. It also has a software mode, although the performance leaves a lot to be desired in this regard.
We can  download Nemu64 at no cost from this link .
1964, the simplest and oldest Nintendo 64 emulator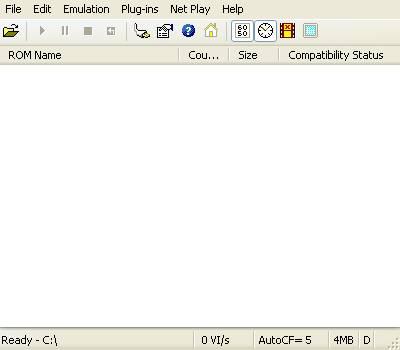 This is one of the oldest emulators that we can find for the Nintendo console. However, its longevity has made it one of the most compatible as well, being able to load practically any ROM. 1964 has a very similar plugin-based operation to PCSX, the PSX emulator par excellence. Thus, we have specific plugins for each of the tasks necessary for the emulation to work, such as sound, graphics and controls. It is a much more stable emulator than the previous ones, and the requirements to make it work are quite low.
We can download 1964 from their website .
RetroArch, how could it be less, to use LibRETRO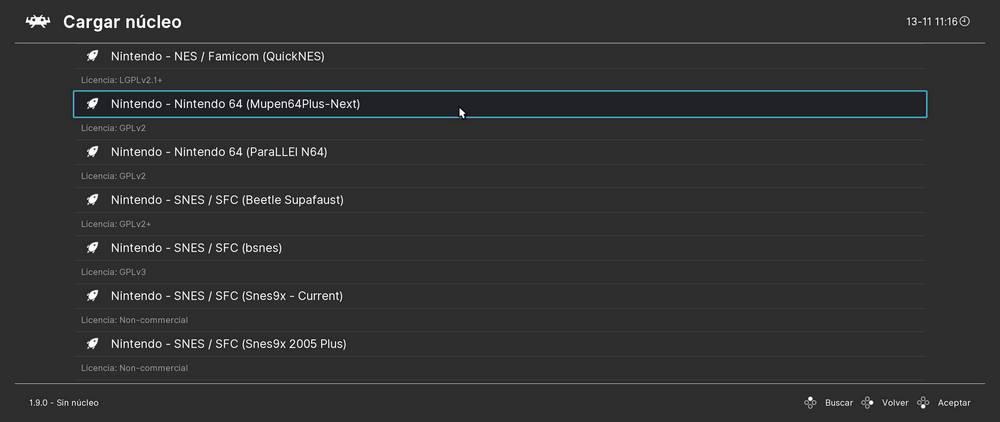 If we like retro emulation, surely we already know RetroArch. This is the frontend of LibRETRO, one of the most complete, accurate and efficient free emulator kits that we can find today. Among the long list of cores (emulators) that we can find within this program we can highlight those of Nintendo 64.
RetroArch offers a large number of functions and features to offer us the best experience when emulating games on this platform. In addition to allowing us to configure the cores and the program in detail, it also acts as a game cataloger, being able to add them to the program and load them from there.
We can download RetroArch to start using this emulator kit from its main website .
PlayEmulator, for those who don't want to download anything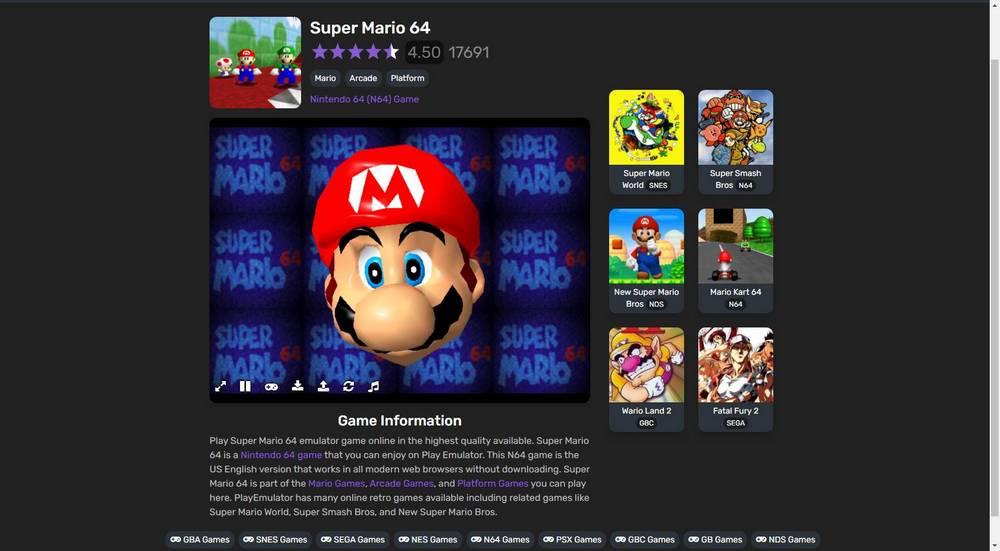 PlayEmulator offers us an excellent emulator, with great quality and precision, that we can run directly from our web browser. This emulator is completely free, and from its website we will be able to load a large number of different Nintendo 64 roms. All this without having to download anything to our computer.
We can access the PlayEmulator online emulators from here . It is true that the list of roms leaves a little to be desired and is mainly limited to the best known. But, without a doubt, it is the fastest option for those who do not want any complications.
UltraHLE, the pioneer in game emulation for Nintendo 64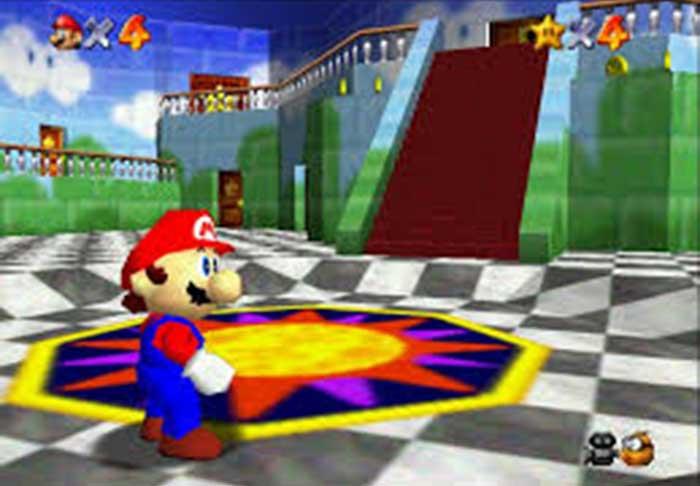 It is one of the first programs to try to emulate the components of a console on a computer as accurately as possible. With this emulator for Nintendo 64 it is possible to play with several people and several connected controllers, being able to run games like Zelda or Super Mario 64 on a Windows computer.
Despite not having a wide compatibility when it comes to games, it is an emulator focused more on the quality of the emulated games than on the quantity of them, so they can be enjoyed almost as we were in front of the original console.
We can download UltraHLE from here .
Which Nintendo 64 emulator to choose?
As we have seen, we have a good variety of emulators to run the games of the mythical Nintendo 64. Each one with its peculiarities so that we can choose the one that best suits us. If we do not seek to complicate our lives, the PlayEmulator option that allows us to execute them from a web browser is more than interesting, although it is, of course, more limited. If we are looking for the highest quality emulator, Project64 offers great compatibility, precision and performance capacity, to satisfy the needs of the most demanding.