video game
Meet lakka, the best operating system to build your own retro-console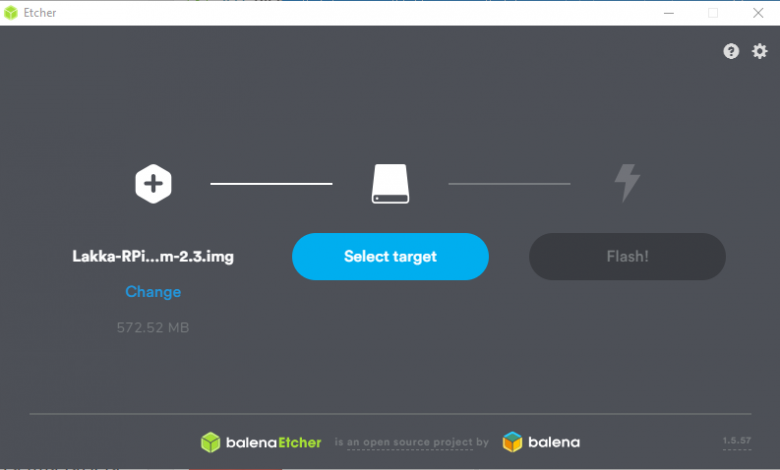 Retro is back in fashion. Surely in recent years we have been able to see how all kinds of aspects and objects from 30 years ago are returning to our lives. Of course, this is also happening with video games. Thanks to the advances that technology has undergone in recent years, and thanks to emulation, today anyone can mount a retro-console to remember old times and replay all those games that once marked an epic. And although there are many ways to mount a retro-console and use emulation, one of the best options we can find is Lakka.
Lakka is a Linux distro designed and optimized for emulation . This distro is based on LibreELEC and comes basic with RetroArch and Libretro so that users can easily load, through an XMB interface similar to that of PlayStation 3, the games they want.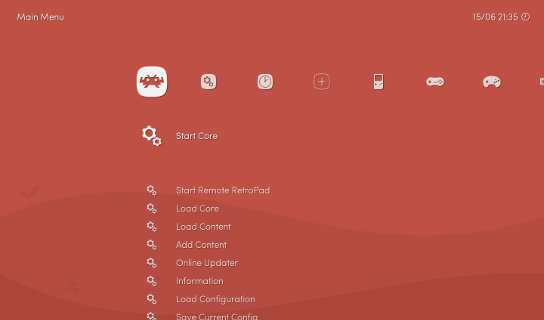 This distro has been designed to be used in mini-computers, such as the Raspberry Pi. However, if we want, we can also install it on other micro-computers, thanks to the large number of images that it offers us as standard, in addition to being able to install this distro on a normal computer.
Lakka main features
Although there are several distros for retro-gaming, Lakka is, without a doubt, the one that has best taken care of all the details. This is why it has become the official RetroArch distro. Unlike other systems like RetroPie or Recalbox, Lakka is a very stable and fluid distro, optimized with the essentials for retro-gaming and with the details (such as the mapping of controls) taken care of and fully optimized.
Additionally, it does not use Emulationstation as a frontend, which translates into fewer crashes, fewer control mapping issues, and less resource consumption.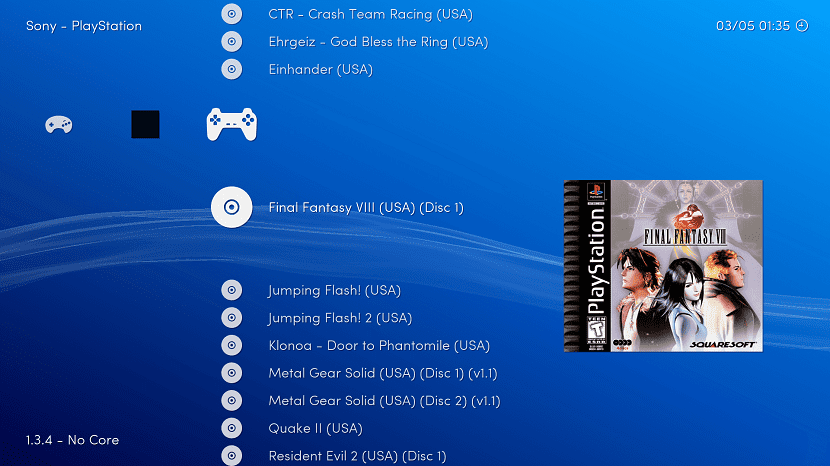 In addition to this optimization, Lakka has a series of features that allow users to fully enjoy their retro games:
It supports multiplayer, both locally with up to 5 people, and over the Internet with Netplay.
It has save spaces to be able to save the game at any time.
Function "REWIND" we can go back a few seconds by pressing a key when we fall into a game over.
A wide variety of shaders to enhance the appearance of our classic games.
The firmware is updated via OTA. From the XMB menu itself we can update all of Lakka and all the cores to the latest versions without losing data.
Compatible with practically all types of controls. In addition, it has a mapping function to change the key assignment.
As for the emulators included in Lakka, we will be able to find all kinds of consoles, from the classic ones like the Atari 2600 to much more specific consoles (which haven't even even reached Spain), consoles like the NES or the Game Boy and consoles relatively modern, like PlayStation or PSP.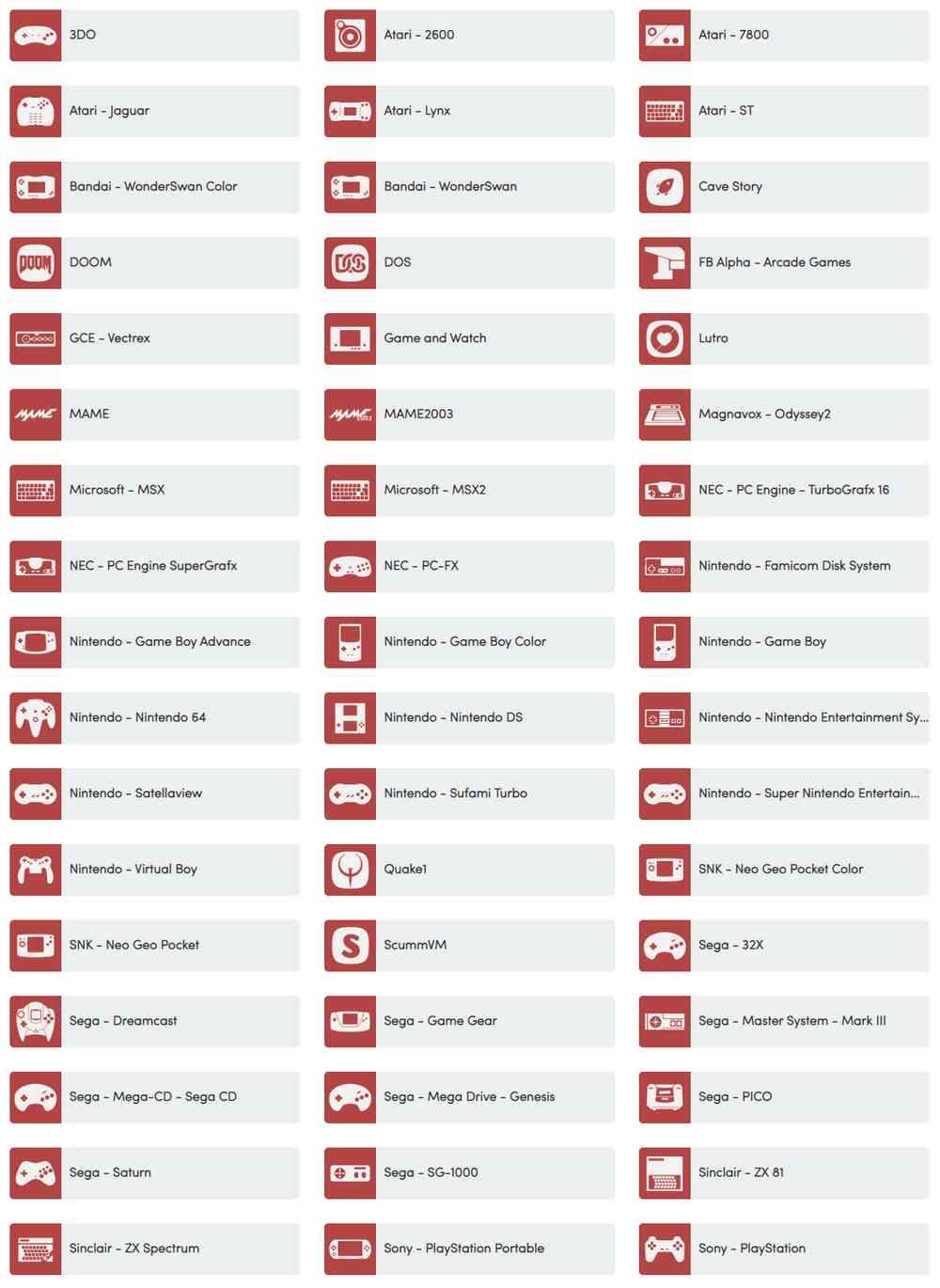 The games can be copied to Lakka in several ways. One of the most convenient is to copy all the games to a directory (for example, to the memory card itself, or to a USB) and use Lakka's scan function to find all the roms that are available. These will be added directly to the XMB menu and will be classified according to their type. If we want to give a more beautiful aesthetic, we can also download cover packs or screenshots for each game.
In this way we can find all the roms of each console within its corresponding category. Selecting one of them will automatically load its core and the ROM will start working.
Download and install Lakka
As we have explained, Lakka is based on LibreELEC. Lakka is made up of a 300 MB system that is configured from the first moment in "read only" mode, so whatever we do we cannot break the system, not even using root permissions.
The entire system has been built using cross-compilation, so in addition to being maximally optimized, it doesn't have a single unnecessary dependency. This means that, in addition to being optimized to the maximum, it is stable and robust from the first moment.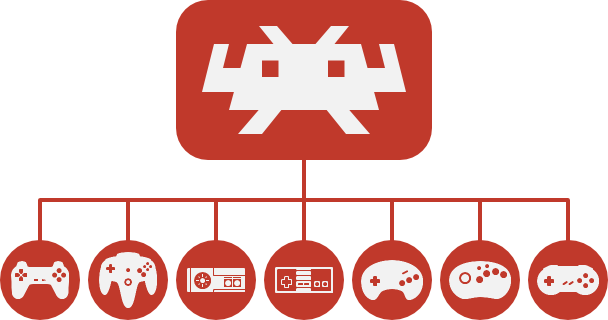 If we want to download Lakka, we can do it for free from the following link . Here it will ask us what operating system we use to indicate the correct instructions to prepare the distro according to the OS we have on our PC.
To prepare Lakka, the best way we can choose is to select the device where we are going to use it (for example, a Raspberry Pi, an Odroid, Orange Pie, Banana Pi or a normal PC) and, once the image of the system, in IMG format, use a tool called «Etcher» to save the image to a USB or an SD card.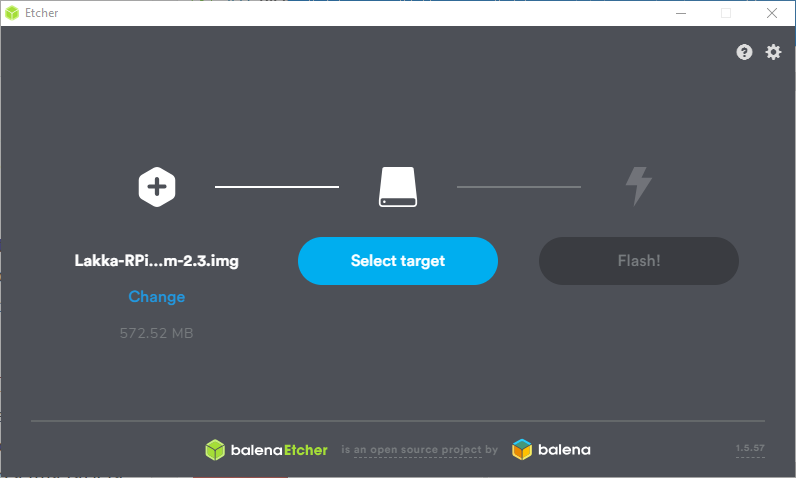 Once the Lakka system has been copied to the memory card or USB, we can only start the computer with it to start using it and be able to play all those classic games again.