video game
If you do not have a ps5, you can play play 3 with tha me emulators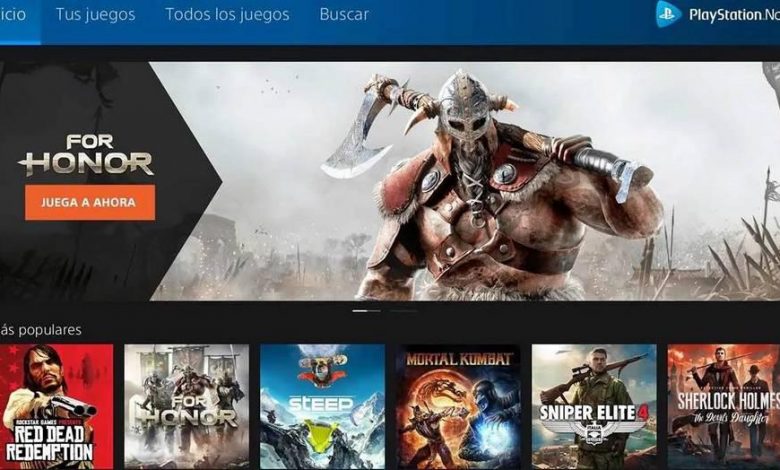 The Play 3, or PS3, has been one of the most controversial consoles of the past generation. Not only because of its exorbitant price, which barely fell until the arrival of the SLIM editions, but also because of the multitude of errors generated by the high temperature and because of how complicated it was to program for it due to the architecture of the processor chosen by Sony. Despite everything, this console has set very remarkable standards in the current generation, and also gave birth to a series of very high quality games that, today, we can easily play again on the computer.
The Play 3 is a relatively modern console, in addition to being very complex. This implies that, although we can find emulators, they are not compatible with 100% of the games, they can have precision and fidelity errors and, in addition, they require very powerful hardware to be able to play the games again.
Also, there are far better ways to get back to playing PS3 games than with an emulator. For example, many of the legendary games on this console can be found today for PC. And we also have the possibility of subscribing to PlayStation Now to replay almost all these Play 3 games in streaming, without emulators, and in a 100% legal way.
Next we are going to see all the options we have to play PS3 games on the computer.
PS3 Emulators for Windows
RPCS3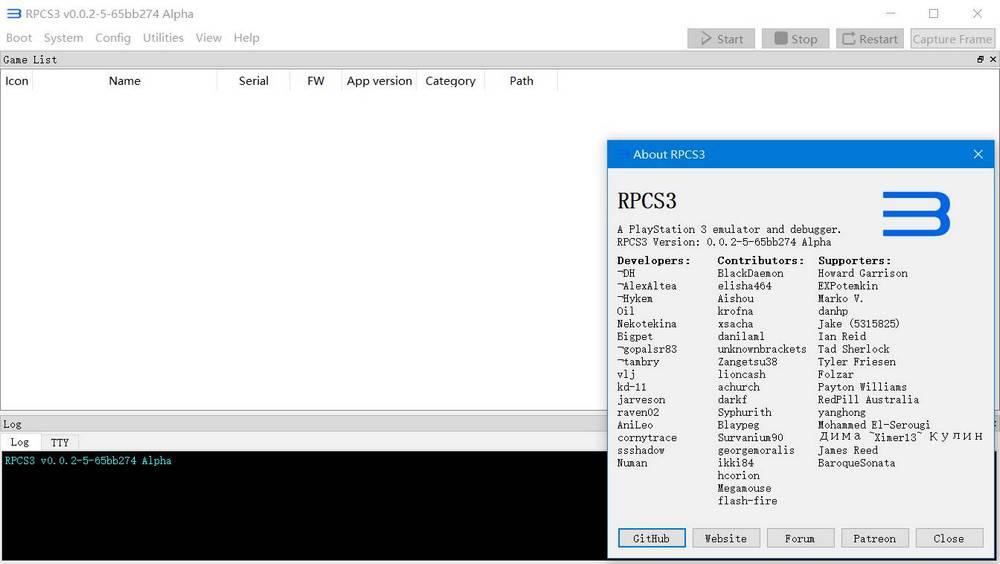 Without a doubt, the best PS3 emulator that we can find today for PC. It is one of the oldest and the one that offers the greatest compatibility with the games of this console, and that does not reach 60% of the total catalog. It is an open source emulator written in C ++ that we can download and run on Windows, Linux and BSD.
The development of this emulator focuses, above all, on improving the playability of the most characteristic games of this console on PC. And for this, in addition to allowing us to play at 60 FPS in a fluid way, it also allows us to play many titles in 4K, such as Uncharted and Red Dead Redemption. It also applies a series of filters to the games to improve their finishes.
We can download this emulator for free from the following link .
ESX Emulator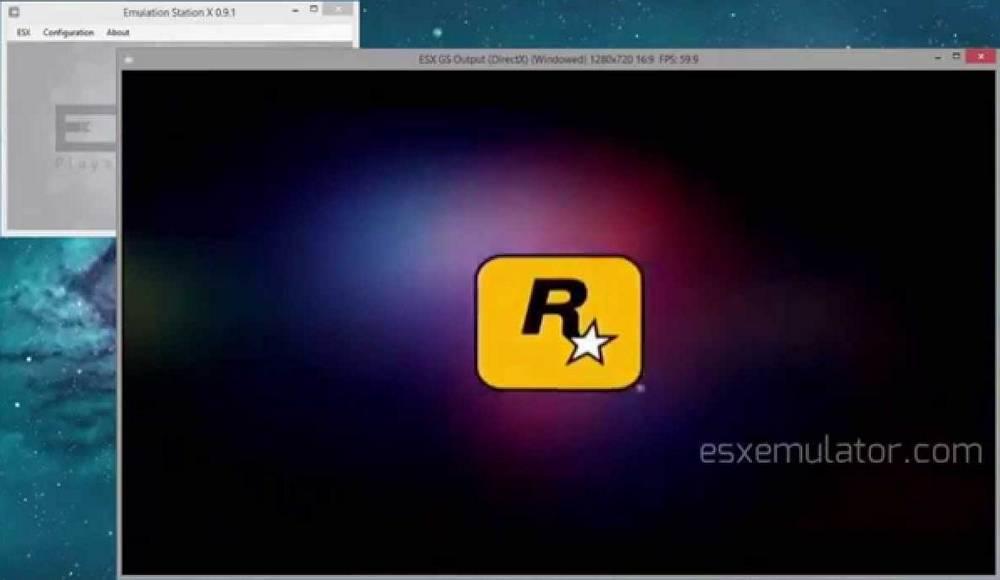 This is another emulator for PS3 that we can run on our computer. It is also written in C ++, but instead of creating a complete emulation environment it loads the original XMB kernel of the PS3 to offer a native emulation of the games, although with limitations, such as access to PSN. This emulator is capable of running most of the exclusive games for this console at native resolution with little glitches or errors. Of course, it is necessary to have very (very) powerful hardware to be able to accurately emulate these titles.
We can download this emulator from its website .
Alternatives to play Play 3 on PC
As we say, the PS3 emulators are still in a very green development phase. And it is difficult for things to improve, neither in the short nor in the medium term. The complexity of the console prevents an emulator from running such games (same reason why the PS4 and PS5 are not backward compatible with the PS3).
But, if we miss a game, we have these legal alternatives.
Play 3 games on Steam
Although PS3 had its fair share of exclusive games, today those exclusivities have been left out a bit. Many of the icons of this console can now be bought (and at a great price) in game stores such as Steam, to play them natively on the computer. An example of this is the Heavy Rain .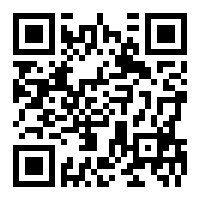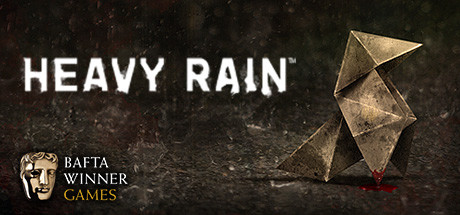 And games that were temporary exclusives, or multiplatform that also came out for the XBOX 360, can also be played today on PC, such as, for example, Final Fantasy X, one of the best jewels of its generation.
PlayStation Now, to forget about PS3 emulators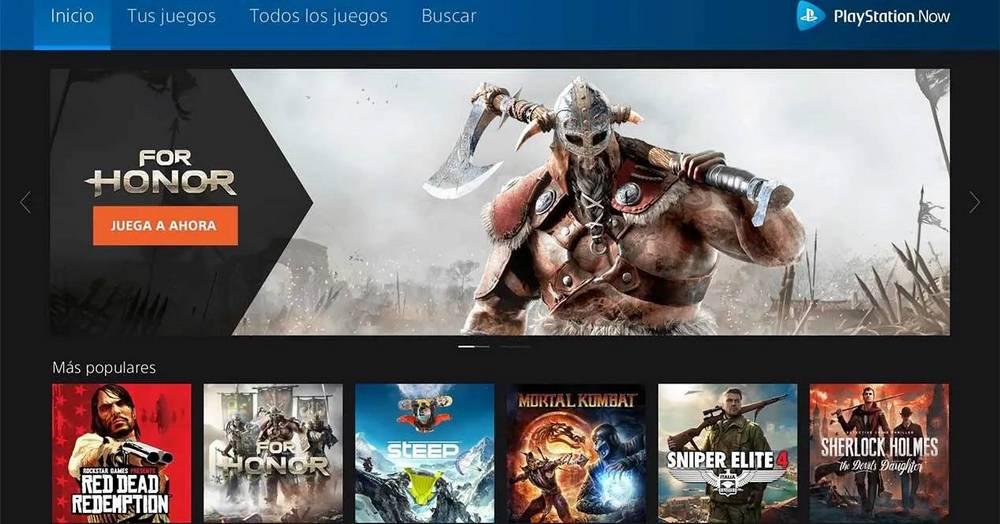 In addition, if we want to play other games (such as Uncharted) that are not on Steam or in other PC stores, there is an additional service that will allow us to do so: PlayStation Now . For 50 euros a year, PSNow gives us access to hundreds of games. Some are for PS4, but the vast majority are PS3 and PS2 games that we can play again simply with an internet connection and a Play controller connected to the computer. It does not require an additional subscription to PSPlus.
Without a doubt, PSNow is the best option we currently have to play Play 3 games on the computer again. We can see the list of games available for this service at this link .