video game
How to have or get free Robux on Roblox: methods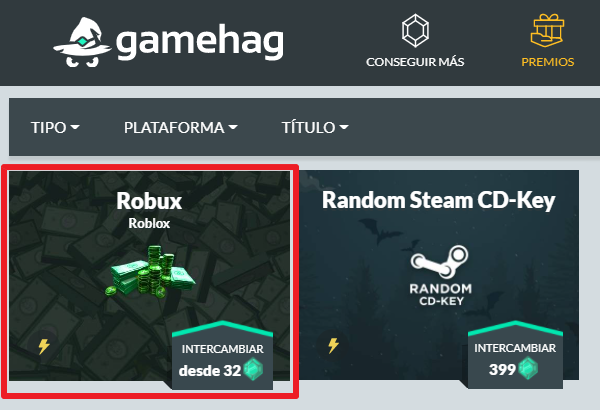 With more than 10 years among the list of the most popular games on the Internet, Roblox has managed to boast a not inconsiderable figure of 80 million active users. Thus, one of the main attractions of this online video game is its currency, the Robux, which, in addition to being used within the game, is used to acquire unique objects, as well as having access to Premium rooms and minigames.
For this reason, if you are looking for methods to be able to obtain Robux for free within Roblox, you should know that there are different legal and safe options to obtain them. With that said, below are all the ways for you, within the same game, to get all the Robux you need.
Create game rooms
If you have Roblox Premium, you can make use of the game's own development platform, which gives you the ability to create your own minigames without having to be a programmer. In this sense , the key to obtaining Robux is to create private rooms with attractive minigames that other users can access by paying.
By doing so, you receive a percentage of the Robux that other users pay to access your games, so it is a safe and quite reliable option to obtain this currency without having to pay directly.
Sell ​​clothes and accessories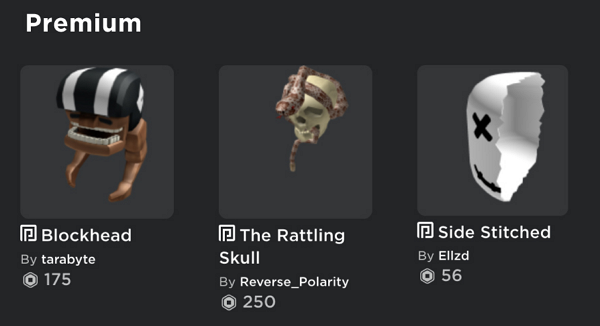 One of the most attractive options that having a Premium account also offers is to be able to create your own clothes for the Roblox characters. These clothes, in addition to being able to use them in your own character, you can place them in the game store.
By doing so, each time it is sold on the official Roblox sales platform, you will receive 70% of the generated income. The secret to obtaining Robux in this way is based on creating original content that is attractive to other users.
Through affiliates or referrals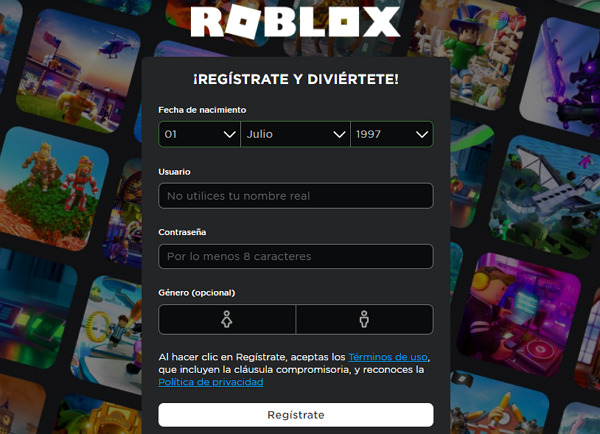 Another interesting option that many exploit to get free Robux for Roblox is through the game's referral or affiliate system. Using this method is extremely simple, since it is based simply on sharing your Roblox link for referrals through different platforms.
In this way, when someone accesses your game invitation through any social network, forum, group, chat, etc. By doing so, every time a user registers in Roblox and makes a purchase, you will receive a percentage of profit in Robux.
Enable game passes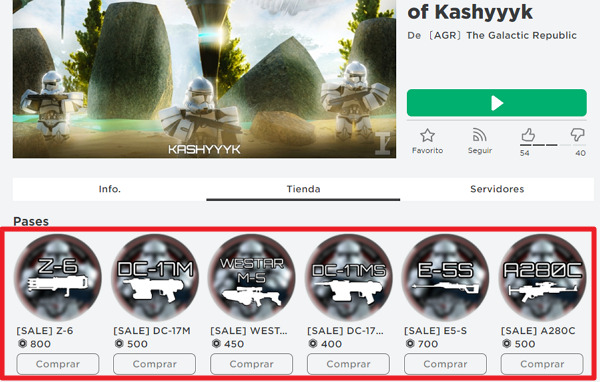 Game Passes, better known on Roblox as Game Passes and Game Access, are tickets that you can generate and sell on the platform after you've created a Roblox map or game. Thus, when a user wants to access and obtain some type of skill or advantage within it, they will have to buy this special ticket.
In this sense, you can sell your Game Passes and Game Access in a price range that goes from 25 to 1000 Robux. In addition, if you are a Premium user , you will receive 70% of the profits generated by the sale of Game Passes or Game Access. So, without a doubt, it is a more than attractive option to generate income within the game.
Help sell Roblox items
There are items within Roblox that reward you if you help them sell. From clothes and accessories, to skins. In this sense, you only need to copy the URLs of the aforementioned items and share them on social networks or any platform where you potentially get a Roblox user interested in buying them. If you can get these to sell, the game will reward you with 20 Robux for each unit.
Other ways to earn Robux
In addition to the alternatives mentioned, which work directly from the Roblox platform, there are some other ways, through third parties, with which you can get Robux safely.
It is important that you know that when it comes to third-party applications, you should be careful with potential scams or information theft, since there are many platforms that promise to give you Robux in exchange for information. Be very careful with that!
That said, these are some ways to earn money with third-party platforms that are reliable and that can help you have some extra Robux without having to go to your credit card.
Google Opinion Rewards
Through this Google app, it is possible to answer weekly surveys to obtain credits on Google Play. Thus, it is possible to exchange the aforementioned credits for Robux on the Roblox platform.