video game
Go back to 16 bits with these sega mega drive emulators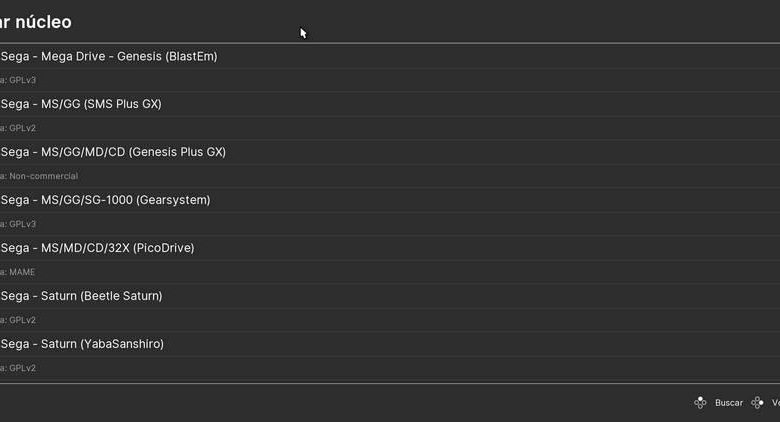 Of course, in the 80s and 90s there was life beyond Nintendo and Sony. One of the strongest companies that he managed to conquer in home entertainment was Sega . While Nintendo was oriented to a more childish audience and more familiar environments, Sega was betting on a more adolescent and "badass" target audience. This console featured a large number of very popular exclusive titles (starting, of course, with the legendary Sonic) and built up a community of very loyal users.
Although Sega no longer manufactures consoles, its games continue to weigh heavily on the industry. Today we can find a large number of games created by this developer -and distributor- for PC and consoles. However, if we miss the classics, thanks to these emulators we will be able to play them again.
Sega Mega Drive emulators for PC
Roms for the Sega Mega Drive can be found very easily on the Internet. These can have two formats, or they can be in .md, or in .bin, depending on the type of dump that the original game had. In addition, we can also find games in .32x format that will allow us to play the titles of the Sega Mega Drive 32X, the peripheral to give this original 16-bit console 32 bits.
Gens, the Mega Drive emulator for the entire Sega catalog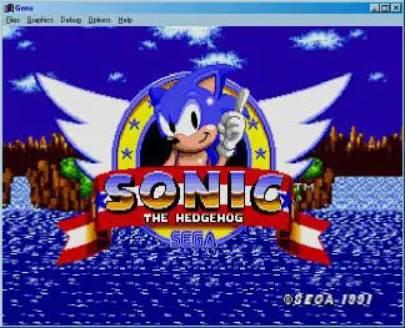 One of the best Sega Genesis emulators that we can find on the market is Gens. This emulator is characterized by being very small (it occupies less than 1 MB) and, although it seems simple, it is packed with functions and features of all kinds. In addition to being compatible with the entire catalog released for this console, both within and outside of Europe, it has functions that allow us to improve the gaming experience, such as V-Sync.
It also has tools to take screenshots while we play, the ability to make quick saves of our games, use Game Genie tricks and even the ability to play online through NetPlay with other people.
We can download this emulator for free from its website .
BlastEm, great performance and a multitude of options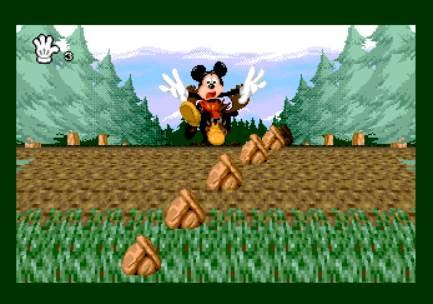 Another of the best Mega Drive emulators is BlastEm. This emulator is characterized above all by being much more complete than the previous one, offering a greater number of options and functions, as well as better performance when opening any of the Genesis games.
This emulator offers us all kinds of basic functions and features, such as save points or the possibility of configuring save points, but it also offers much more complete advanced functions, such as a keyboard and mouse emulator, support for RAM and EEPROM, debuggers. very complete and even the possibility of enabling turbo and slow modes.
We can download this emulator from here .
Kega Fusion, a complete emulator for all Sega consoles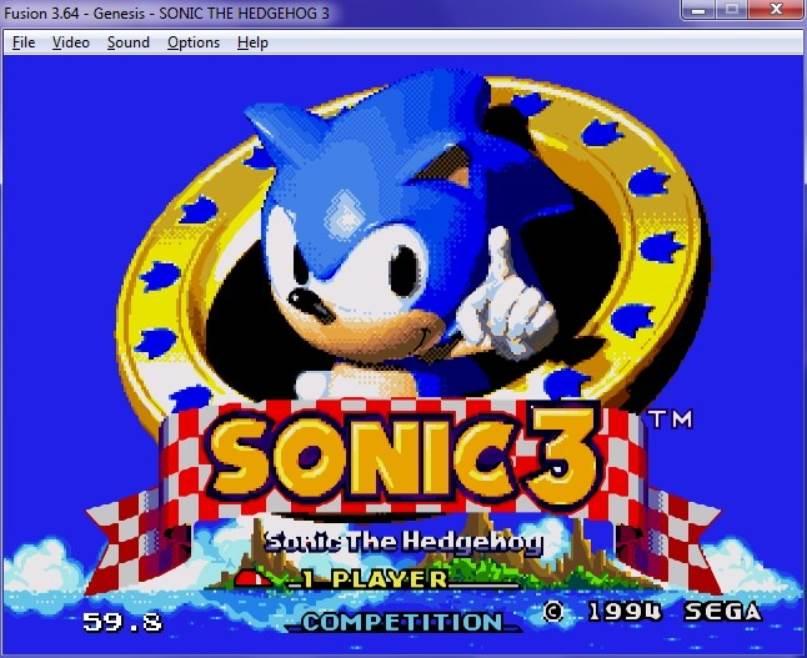 One more alternative, which we can use on Windows, Linux and macOS, is Kega Fusion . This is another of the best emulators that we can find to play the games of this developer again. Kega Fusion is not only compatible with the Genesis or Mega Drive, but it is capable of emulating all kinds of consoles from this company.
This emulator offers us a large number of functions and features of all kinds thanks to which we can fully exploit the possibilities that emulation offers us. For example, we will be able to enable a V-Sync that will improve the quality of the games, especially in fast games like Sonic, in addition to being able to dump and modify the save points of this emulator.
We can download the Kega emulator from its website .
Gens Plus !, an improved version of Gens for Mega Drive
Gens's success earned him a large following, but also many detractors. Despite being one of the best, simplest and most used, its code is not exactly the best. It has many aspects for improvement. Therefore, there are a large number of projects that mainly sought to improve the original emulator. And one of the most advanced was Gens Plus! .
This emulator is designed to allow us to emulate the main Sega consoles such as the Mega Drive / Genesis, the 32X, the SegaCD, Master System and the Game Gear, among others. In addition, it also performs a deep cleanup of the source code of this emulator, as well as including other functions and features that improve the overall emulation experience.
We can download Gens Plus! from its main website .
Regen, a simple but accurate MegaDrive emulator
Regen is another emulator designed to allow us to play, and enjoy, the retro games released by Sega. This emulator is able to load without problems the games of the Mega Drive, Master System, Game Gear and the SC and SG consoles.
Among its main characteristics we can highlight above all that we are facing one of the most accurate Sega emulators that we can find on the net. You can open any game we want, and it will play it just like if we did it on a real console.
We can get Regen down from here .
RetroArch, the emulator for everything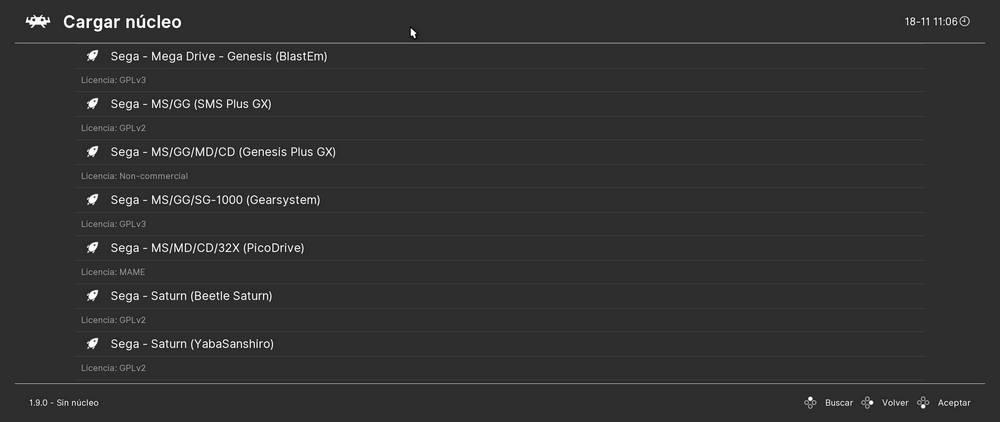 Of course, we couldn't forget about RetroArch either . This frontend uses LibRetro emulators as a base to allow us to play all kinds of retro consoles and platforms. And, unsurprisingly, among them are those from Sega.
Within this emulator we will find a great variety of different cores that will allow us to load the games we want to play. We will also be able to take advantage of all the options, functions and features of RetroArch that will allow us to take the retro gaming experience to the last level.
If we are looking for a simple and fast emulator to play, we should choose any of the above. But if what we want is a complete emulator, full of functions and all kinds of features, even if we don't mind wasting time configuring it to our liking, then RetroArch is one of the best options.
We can download RetroArch for free from its website .
Which Sega Mega Drive emulator to choose?
As we have seen, there is a good number of programs that allow us to emulate Sega Mega Drive games on our PC. Being free it is always a good option and downloading them to see which one works best for us. We especially like Gens, as it is compatible with the entire catalog released for this console, both within and outside of Europe. This means that we can play any game on the console, even those that did not appear in our country at the time.