video game
Do you miss the snes? Play again with the best emulators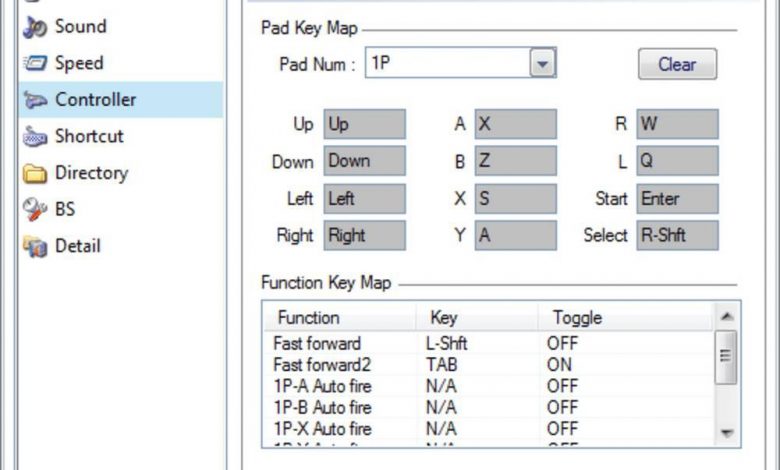 The retro games are going to have a new golden age. Despite the fact that we have more and more games available, both paid and free, and that companies are "remastering" their old games, the best way to go back in time is to do so through the different emulators that we can find on the net. The Super NES, also known as Super Nintendo or SNES, was one of the most successful consoles throughout the 90s. If in its time we were one of those who spent hours sitting in front of tube TV with this console, now we can play it again thanks to a Super Nintendo emulator for PC .
The SNES, being such an old console, can be emulated without problems on any computer or device. And the truth is that the precision of the emulation is excellent, both in speed and precision. What is somewhat more complicated is finding the Nintendo roms of the games that were released, since the giant has deleted them from a large number of portals.
Internet Archive, a platform that aims to preserve abandonware, has collections of roms in its database that we can download easily and safely. However, we remind you that these roms are not entirely legal, unless we have the game in our possession.
Where can I play SNES games
The Super NES is a console that already has a few years behind it. And emulators have been around for decades. Therefore, it is a platform more than known by programmers to be able to emulate games to perfection and, in addition, take their emulators to all types of platforms.
Therefore, any user can play Super Nintendo games anywhere. We are going to leave you the top emulators to play this console on a Windows PC, but we are also going to find similar emulators for other systems, such as macOS or Linux. This console can also be emulated on mobile devices, and even on all kinds of micro-computers.
Super Nintendo Emulators for Windows
ZSNES, the most complete and well-known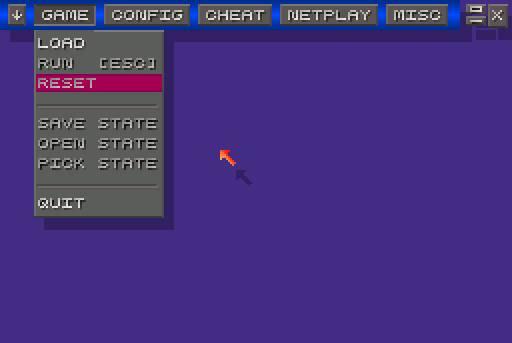 ZSNES is one of the best known Super Nintendo emulators that we can find. This emulator is compatible with all the titles that have been released for this console, both in Japan and for Europe and the United States. It offers excellent speed when playing games, and loads very fast. In addition, it has integrated functions that allow us to record both the video and the audio of the games that we have loaded. Its online multiplayer function was one of its strengths along with image smoothing and scaling, the ability to save screenshots, save spaces and its compatibility with Game Genie cheats.
Unfortunately, this emulator has been without updates since 2007. Some users claim that, in certain titles, there is an annoying lag between the image and the sound. In addition, the network gaming functions do not quite work well, having problems in many games when trying to play with other people over the Internet. For the rest, it is one of the best emulators that we can find for this console.
We can download the latest version from this link . Of course, we must bear in mind that, being such an old program, it does not work in Windows 10. We must use an older operating system, or a 32-bit Windows 10, to be able to use this emulator.
Snes9x, light, small and with great compatibility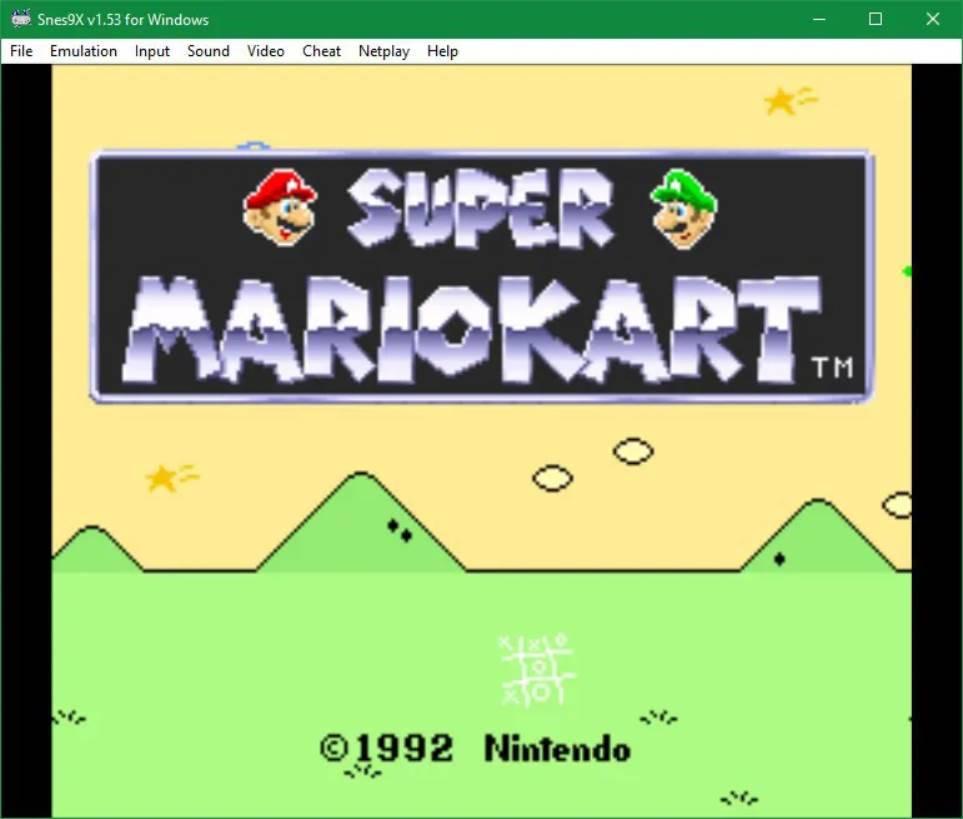 Without a doubt, the main characteristic of this emulator is its size: 2 MB. In this small size we will be able to find exceptional functions and characteristics, such as the availability of 10 save points, that of a game recorder, network game function and a very interesting function, especially for the restless, that allows us to load multiple games at once and switch from one to the other easily and in real time.
In addition to the original emulator, it has several derivative versions, or forks, that have special features, such as Snes9k or Snes9x Direct3D.
We can download this emulator from the following link .
RetroArch, the multi-emulator for everything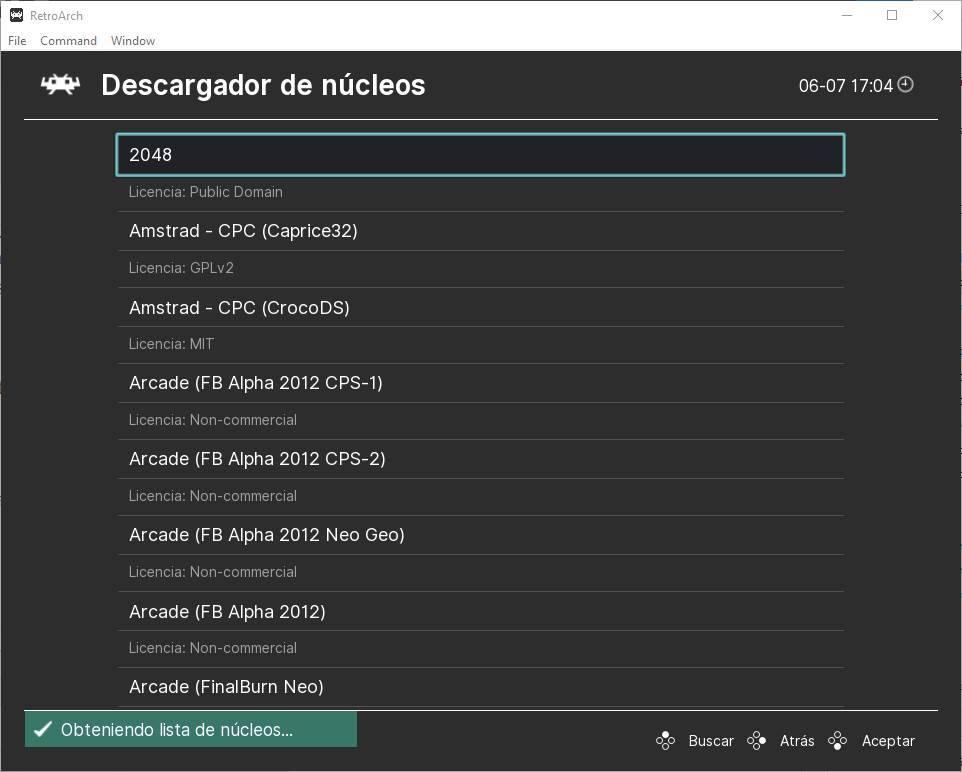 If we've ever been interested in retro-emulation, then we sure know about RetroArch. This program acts as a frontend for Libretro, one of the best collections of emulators that we can find on the net. Thanks to this program we will be able to catalog our own library of retro games, and launch them from a single program, regardless of the platform they use. This program works through "cores" that act as emulators for consoles. And of course we will have several cores that will act as SNES emulators.
Among its drawbacks we can highlight that, due to the large number of options and settings, it can be complicated for many users. If we only want to open a game, it is not very complicated. But mastering this emulator takes a fairly steep learning curve.
We can download RetroArch  from this link .
Mednafen, SNES games and much more

This program is similar to RetroArch, that is, instead of being a specific Super Nintendo emulator, it acts as a pack of retro emulators to be able to run games from any console. Among its advantages we can highlight the excellent performance thanks to OpenGL and SDL, the possibility of mapping the controls as we want and being able to rewind the games in case of making a mistake while we are playing.
We can download this emulator from its website .
Higan, the evolution of bsnes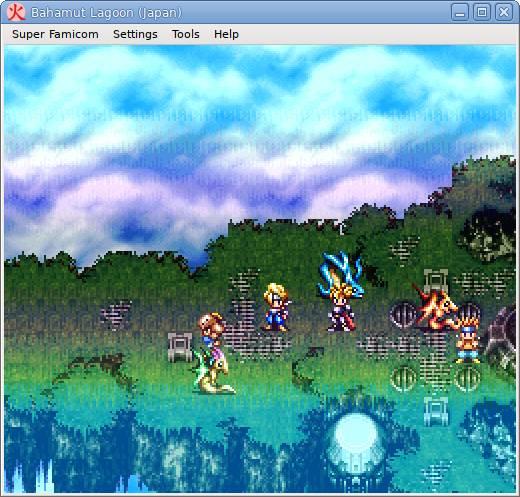 Higan was originally born as a Super Nintendo emulator called bsnes. However, over time it evolved to become an alternative to RetroArch from which we can catalog and launch games from the main retro consoles. In the case of SNES emulation, this emulator uses LLE technology to control the main core and each of the sub-processors in order to offer an almost perfect affinity.
Its developers consider that, currently, this emulator does not have a single bug, which makes it one of the most interesting alternatives for playing Nintendo games. Higan offers 100% affinity and is compatible with 100% of the Super Nintendo and Super Famicom games. Of course, the necessary requirements for this emulator to work well are quite high. Also, the knob mapping options are not as intuitive as they should be, and many users have trouble adjusting the controls.
We can download this emulator for free  from here .
SnesGT, perfect emulation in a great unknown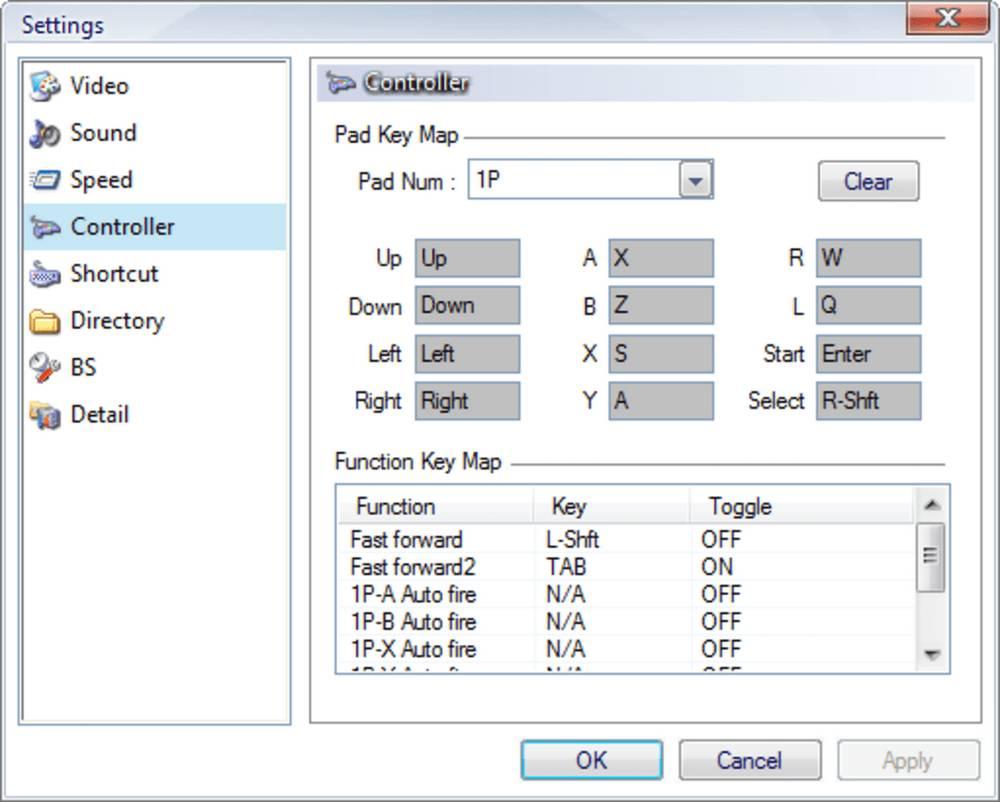 It is true that this emulator is not one of the best known. However, if we have any problem with any of the above, SnesGT will allow us to open any game without problems. This emulator has a very simple, orderly interface, full of functions and features so that all types of users, both amateurs and experts, can fully enjoy the excellent Nintendo games.
We can find this emulator at this link .