software
What is it, what is it for, and what are the features of FreeBSD? – Advantages and disadvantages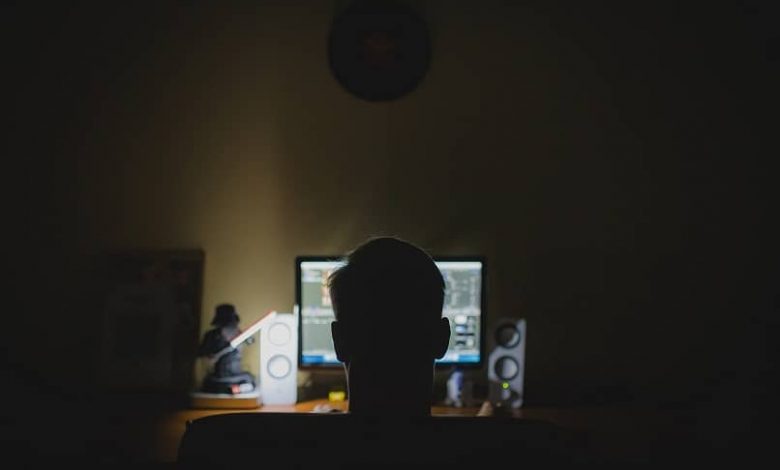 Years after its launch on the market, its popularity began to grow due to the fact that each year its creators released improved versions on the market. Currently its last version was in CURRENT and is called FreeBSD. In the following sections we will go a little deeper into the main function and features that FreeBSD has.
What is FreeBSD?
This is an operating system that is used in the updated to power computers, servers and modern integrated platforms. It also has a wide variety of advanced functions in terms of security, storage and network connectivity of various types.
That is why for more than 30 years FreeBSD has been selected an ideal software to guarantee the operation of most of the web portals that we know today.
In short, this operating system fulfills the objective of optimizing storage, network connectivity and the management of system data to get the most out of computers.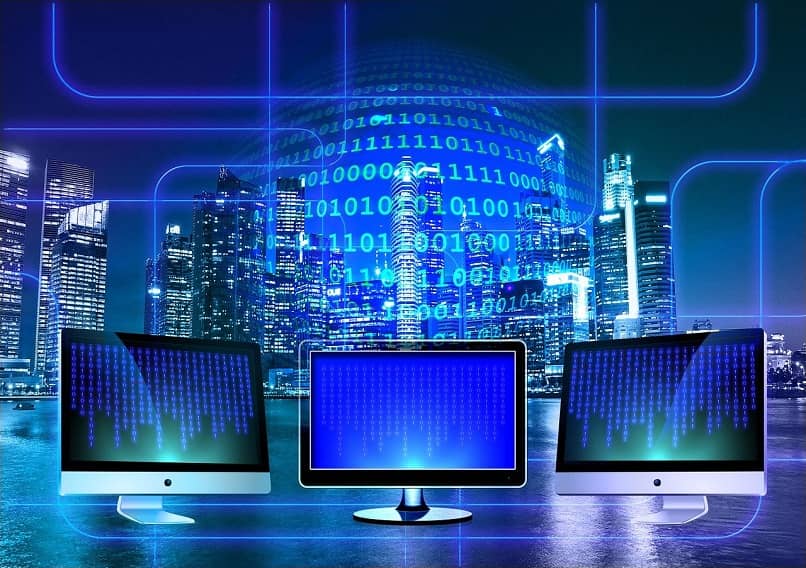 On the other hand, as the name implies, FreeBSD is completely free and you can get it easily. In addition, its source code is freely distributed and has very few limitations for its use, which is a great attraction for certain developers and companies.
Features of this new operating system
Next in this new section we will talk to you in great detail about all the features that FreeBSD has. Without a doubt, FreeBSD has many positive aspects to offer to users of the computer world. Keep reading!
This operating system was initially developed in 32 bits and is also equipped with a "Preemptive multitasking " with adjustment of priorities to guarantee efficient management of the resources used by our team for each specific task.
On the other hand, FreeBSD has the C API core, file structure, libraries; and other basic utilities necessary to improve the functioning of the server or computer.
Regarding the updates, we must emphasize that 6.1 undoubtedly improved the support for Bluetooth devices; also for network and sound card drivers. In addition, version 7.0 included support for ZFS files and ARM architecture; which are two advantages of this operating system.
It also includes "loadable" kernel modules, thus allowing new types of filesystem or network protocols to be uploaded without having to open a completely new kernel. This includes shared libraries that reduce the weight of the programs and in this way we will save a considerable amount of space.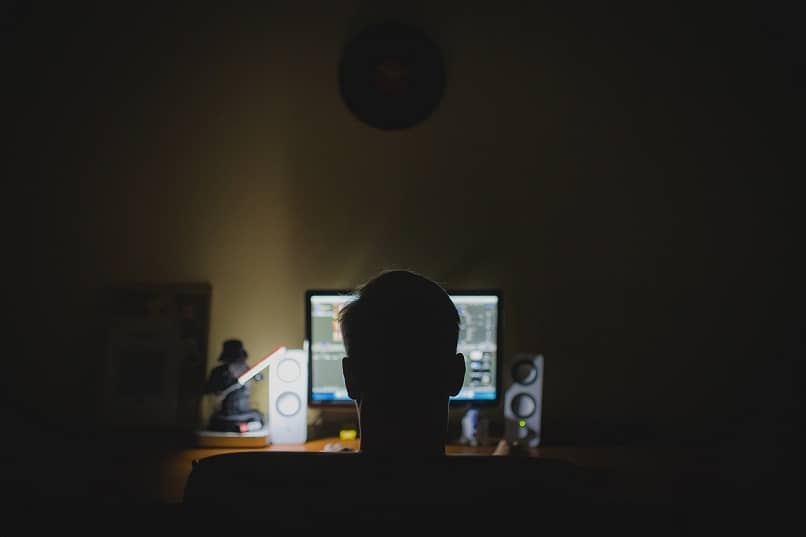 Finally it should be noted that this operating system; allows us to include some C and C ++ compilers. In addition to other languages ​​used for advanced research and application development. Several of them are within the port and packet collections.
That's all for today! In case you liked this post, remember to share it through social networks.