software
What is and how does the KaiOs operating system work and how to download and install applications?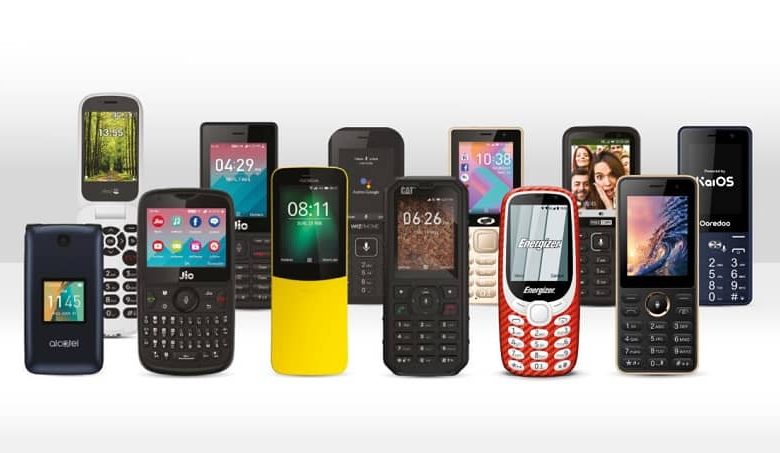 Currently there are a wide variety of operating systems and KaiOs is one of them, this is based on the well-known "Firefox OS", it was created especially for basic cell phone units (non-touch screen) that have a traditional keyboard and inexpensive cost.
It has totally simple features, however they are very practical. Because this KaiOs system is extremely light, it offers mobiles a greater memory capacity to store a lot of information.
KaiOs offers its users a friendly interface, as well as a store with a wide variety of completely free apps, among which social networks stand out.
If you are one of the users who thinks to get a basic mobile with KaiOs, but you do not know it, then this is for you. Here we will tell you everything you need to know about its benefits.
KaiOs What is it?
Thinking of users who do not have access to next- generation phones, Google has invested in software called KaiOs, available only for traditional phones, and which consists of providing its users with some benefits that smartphones have.
KaiOS has apps that it offers to its customers for free and that they can download from its store. Some are: Facebook, Google Assistant , Google Maps. Among other.
KaiOs Operating System (OS) Features
Among the main functions of the Kaios OS, it is worth noting that it offers all those people, who for whatever reason cannot access a smartphone, a tool that gives them a partial experience even on smart devices, allowing them to have free access, however a little limited in its function, to certain apps both on social networks and other varieties of apps.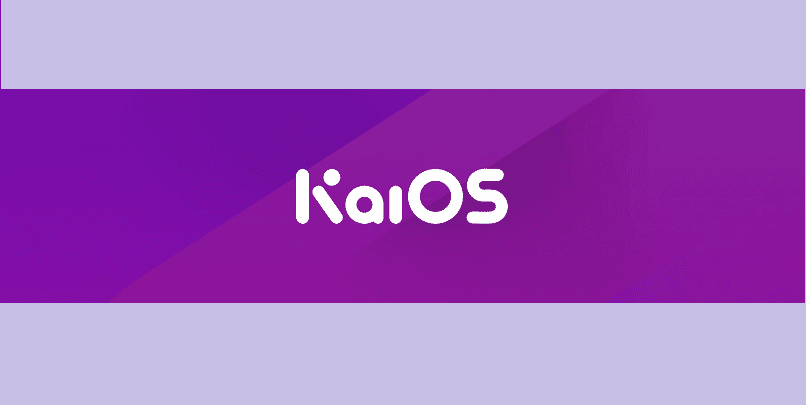 With the KaiOs OS, your basic phone will not only be used to call and send messages, but it also allows you to be in contact through your social networks.
This thanks to the fact that it has an app store that offers its customers essential functions such as: twitter, YouTube, the light version of google Maps , Google Assistant, Facebook, you can also send and receive emails, video calls, Muisca, of course, the functions of these social networks is limited only to the fundamentals (zero live videos and stuff).
It also offers some games including: Real Football and Runner Danger Dash among others, there are other functions that you can download such as KaiWeather used to see the time, QR codes that is to read and scan various codes among other various functions. It should be noted that KaiOs is simply updated via the Internet.
Download and install applications with KaiOs
If you think about downloading and installing applications with OS KaiOs, it is advisable that you initially verify if your phone meets the necessary requirements, for which the application you want to download works on your mobile.
To download and install various applications in KaiOs you must Update your phone with the version of KaiOs, v15, to do this, do the following:
Login to your phone.
Choose "Settings", then "About phone", then "System updates" and then click "Check for updates".
Once the update is made on your phone, you will see the app store with the name of KaiStore,
The next thing is to enter this store.
Select the application you want and simply click "download". Now get ready to enjoy everything that this app offers you with SO KaiOs.
KaiOS phone devices on the market
Below we provide you with information that will be very useful for you, regarding some mobiles with SO KaiOs, and which we mention below:
Alcatel 3088.
Alcatel Go Flip 3
Nokia 800 Tough
Orange Sanza
Nokia 2720 Flip.
Energizer E241s
Alcatel Go Flip
Orange Sanza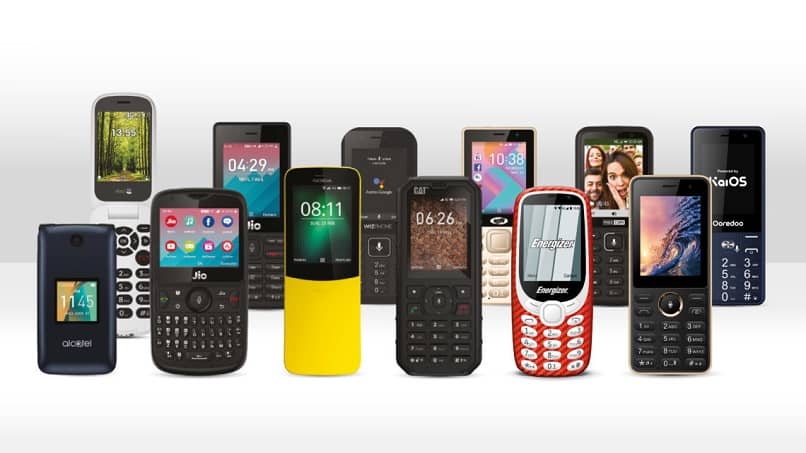 The OS KaiOs has revolutionized the world of technology, in terms of low-gamma mobiles, adding to these mobiles, technology different from what basic phones commonly have.
KaiOs adds to its mobiles, although a little more limited, functions from notifications, alternative of making video calls, to the option of both sending and receiving email messages, among many useful functions that will keep you active on the networks and in the world of the Internet. Surprised right? You just have to explore and enjoy with KaiOs. Until another of our practical articles.