software
What are the best portable photo printers or pocket printers?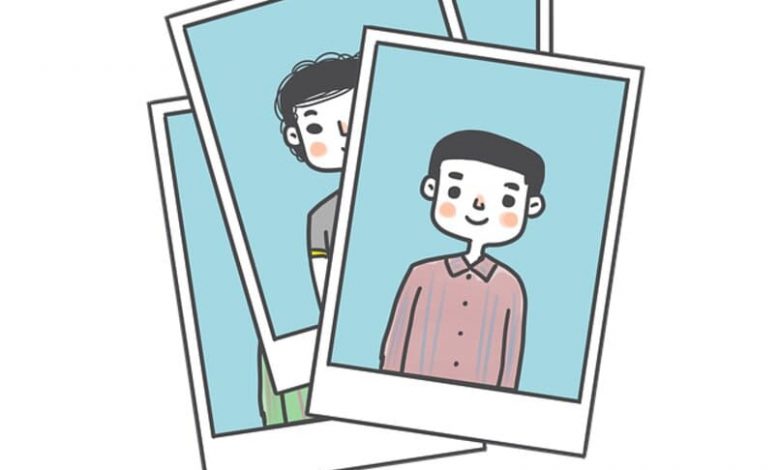 In today's article we will talk about What are the best portable photo printers or pocket printers? Photographs are present in daily life, being part of our environment in advertising, television, social networks, etc. But despite the fact that a considerable amount of aspects of the physical world have been transported to the digital world, photographs remain important in both worlds.
Currently in most cases we store our photographs online, because we have them available at any time to send them to a friend or look at them calmly from our mobile phone. However, in some cases we need to have photographs in a physical format, with which we can frame in a frame, give a vintage effect to the photos , supply it for a document, etc.
To carry out our mission of having our photography in physical form, we can go to a specialized photography store or use portable photo printers. Like ordinary photo printers, pocket photo printers allow us to print an image, but with the advantage that they have a smaller size than conventional printers.
The use of these printers is generally simple, making most of the people able to use these printers. Thanks to these pocket printers, we have the possibility of loading them more easily and fulfilling the same objective as the others.
Having seen a contextualization about photo printers, we can dive right into today's topic, where we will talk about the best portable photo printers or pocket printers. Next, we will mention and explain each one of these, seeing in which environments pocket printers are very useful.
We present you the best pocket printers
Over the years, we have been spending more time behind a screen, which is why the audiovisual field has been on the rise, making more people interested in being part of it. With this, the products that exist in this area have been diversified, one of these being pocket printers.
Such diversification brings with it a wide variety of products, so we could spend a great deal of time trying to choose a suitable pocket printer for our use. And that is why, below, we will see some of the best pocket printers, so that at the end of this article you can make the best decision regarding these products.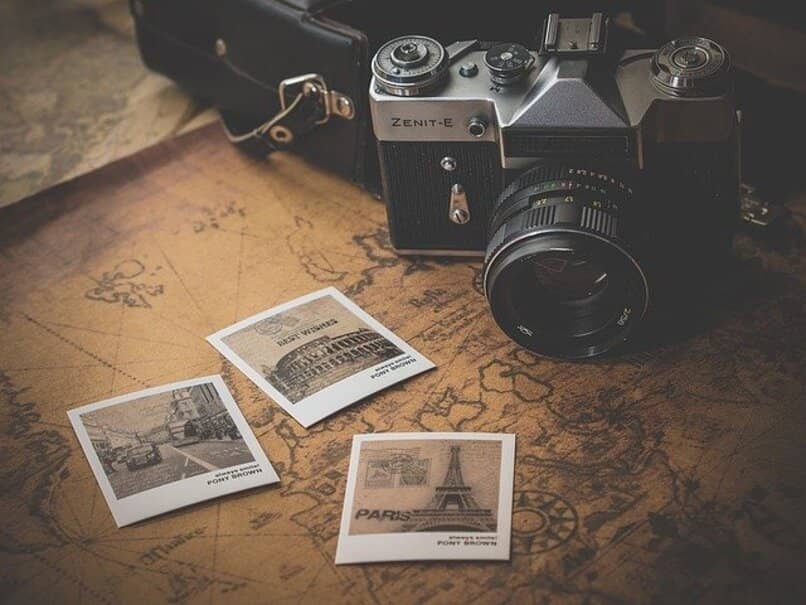 Kodak Mini 2
The printer that we will talk about today is designed by the multinational company Kodak, which has been selling photographic equipment since 1892, and in this case they are part of the innovation with the Kodak Mini 2. With a weight At 236 grams, this portable printer is capable of printing a photo in 50 seconds, being quite fast compared to other pocket printers.
It is one of the best options that exist in the current market, offering durable and good quality photographs. We can use this printer through any device, regardless of whether you are an Android or iOS user.
Canon Selphy CP1300
Another pocket printer that we have is the Canon Selphy CP1300, designed again by a company that has in its business plan the sale of equipment for photography, such as Canon. This printer pocket n will offer in addition to competition, a larger print size without neglecting pictures card type.
When printing larger photos, a larger device size is also required, weighing 836 grams. It is not compared to a conventional printer, but in some cases the printer is required to occupy and weigh less, making this its main disadvantage in the pocket printer category.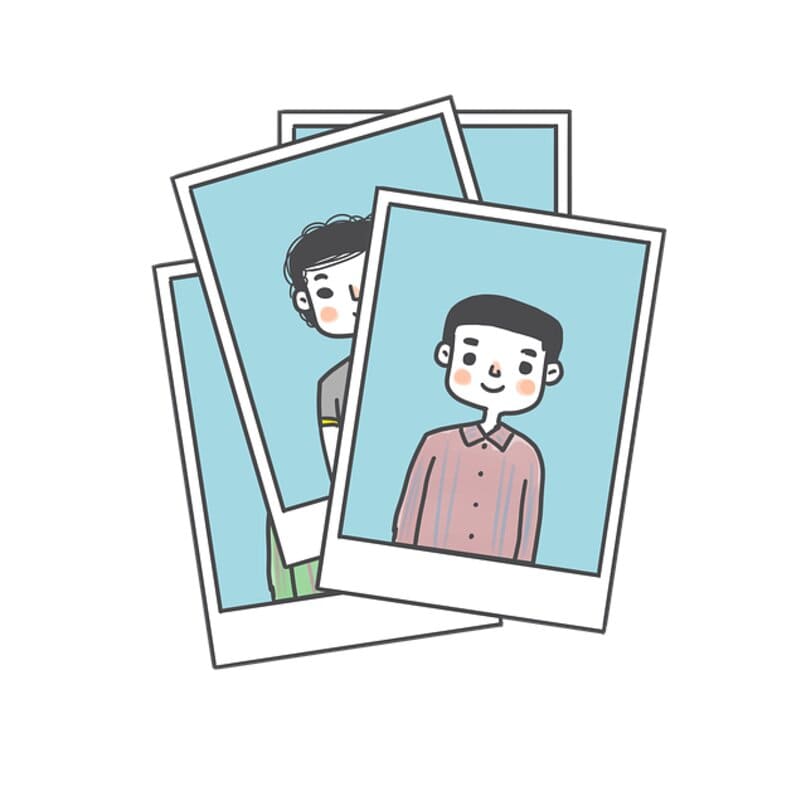 Is it worth buying a pocket printer?
It will always depend on each person individually, but for us, Yes! These types of printers are usually cheaper, saving us more money , they offer a good format and good photographs, being what we need in most cases and we can take it with us everywhere without much problem.
We hope that you have changed your mind with these advantages and have in mind some of the pocket printers that we mentioned above, since they are the best in the current market.