software
What are the best manuals and boooks to start programming in arduino from 0? List 2021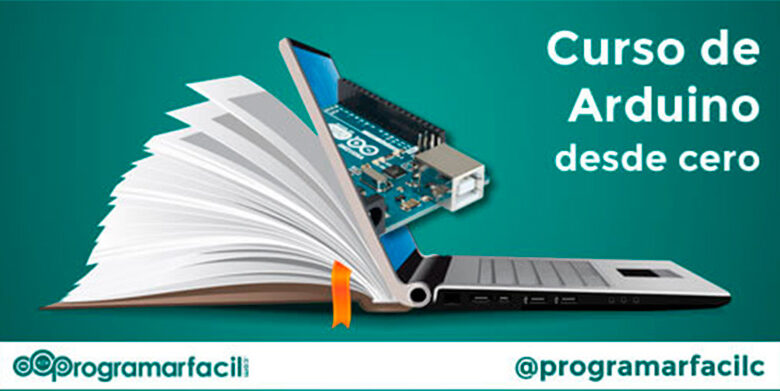 If what you are looking for are books, manuals and websites to learn Arduino , look no further! because in this article you will be able to find a complete list of books written by the best robotics, programming and hardware writers .
In addition, we will present you in detail the best websites that will help you get to know the Arduino board and in this way carry out all the projects you have in mind.
Do not miss anything because you will be able to find details that will help you choose different paths, according to the objective you have set in using Arduino.
Get to know the best manuals and books to learn how to program projects on Arduino
We will show you below a complete list with the best manuals and books to learn how to program projects in Arduino .
Check out:
Introduction to Arduino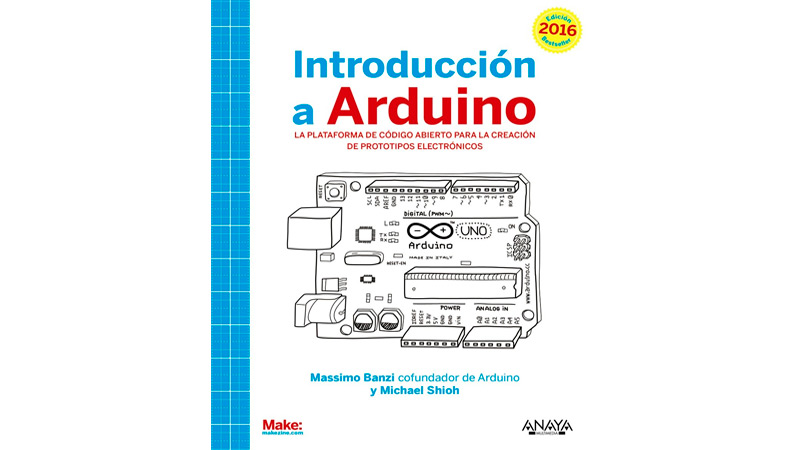 Massimo Banzi and Michael Shioh present through the Anaya (Make: magazine) publishing house this fabulous guide that will help beginners to know the basic elements of an Arduino board , especially the Arduino Uno board and the Leonardo . Robotics and technology will be the main axes of this manual .
Handy arduino
From essential manuals of Anaya. You can see in Daniel Lozano Equisoain's book how Arduino can be presented from a practical perspective and establish guides with a step-by-step easy to understand . The best thing about this work is that the reader does not need previous knowledge to understand the Arduino world.
100 robotics projects with Bitbloq and Arduino
Its author, Ernesto Martínez de Carvajal Hedrich, transmits in a simple way the first steps that must be taken in Arduino to build projects with Bitbloq programming . It is a book that stands out for its teaching tone and that allows the reader to understand all the mechanisms that the tool presents.
Arduino for young and old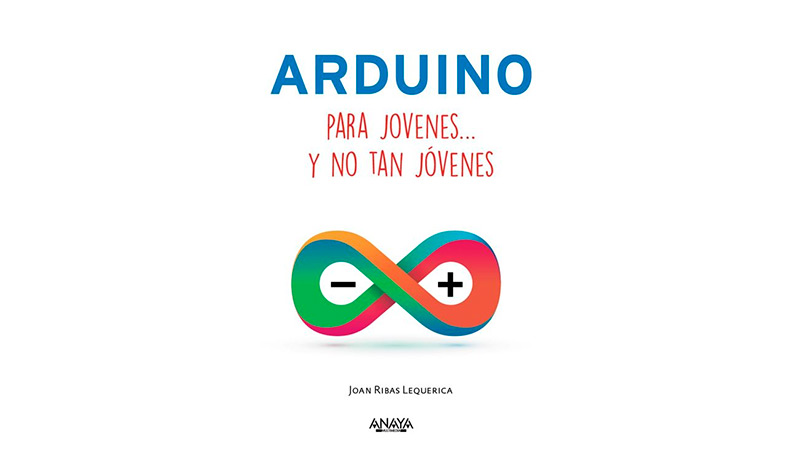 The Anaya publishing house offers readers this Arduino book whose author, Joan Ribas Lequerica, establishes basic principles for the professional training of electronics and electricity students . If you want to get started in robotics, reading this book is a good idea.
The GENUINE-ARDUINO world. Practical training course
Óscar Torrente Artero offers this manual launched on the market by RC Libros so that its more than 500 pages offer the reader a sustainable base on the true world of Arduino. You can review and practice concepts in a simple way, since it offers practical cases that can be carried out without spending extra money.
Educational robotics with Ranger and Arduino
Ernesto Martínez de Carvajal presents in this manual how to build three vehicles using a reference model . With Arduino you can have a remote control car and program it so that robotics becomes part of your life.
Arduino. From zero to expert
Programming, hardware and electronics are the main axes of this USERS book , whose author Claudio Peña Millahual offers a practical guide to carry out electronic projects based on prototypes that can be practiced in a simple way. It is ideal for those seeking to become an Arduino board expert .
Robotics Control of manipulative robots
The work of Fernando Reyes Cortés from the Alfaomega publishing house offers a practical guide to learn, through Arduino, the best robotics projects . You can know a step-by-step guide to understand the operation of the plates. This book is ideal for those users who have a medium knowledge of Arduino .
Arduino Basic Book: Electronics and Programming
OpenLibra released this multi-author book to explain the workings of some electronic plan and programming inventions that exist today. In this way you can know, in a simple and practical way, different uses of the Arduino board .
Robotics and basic home automation with Arduino
On this occasion Ra-Ma, by the hand of Pedro Porcuna López, presents a practical guide to learn through Arduino the best 28 cases explained in an easy way to put them into practice. You will find manuals with the step by step that you must do to understand the Arduino world .
List of the best websites to learn Arduino online for free
Below, you can find a list of the best websites you can visit to learn Arduino from scratch.
Let's get started:
InternetPasoaPaso.com
We couldn't start this list without mentioning our website . In Internet Step by Step you will find the best guides and manuals to work in a simple way with the step by step that we present in each post so that you can learn the Arduino world without any inconvenience .
All the tools you will find are 100% free, so you can choose any article and learn with the definitions that we show you. In addition, each process that is easily explained can be practiced over and over again until you become a true expert.
TrainingProfessional.info
On this platform you will find manuals and guides that you can download in PDF format. This will allow you to carry out projects with Arduino and find bibliography related to each subject. You can access their website through their addresshttps://www.formacionprofesional.info/manual-de-arduino-en-pdf/
DronProfesional.com
Learning Arduino on this website will be much easier if you put into practice all the cases it offers you through videos and tutorials. It will teach you not only how to use Arduino in general projects, but you can learn to create your own drone quickly. You can access their website through their addresshttps://dronprofesional.com/blog/como-aprender-arduino-desde-cero/
ScheduleFacil.com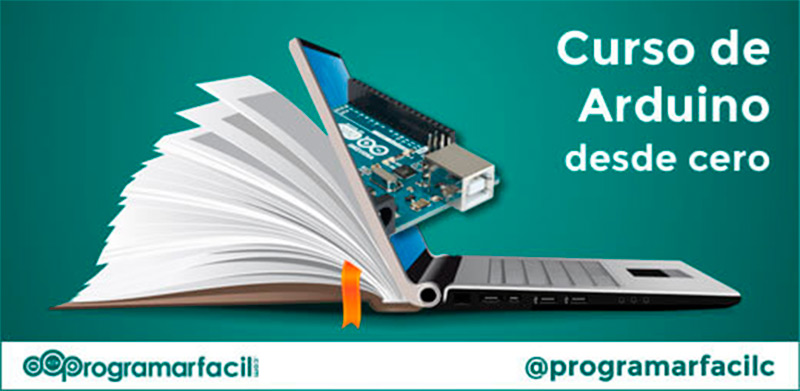 If you are really interested in learning and programming from scratch, this platform is ideal for you. This is because you will find a complete course, which includes a variety of Arduino tutorials that will help you learn about different types of processes and programming fundamentals. You can access their website through their addresshttps://programarfacil.com/blog/arduino-blog/curso-de-arduino/
LearningArduino.com
The courses, workshops and projects that you will find on this platform will help you handle Arduino like no other. You will find practical examples and control structures that will reinforce the ideas learned in theory.