software
Install any operating system on your pc without risk with vmware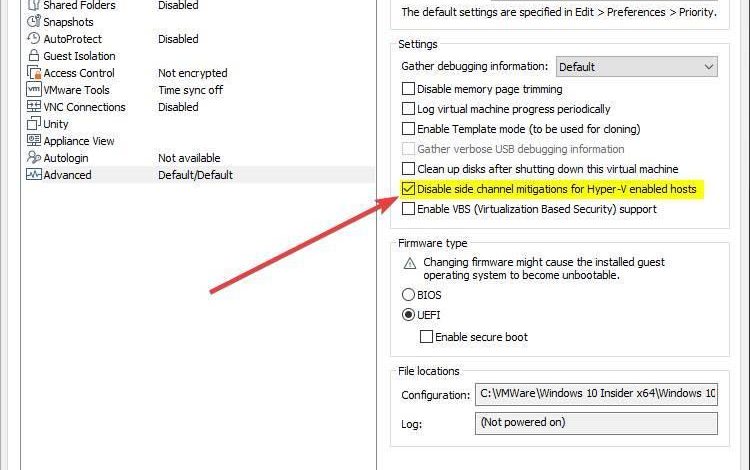 Surely an operating system has ever caught our attention. For example, some Linux distro. And we have not dared to test it for fear that a bug would break our main operating system. This is normal, especially among users with little computer experience. However, this fear does not have to prevent us from trying other operating systems. And it is that, thanks to the virtual machines that VMware us , we can do it easily and with total security.
VMware is one of the most complete programs that we can find to create virtual machines (computers inside our computer) in which to mount and test all types of operating systems.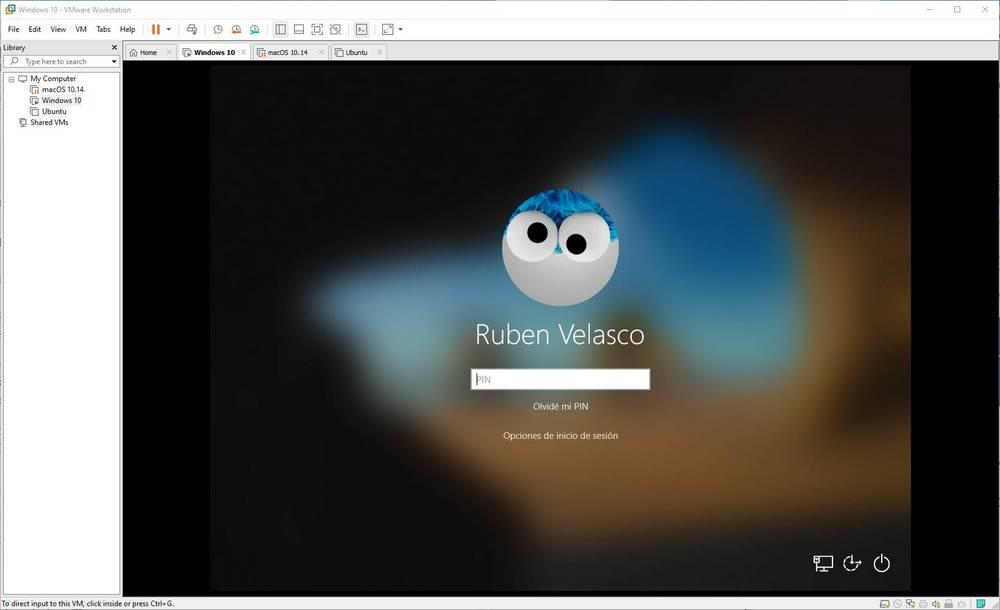 Advantages of a virtual machine
The virtual machines offer us many advantages when it comes to test and experiment with operating systems and software in general. One of the most important advantages is that we can safely install and delete operating systems, without endangering our main system, also known as the host.
In addition, everything we do within this virtual operating system (guest) does not affect the host system at all. If, for example, we download malware and run it on the virtual machine, it will only affect the virtual system, but our host system will be safe.
As long as we have enough RAM we can run all the operating systems we want at the same time. And even work with them at the same time. When we shut down the virtual machine, all the resources are released and that's it.
Unfortunately, not all are advantages. And it is that these virtual machines have a significant drawback, and that is that they always fall far behind in performance than that offered by the operating systems physically installed on the PC.
VMware, the most complete virtualization software
Unlike other programs, VMware is professional software designed especially for commercial use and large companies. For this reason, this software has features and functionalities that, by default, we will not find in other virtualization programs like its rival, VirtualBox.
Among all the functions and features of VMware Workstation we must highlight:
Great 3D performance. It supports DirectX 10.1 and OpenGL 3.3, which greatly improves performance when running 3D applications such as games, AutoCAD or Solidworks.
It supports huge virtual machines, with 16 virtual cores, 8 TB of storage, 64 GB of RAM and 3 GB of graphics memory.
Supports resolutions up to 4K UHD (3840 × 2160).
It allows to create complex virtual networks.
Various possibilities to clone virtual machines. We can use the «Linked Clones» to duplicate a machine quickly and save space, or create complete clones.
Snapshots, or snapshots, allow us to restore the virtual machine to a previous state in seconds.
The REST API gives us more than 20 controls to manage the virtual machine.
Integration with vSphere.
Functions to share configurations and machines with other users.
A virtual machine created on one PC works on any other. It does not matter if it was created on Windows or Linux.
Compatible with virtual machines created in other programs.
Advanced security measures.
And the most important. Everything we do on these virtual machines, as long as they are not connected to the host operating system, will be done in a secure environment. If we destroy the virtual machine for any reason (a virus), this will not affect the main system at all.
Different versions of VMware
Although VMware as a company has a large number of programs and services related to virtualization, we are going to talk mainly about the two most interesting products to virtualize operating systems: Workstation and Player .
VMware Workstation Pro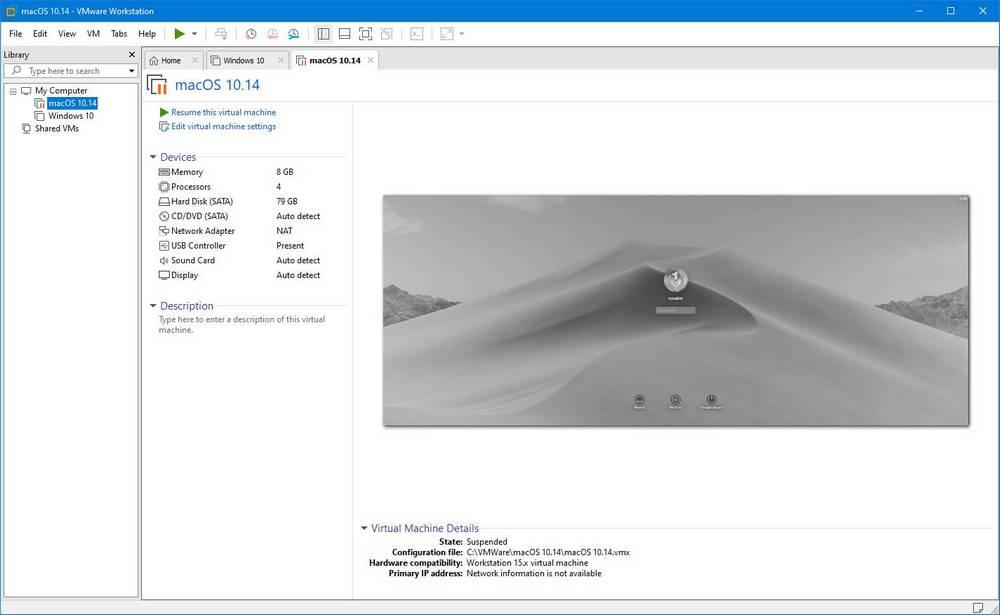 This is the most complete version of VMware virtualization software. This virtualization program allows us to create all the virtual machines we want and run all the operating systems we want at the same time on top of our main operating system.
This is the most advanced edition of this virtualization software, having all the features enabled and allowing more advanced users to connect with other platforms, such as vSphere, and even work with container-based virtualization systems, such as Docker and Kubernetes.
The problem with VMware Workstation Pro is that it is a very expensive program. Luckily, we can have most of its functions in a free version designed for home users: VMware Workstation Player.
Pro vs Player
Within VMware Workstation we can find two different modes. The Pro version is the most expensive, but the one with all the features enabled, while the Player version is much simpler, although it lacks some functions.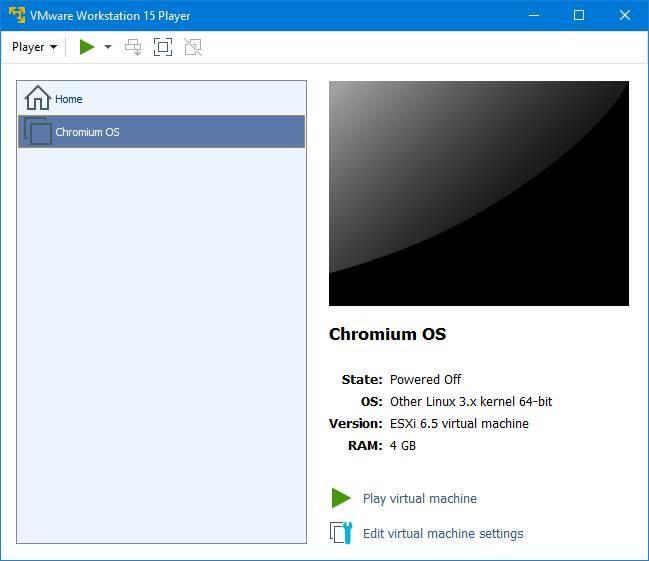 The limitations of the Player version versus the Pro version are:
It has no tab-based interface.
It does not have an SSH mode for Linux that allows us to connect with one click.
Unable to create or use encrypted virtual machines.
It does not allow renaming virtual networks.
It lacks Snapshots (snapshots or backup copies of VMs).
It only allows one virtual machine to run at the same time.
It does not have a virtual network simulator.
It does not allow cloning machines.
The sharing function is not available.
Cannot connect to vSphere / ESXi servers.
Not supported by vSphere Host Power Control.
The window of VMware Player is that we can use it for free for personal use. So, if we do not care about the above limitations, we are facing a great free virtualization software.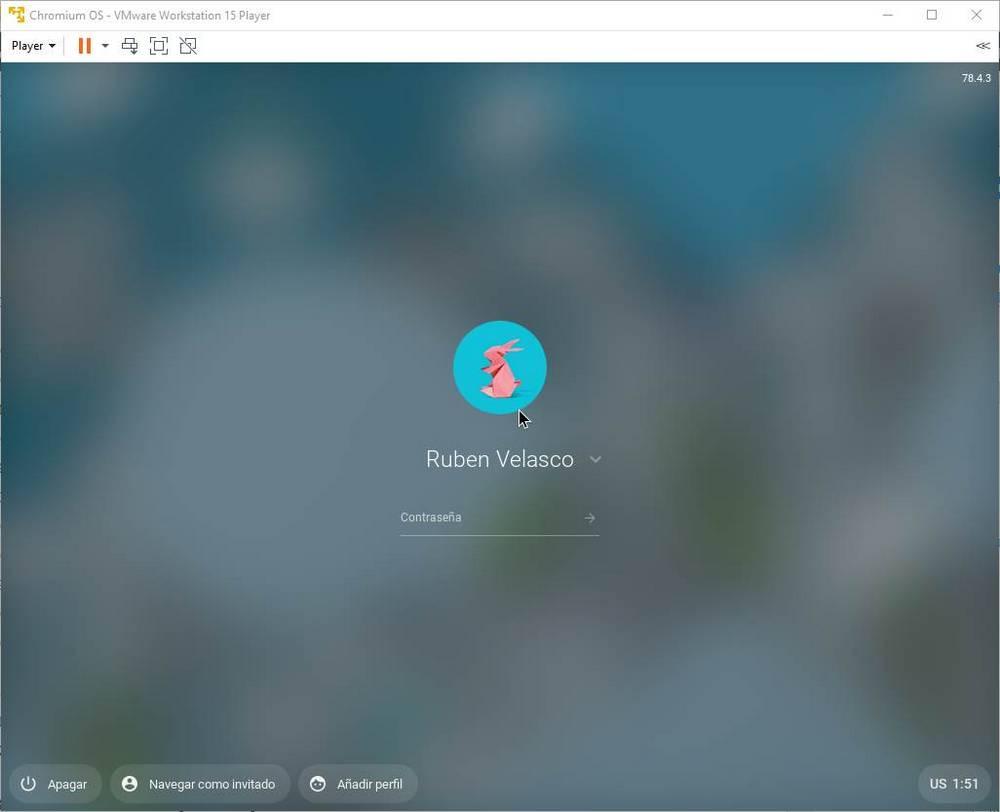 VMware Fusion: the choice for macOS
VMware Workstation is available for Windows and Linux. However, the company has a specific version for virtualizing systems on Apple computers: VMware Fusion.
This software allows us to install any operating system on top of macOS, although it is designed above all to run Windows 10 as if it were done natively. It has full 3D acceleration, the same as on the host machine, and it is compatible with all updates to Windows 10, and other operating systems, without problems.
Minimum requirements, compatibility and issues
In order to use this software we need a processor from 2011, or later, that has virtualization instructions. Some older AMD models, or the 2011 and 2012 Intel Atoms, for example, do not have these features. But in order to have a good performance it is recommended to have a high-mid-range processor, from i5 onwards, with a minimum frequency of 1.3 GHz.
In addition, although the minimum requirements specify that the minimum is 2 GB of RAM, it is recommended to have at least 4 GB of RAM . Otherwise, we may have performance issues.
VMware is available for Windows and Linux. We can use it in Windows 7, or any later version of Microsoft's operating system. It also works on various Linux distros, such as Ubuntu 15.04, Red Hat Enterprise Linux 6, CentOS 7.0, Oracle Linux 7.0, openSUSE Leap 42.2 and SUSE Linux 13. Obviously, it also works in their later versions.
The list of operating systems that work on VMware is very extensive. We can use your virtual machines to install practically any system we want. Although the ones that work best are:
Windows 10 / 8.x / 7 / XP
Ubuntu
Red hat
SUSE
Oracle Linux
Debian
Fedora
openSUSE
Mint
CentOS
There are also unofficial patches to add support for macOS. And we can even install any generic operating system.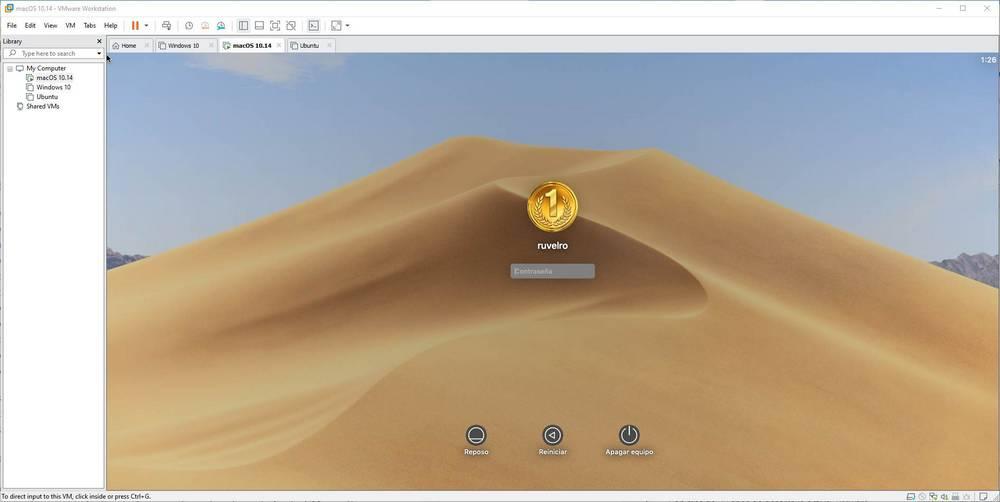 Among the main problems of this virtualization software we must point out that it does not get along with Hyper-V, Microsoft's hypervisor for Windows. This means that if we activate this hypervisor to be able to use the Linux Subsystem for Windows (WSL) or Docker, we will not be able to use VMware. To this day, they are incompatible.
Create a new virtual machine in a few clicks
At first, the term "virtual machine" may seem complicated. However, we can actually create one in seconds and with just a few clicks. Just open the VMware virtual machine creation wizard and follow the steps that appear on the screen.
We will have to choose the type of virtual machine we want to create. Then choose if we want to mount an ISO to install the system or if we are going to install it later.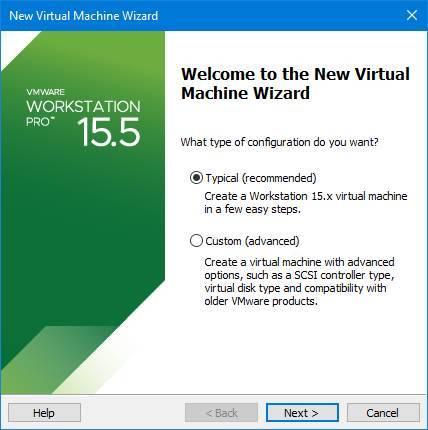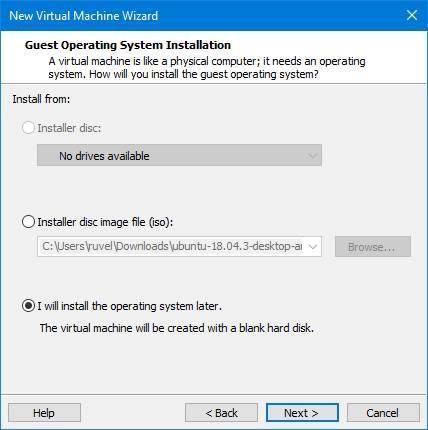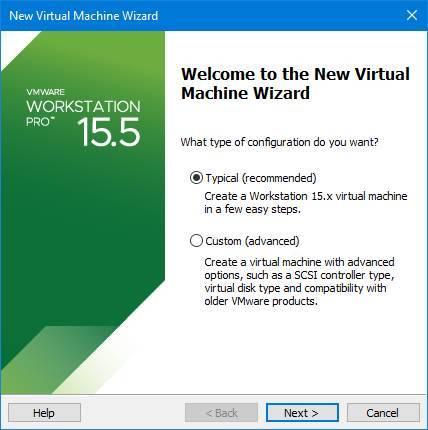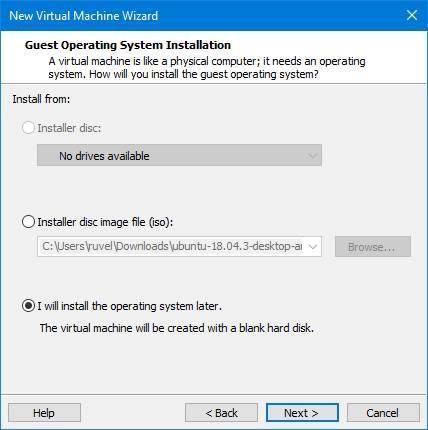 We will also have to choose the type of operating system that we want to install, and the space that we are going to give to the virtual hard disk.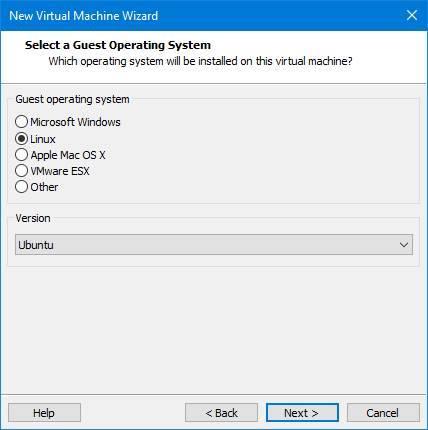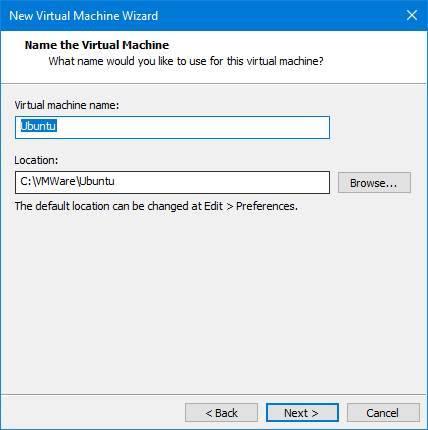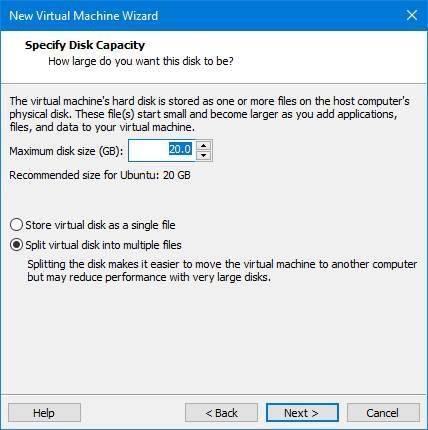 Finally, we will review the specifications of the virtual machine and we will have it ready.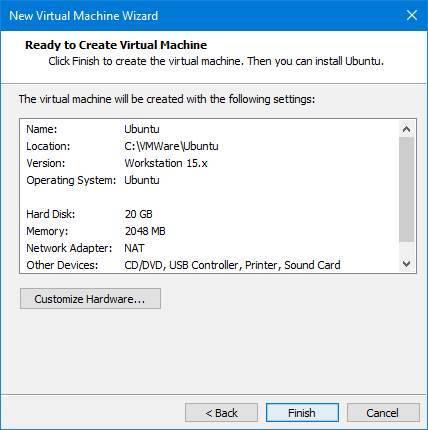 Of course, we can modify the specifications at any time. We can increase the RAM, processors, hard disk, mount new (virtual) drives and even configure other aspects related to the operation of VMware virtual machines.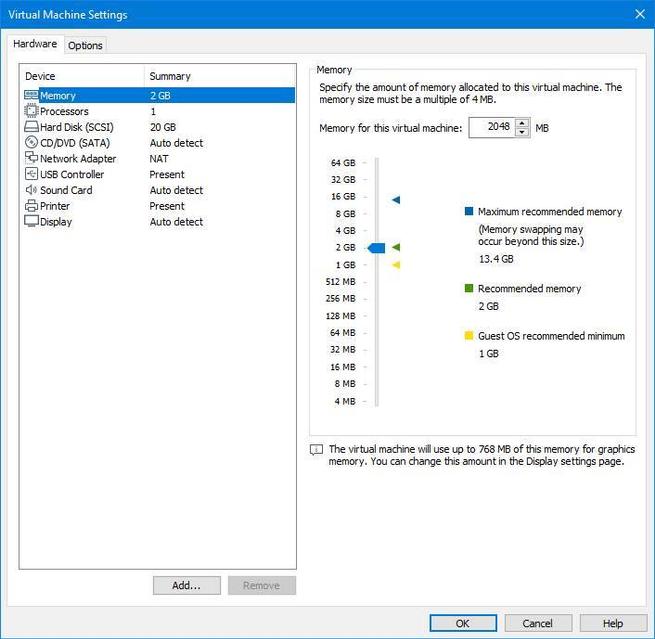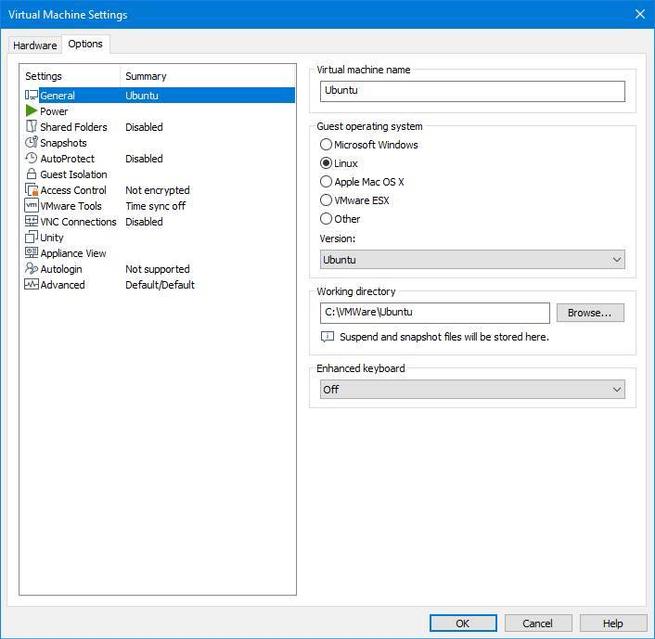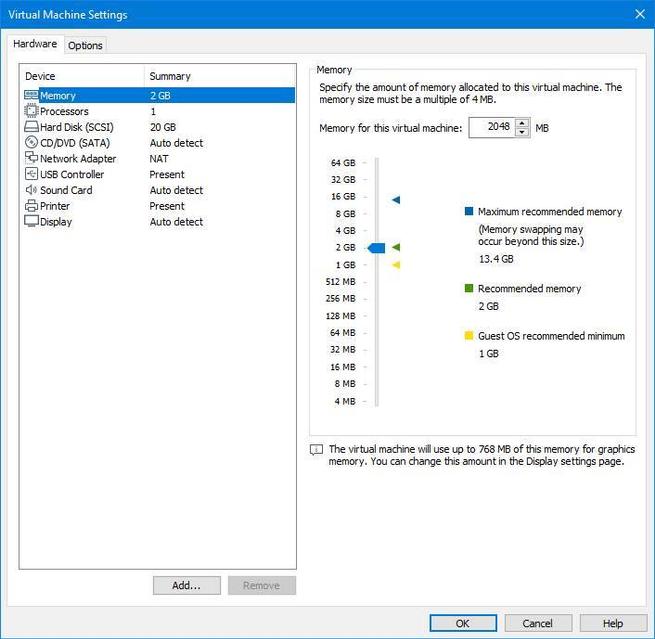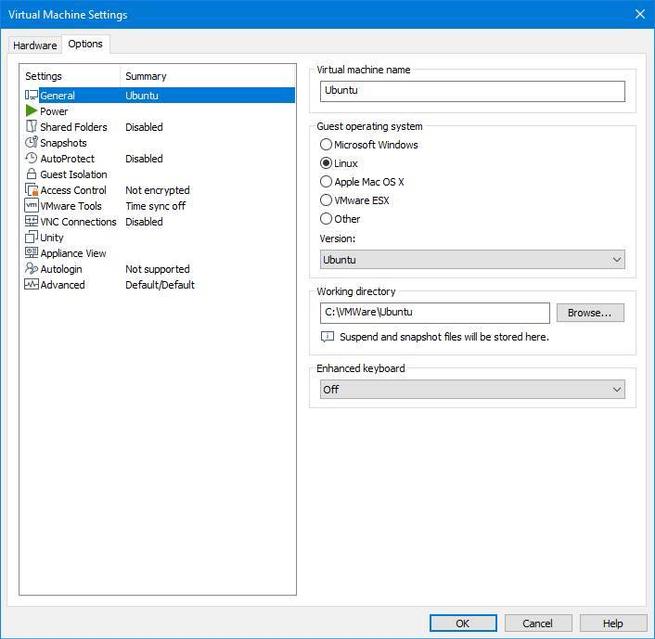 When we have the virtual machine ready, we just have to start it and it will start working like a real computer, with its BIOS, its boot manager and everything.
Disable mitigations to improve performance
Starting with VMware 16 it is possible to use Hyper-V in conjunction with this virtualization software. However, for security reasons, this program applies a mitigation against Meltdown and Specter vulnerabilities by default so that using the virtual machine is as safe as possible.
However, this security measure takes a lot of performance from virtual machines, and can cause them to perform seriously poorly. Therefore, if the PC is safe, we can deactivate them in order to achieve the best possible performance when using our VMs.
To do this, what we must do is open the properties of any of the virtual machines, and go to the "Options" tab, specifically to the "Advanced" section. Here we must check the following box to disable this security measure in the virtualized operating system. In this way, we can considerably improve the performance of VMs, especially in terms of CPU usage.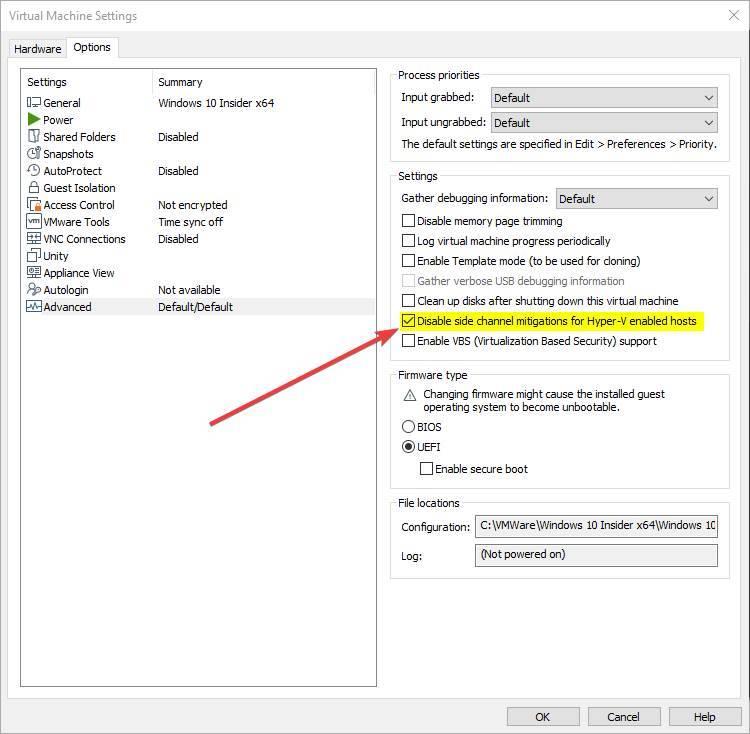 We will only have to worry about this if we have Hyper-V enabled (for example, to use WSL). If not, if we only use the VMware hypervisor, we will not have problems.
How to download VMware
The latest version of VMware Workstation can be downloaded from the following link . This edition is the most complete, as we have explained, but it also requires payment of the program license in order to use it. A license that, by the way, is not cheap at all (275 euros). Of course, if we want, we can opt for the free trial version of this edition.
Therefore, if we are going to use this program for personal use, it is better to opt for the Workstation Player edition , which we can download from this link . In addition, it is also installed as part of Workstation Pro.
On the other hand, the version for macOS (Fusion) has a cost of 89 euros. And we can download it from the following link .
Alternatives to VMware
If we are looking for a program with which we can create virtual machines where we can install different operating systems, we suggest some alternatives to VMware:
VirtualBox
This program to create virtual machines is characterized by being completely free since it is open source, being compatible with Windows, Linux and macOS. This application allows us to configure up to 32 CPUs, has support for USB devices and compatibility with all types of hardware and full ACPI support. In addition, it has multiple screen resolutions, allows virtual machines to be grouped and has machine cloning functions. We can download it from their website .
Hyper-V
Users with Windows 10 Pro as their operating system can have Hyper-V to emulate other versions of Windows, although it can also be used to install Windows and Linux. Its handling is somewhat more complicated so it requires some experience for its use.