software
How to Update the Software of a Chinese Car Radio – Quick and Easy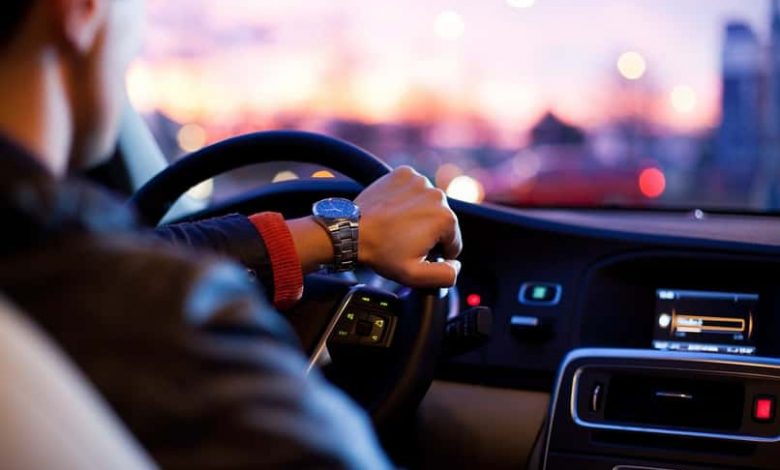 How to update a Chinese radio that has WIFI?
Depending on the model of your device, it may have the ability to connect to a WIFI network, facilitating the installation of applications, and in our case, system updates.
These updates are vital when using our device, since they resolve errors or failures, in terms of performance, security or visual section, if you have the option to update do not hesitate to do so, to perform this procedure you must be connected to a network WIFI.
Once you have this, turn on your radio and go to settings, here go down and look for the option "about" enter and in the updates section tap, here you can check if there are new updates or not, in the case of have any, tap on "install".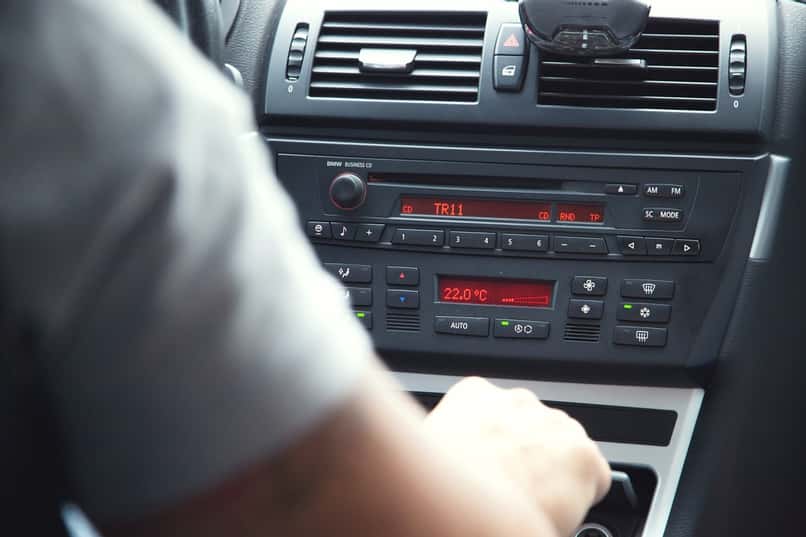 It will ask you to accept the terms of the installation and you will get a warning not to turn off the radio or disconnect it from the power supply, so that the process can be completed as quickly as possible.
How to update a Chinese radio externally via USB?
To update your radio externally, you will mainly need your computer and a USB memory, on the internet there is a large library for updating Chinese radios, you just have to look for your model in the search bar and you will find the files.
In the same way, you can install APKs on your device, but you must be careful when downloading any content since the application may be false , causing damage to the computer or even filling it with some type of annoying virus , which causes you to have to do a most tedious procedure.
Once you find and download the update file, these usually do not weigh more than 10mb, you do this from your computer, the file will come compressed and you will have to unzip it, then copy the ".img" file to the root of your USB memory. .
Then, connect the USB to the computer and go to the settings section, and where it says updates, we give a touch and it will ask us for the installation file, we look for it and select the one that has the ".img" format , and we accept, With this, the automatic installation process will begin and it will be finished.
Factors to consider before performing this procedure
When updates come out for our devices, they rarely worsen the experience, since these as we already know are always to correct errors or add more functions than there were already, in the case of our radio, or playback device, these bug fixes can go to interface.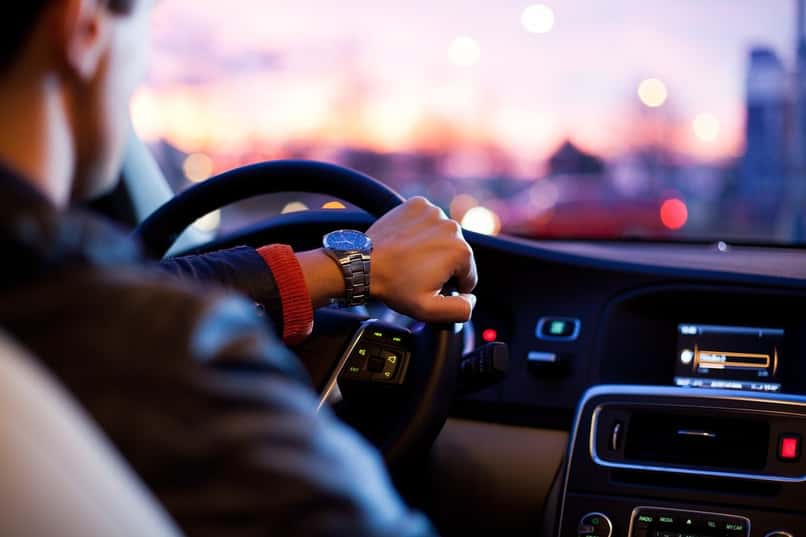 To do this series of steps it is necessary that you know that the car must be turned on and in the minimum state, simply turn it on and leave it like that, while you perform the update, it is extremely important that there are no power cuts during the process, because this can lead to total damage to your stereo.
If you already had APKs installed previously and you want to keep them, you can make a backup of their respective installers to have them as insurance and avoid bad times, the duration of the update will depend on the radio model, since if it is a very old model it will take longer, but generally this does not take more than 20 minutes to accomplish.
If you have doubts or want to know a little more about what implements the update, you can search online for the name of the device together with the update and check the news and if it is convenient for you to install it.