software
How to share xbox one accounts and also games with your friends? Step by step guide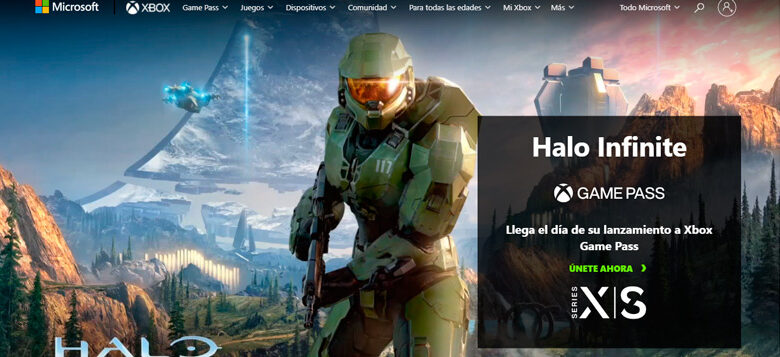 You can share with your friends your account and your games from the Xbox One console, but for that you must keep in mind some details that could modify the level of privacy of your data.
So, it is convenient that you read this article to the end. We will explain in detail everything you must take into account when sharing your Microsoft Xbox profile.
But this is not all, we will also teach you the step by step that you must do to do this task and we will give you a list with the best Xbox One games that you can download from safe sites.
What to keep in mind when sharing your Xbox One account and games with your friends?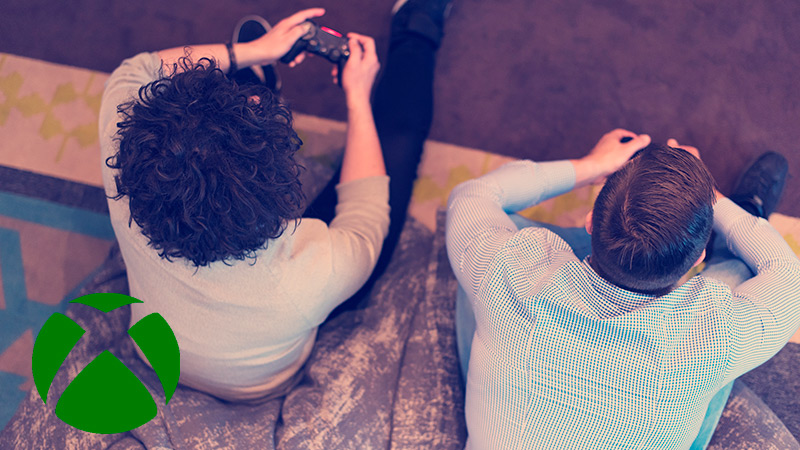 Do you and your friends have the same passion for gaming? So it's a great idea to share your Xbox account and games . Starting with Xbox One, in both the S and X versions, this useful function has been integrated. So you can enter and install the video games that your partner has on his console, which your partner can also do on his.
From this comes the first thing you should keep in mind, the Xbox account can only be shared between 2 people . Exactly, you and someone else, no one else. On the other hand, the warning is real, you will find a message on the official website that says Share this only with someone you trust ! You must bear in mind that whoever you choose will have your password, email and, above all, access to the store.
Since this store is associated with your bank account, anyone who has access to it could make purchases on your behalf without any limitation. What you should keep in mind when sharing your Xbox One account and games is that you cannot trust your personal data to just anyone . Another point that you should be clear about are the connections. Probably if your friend is in the game in which you want to enter, a warning will appear, this will indicate that there is already someone under that profile connected and that you will not be able to enter.
Which could be taken as a major disadvantage . Finally, to share your games it is mandatory that you have contracted a Gold or Ultimate plan. These memberships can be purchased in the store or on the official Xbox site . Remember also that your friend must do exactly the same and with the same profiles to share the account.
Learn step by step how to share your Xbox One account and games from scratch
In the following paragraphs you will learn how to share your profile step by step with anyone.
Pay attention to every detail:
Unlink your console as the main one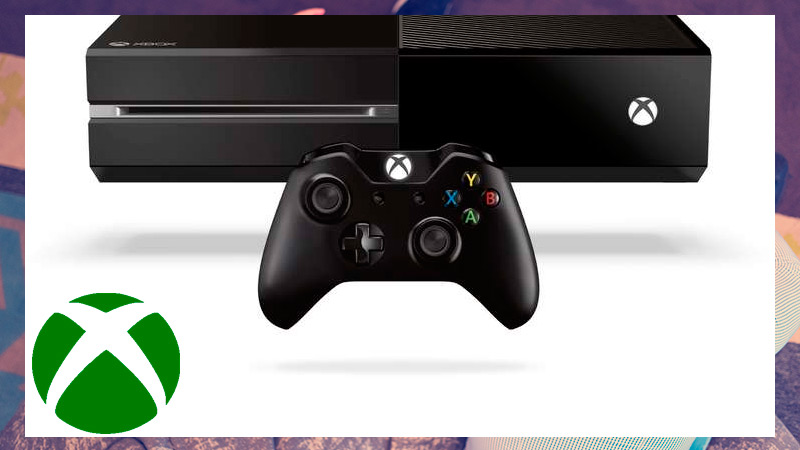 The first thing you should do is remove the customization of your One console as the main one.
For this you will have to do these steps:
From your console, look for the main menu and click on it. To do this, click on your profile.
Go to the icon represented by a gear. That is, click on "Settings" one of the last options and select it.
Then, choose "All settings" and there select "Main Xbox".
Once inside, press the green button "This is not my main console". You will have to confirm this operation twice.
Log out of your main account
Once you have disabled your Xbox as the main one you will have to close the account login .
You can do this with this step by step:
Go to the start menu again and position yourself where your profile avatar is.
Where it says "My profile" below the photo there is a drop-down menu. Click on it.
A list with various options will open, find the "Sign out" function and press it.
Login with your friend's account
What you should do now is link both accounts:
Once your user profile is closed, go back to where you log in and click on the "Add and manage" tool .
There the profile photos will open in circles with the name of each account.
Instead of choosing yours, select the "Add new" circle .
After loading a few seconds, you will see a section to log in.
In this field there will be a box in which you must put the email or phone number of your friend.
You must also indicate your password, visual preferences and other settings as if you were starting for the first time.
Mark your friend's account as primary Xbox
Now you are in your friend's profile, so you will have access to their games and all their additional settings .
The next steps are:
Again you must go to the menu option "Settings".
Click on "All Settings."
Press the "Login, security and passkey" box.
Once you do the previous step, three options will open.
Enter "My main Xbox" and enter your friend's password.
When you have pressed the "Accept" button , it will immediately be marked as the main one.
Finish by logging in with your profile
Continue like this:
Finally, go to the menu and among the profiles choose yours .
Select it and log in normally .
Now you can go to the games and install all your friend's titles .
Yours will also appear on your partner's console, if they have followed this process correctly.
List of the best Xbox One games to share in lockdown with your friends
Meet the best Xbox One video games that you can share with your friends:
Fortnite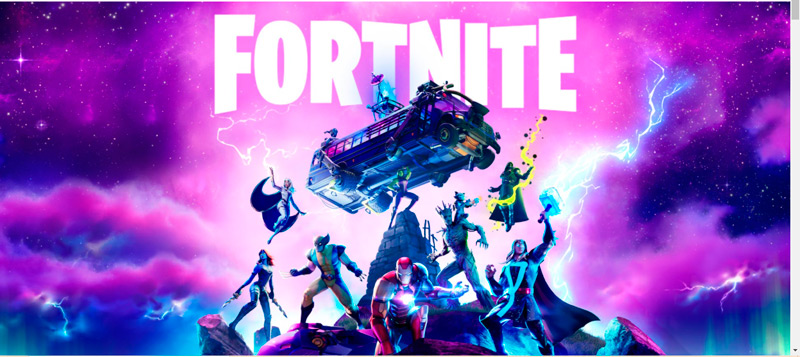 We can't start this list without the jewel of Epic Games, Fornite. Haven't you played this title with your friends yet? You are missing out on one of the most popular adventures in recent years. In addition to its fun graphics and attention to detail, it attracts by its various game modes. In Battle Royale, for example, you have a huge map with 100 players. This mode is totally free from Fortnite.
Here the excitement is that only 1 survivor of the PvP combat will win. Will it be you? Maybe your partner will surprise you by taking the Victory Royale . Another plus is that you can create the player you want. The character combinations are so varied that it will amaze you.
Ark: Survival Evolved
Can you imagine waking up on an island without the slightest memory of anything? And also when you check your arm you have a strange technological device embedded. Well, this will be the entrance to the mysteries of Ark: Survival Evolved . In these inhospitable islands you will be able to live with all kinds of dinosaurs, together with them you will discover mythical creatures while you fight to survive.
Create your own tribe, fight, discover caves, complete missions and solve puzzles, all with Ark. Little by little you will be unlocking costumes, hunting large beasts and tame them. In this open world game the possibilities to grow are unlimited, the best thing is that it is a multiplayer title that is also enabled in the cloud.
FIFA 21
Well, if we are talking about teams, we must talk about FIFA 21 EA SPORT. From here you can feel football like never before with your favorite players. It does not matter if you would like to play in the Champions League or the Libertadores because at last your football dreams will come true! What about the graphics? The truth is that they are more realistic than ever, the face and body of the players are quite close to reality. The movements are more natural than ever.
Halo Infinite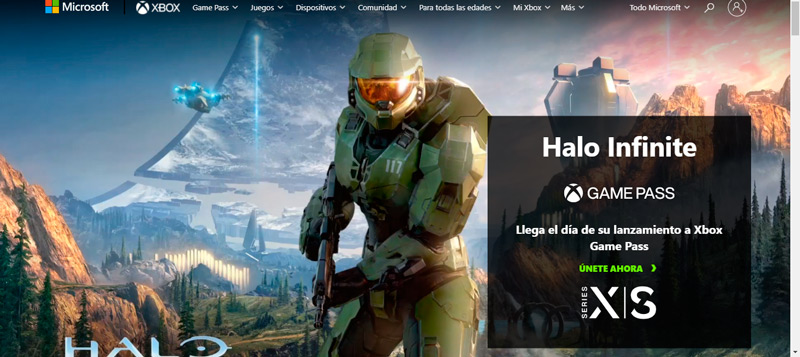 It is another classic shooting alternative. Take a chance with your companions to Halo Infinite, this well-known franchise wants to release a new chapter of which you will be part. If you have already participated in Halo 5: Guardians or Halo: The Master Chief Collection , you cannot miss this title! Put on your hero armor and explore the ring with new characters.
Poker club
But if yours is something a bit more relaxed , why not Poker Club? Although simple it is one of the most realistic simulations of all time. Here you can play them like a true poker master with Ultra HD images. With so many options, don't wait any longer to share your Xbox One account and get more titles in exchange.