software
How to make a smart home with little money – Step by step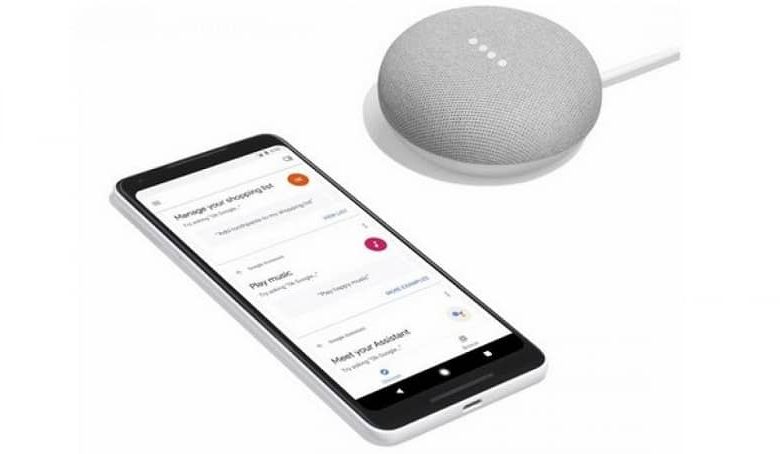 Technology advances in a dizzying way and looks like never before, that is why more and more people want to have their home of the future today without large investments. Therefore, always thinking of you, this time we want to teach you how to make a smart home with little money, step by step.
How to make a smart home with little money step by step
Now with the new home automation function , automation takes over your own home. There are those who have chosen to buy smart gadgets to make their life easier; Will this be profitable? Is it possible to do without some devices and buy only the necessary ones? Pay attention to our tips that are intended to give you thrifty ideas:
Smart lighting
Most choose to illuminate the spaces with a strip of Led lights, which can be very expensive and more when it comes to the most recognized brands. However, something that we know that would help you to invest little money when lighting your house is to acquire smart baseboards and in turn a Led bulb, so you can adapt them, which would be efficient enough.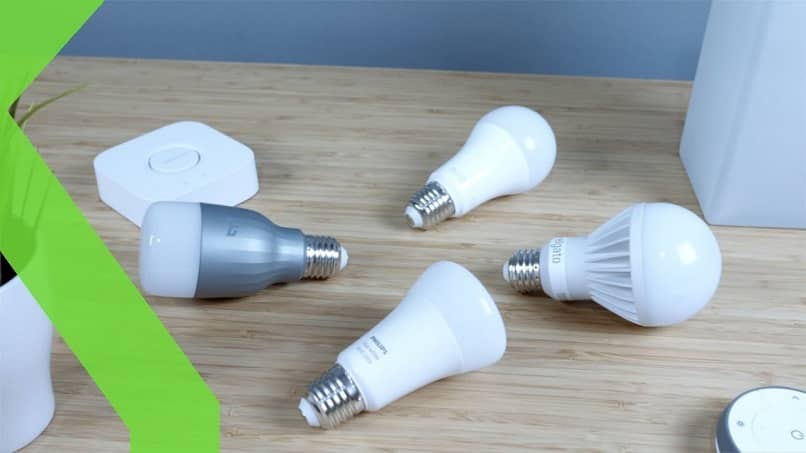 These types of bulbs are energy saving; you can control its light level, tone, its on or off, activate its cold or warm light, and the best thing is that you can program it from your own cell phone .
Speakers for a smart home on a budget
There are those who think that in order to create a smart home a loudspeaker is urgently needed, as it is believed that through voice control, smart appliances can be better managed .
But we want to tell you that, although they improve the experience of your smart home, they are not essential;  Home automation also offers the option of managing smart appliances or appliances through your own cell phone, thus saving you from acquiring speakers that are much more expensive in stark contrast.
Cell phones
If you choose to use your cell phone to control your home appliances or smart devices, simply downloading some applications will be enough; some are specific applications. Even with your cell phone you can program the on and off of many appliances or appliances.
Smart contact, plugs or switches
Acquiring an intelligent contact as well as adapters, plugs, switches or sockets will help greatly to save money, because with them you can remotely control any appliance or appliance that you buy in the market and connect to them; You could even control them and program their on or off through your cell phone.
The plugs or switches will be very useful, as they are generally compatible with third-party applications, or include in themselves applications that allow you to control many devices remotely.
Voice assistants
The voice assistants that you can configure from your own cell phone will be of great help. You have some such as Alexa, Google Assistant with very useful routines or Siri. But the most accessible are Amazon's Echo Dot device, or Google's Google Home mini.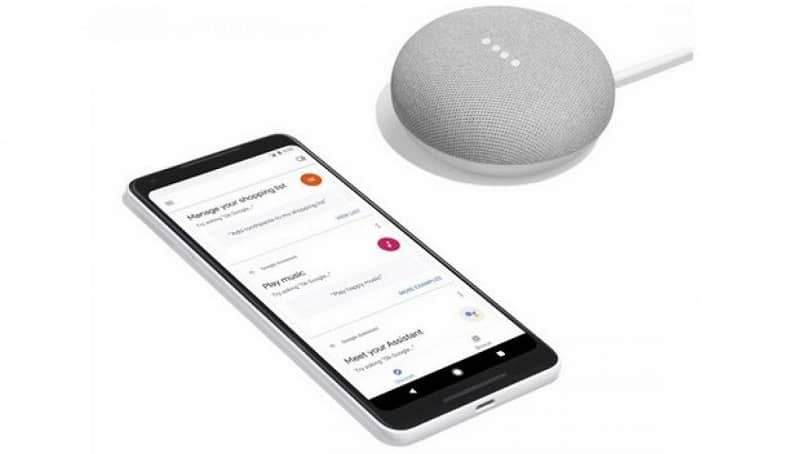 Devices like Android can be configured, but Apple or iPhone are more recommended, you can only configure them with some specific commands.
But if your cell phone did not have the function of serving as a bridge between the voice assistant and the smart device, in those cases you could install another application called IFTTT, in such a way as to make the connection between the smart devices with the voice assistants. distance and even if you have the Elgato Stream Deck you can turn it into a home automation control . Do you see all that you can achieve with little money?
You can set a lock, the alarm clock, the time to play relaxing music, the news, turn on the light or the heater, control the color or temperature of the lamps, charge devices or other appliances, see who is knocking on your door and much more .
A smart home is the daily life of the home made digital. Without the slightest doubt, making a smart home with little money will help you lead a more automated and therefore much more comfortable life.