software
How to divide the screen in two in windows 8 and what uses does it has? Step by step guide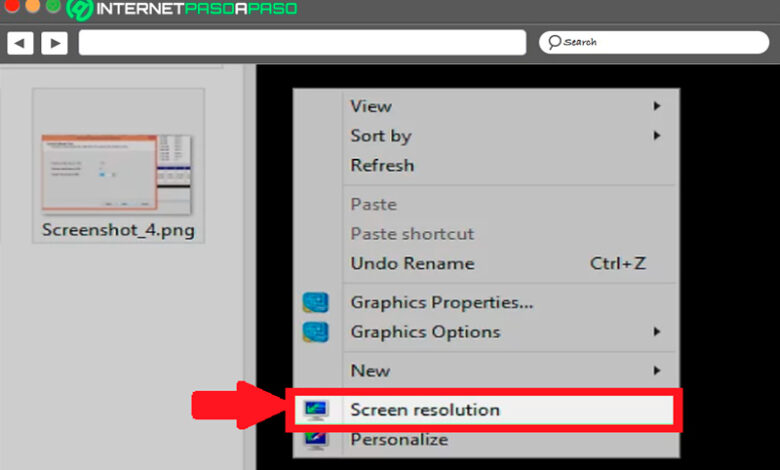 If there is something that characterizes the Microsoft operating system is its customization and configuration capacity that it offers, this is how the Windows 8 version allows its users to be able to divide the screen in two to use two applications at the same time, something that is ideal for all those users who are used to working with several programs at the same time.
Undoubtedly, it is a very interesting option for most, with it the apps are automatically fixed on both sides of the screen, for the convenience of users they can  change the width manually , allowing to place a larger one than the other or of equal size. All this in order to improve the user experience in the operating system.
Therefore, being able to use two programs in Win 8 with the split screen has become one of the most used features of this version, for this it can be used in different ways. This is how here we are going to teach you  how to divide the screen into two of W8 and what are all its uses and advantages, for this, follow in detail everything that we will teach you below.
Discover how to divide the screen of your Windows 8 PC easily and quickly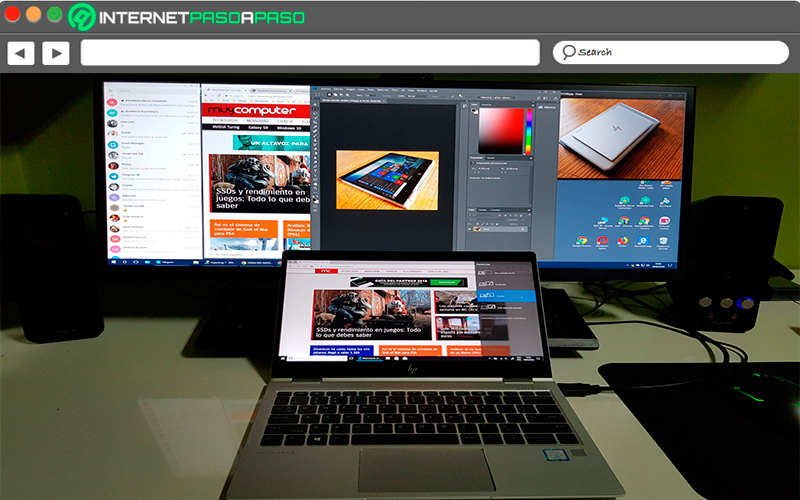 The process to activate the split screen in Windows 8 is very easy to execute, it must be taken into account that this function allows users to work in a much more comfortable way, especially on those occasions where they have to work with two programs or applications .
Therefore, this benefits users when they have to review a web page or document and write the respective annotations of those sites in another window. It also becomes very useful for those who need to copy and paste information from one document to another, allowing them to streamline the process much more. In this way, the divided screens allow to reduce the working time making it much easier.
In order to carry out this, it will be necessary that you follow each of the steps that we will teach you below:
To start this procedure, you need to open the applications you want to work with and divide on your monitor screen.
Now you must click on the button of the first application in the Windows task bar . then the window of the program or document you want to work with will appear.
Here you must hold down the "Ctrl" key on the keyboard.
Then, without releasing the "Ctrl" key, you must select the other application you want to use in the task bar . After this the two buttons are visibly selected on your PC screen.
Now you must right-click on the button of either of the two programs, here a drop-down menu will appear on the screen.
In this menu you must select the option "Vertical Mosaic". Automatically, the monitor will turn into a split screen and both programs will be active each towards one side of the screen. Note that you can also select the horizontal tiling option to create a screen split with the programs stacked and the split extending across the center of the screen from left to right.
At this point you must select any of the two windows to be able to manipulate its content, either to select and copy, to cut, paste, write or carry out any other type of activity you want . Keep in mind that the screen will remain divided while you are working in the window of any of the open programs.
You can press the key combination "Alt + Tab" on your keyboard to be able to quickly switch between the divided screens of the application without having to click on each one of them, this will allow you to work in an easier and faster way. In this way you can accelerate all repetitive activities that require being in one program and the other.
Learn step by step how to configure 2 monitors on your PC with Win8
Another advantage that Windows 8 offers to its users is to be able to configure two or more monitors on your PC, so not only will they be able to work with two programs in split screen, but they will be able to improve their experience much more by connecting two monitors to the operating system. This type of activity has become very common in companies, where some of the tasks require multiple monitors.
Taking into account that this type of activity helps to improve the performance of users and above all allows them to get the most out of this version of Windows, here we are going to show you each of the available methods so that you can achieve this correctly
To do this, follow each of these instructions:
Basic configuration
The first thing you should do is start with the basic configuration, for this you must connect the monitor to your computer and plug it into the power. Then you must connect the video cable to one of the ports compatible with your computer and Windows should automatically detect it and begin to install the necessary drivers for its operation .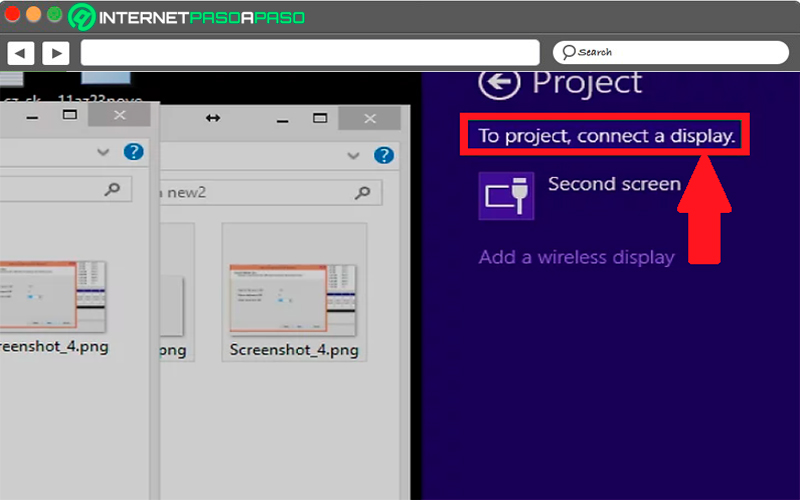 Later you must open the Windows access bar, to do this press the following combination of keys on your keyboard "Windows key + c".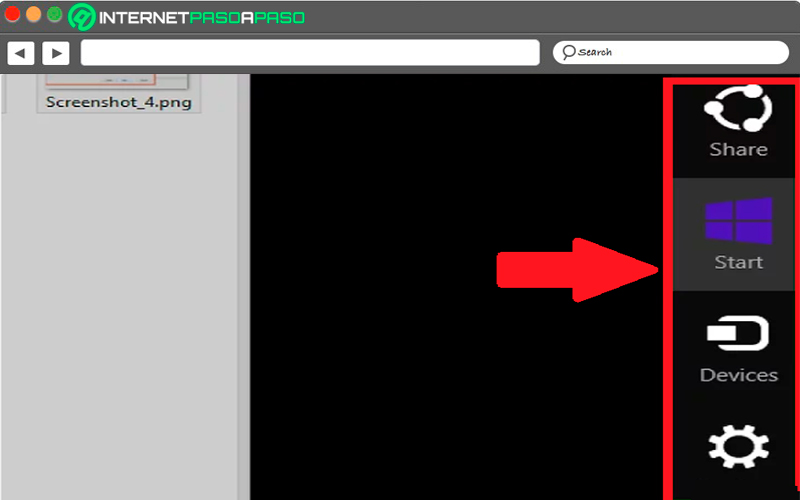 Here you must select the option "Devices" and then "Second screen".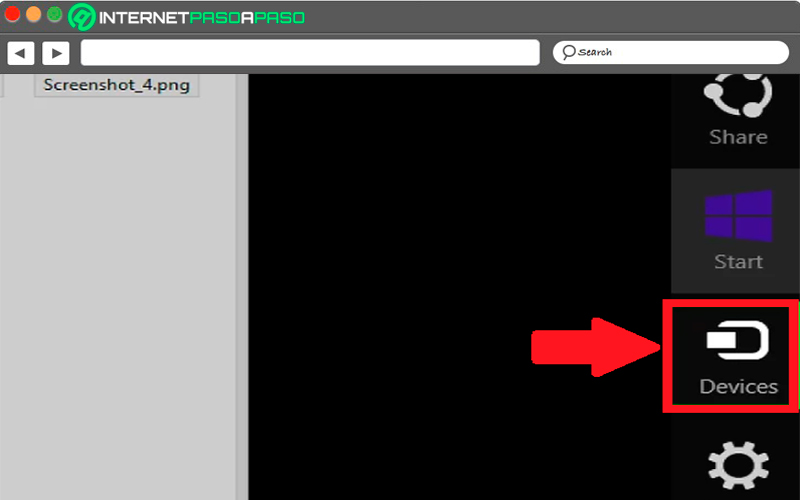 In the new window that appears on the screen, you must select how you want to configure your monitors, there you will find the following options: "Only computer screen", "Only second screen" .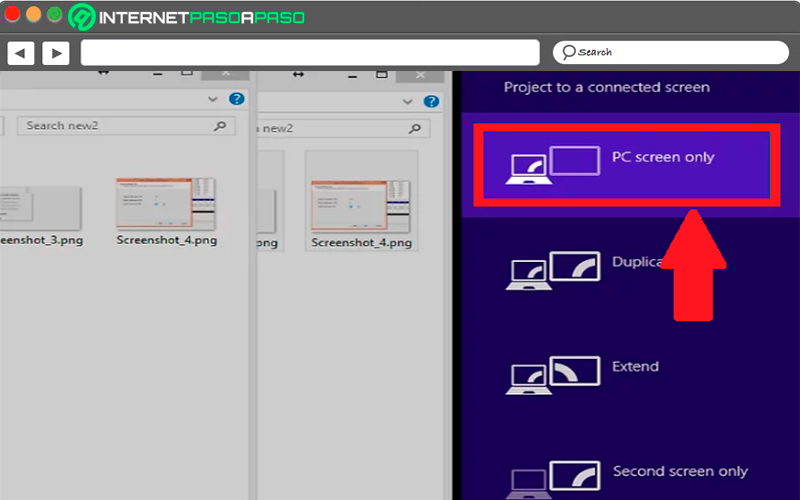 Now you must select the "Duplicate" option in this way the Windows operating system will be reflected on both screens and for this whole experience to be much more interesting with the "Extend" option , you will be able to display your desktop along of both connected displays. One of the effects that you will find available here is that you will be able to run the new Windows 8 Metro interface with the style of the Windows 7 desktop .
Modify screen options
With this method you must modify the task bar, for this you must right click on any space in it and in the drop-down menu that appears there you must select the "Properties" option . It is also possible to disable the second task bar or set both bars to show only the programs that are running on the screen. Here you have the option to choose how you want the taskbar to display in the pop-up dialog.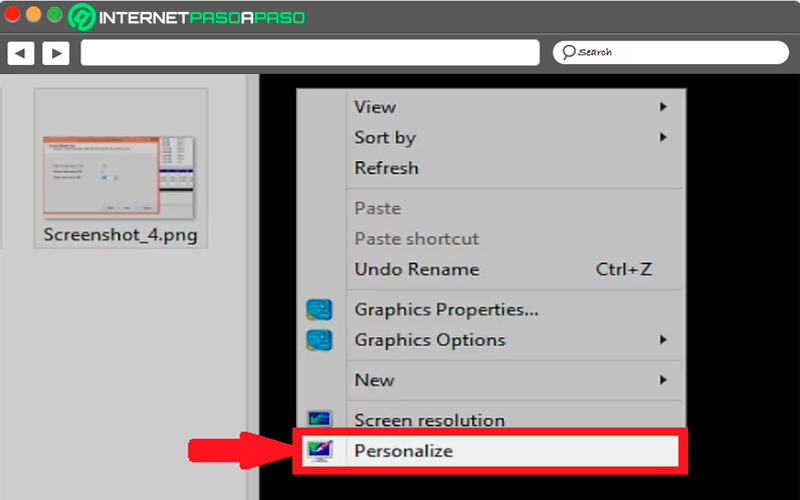 The next thing will be to adjust the screen options, for this you can right click on any part of the desktop and in desktop mode you must select the option "Screen resolution". From here you can change the screen resolution, drag the monitors so that they are positioned correctly through the extended mode, change the screen orientation, among many other aspects that you can modify there.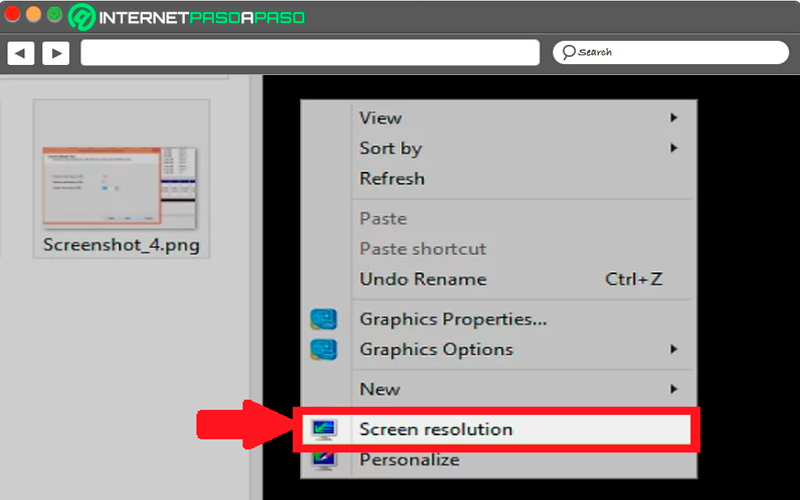 In this way you can carry out this procedure of connecting two monitors in Windows 8. However, when this process is carried out it is necessary to be careful when adding an additional screen to the computer, especially with the number of connector formats, since the available in the market are: DVD, VGA, HDMI, among some others. Here you must make sure that your video card or that your laptop has the available and compatible connectors to be able to add the monitor to install.
What is the usefulness of this feature in Windows 8? Main uses and advantages
Without a doubt, being able to divide the screen of your Windows 8 monitor will offer you certain benefits when having to carry out certain types of activities, such as increasing productivity since this will allow you to be all the time focused on the programs you are using.
This method is used mostly in companies and professionals who need to be working with several programs at the same time. In accordance with this, here we are going to show you what are the main benefits that you can obtain when activating this function on your Windows 8 computer .
To do this, follow each of the advantages that we show you below:
Ideal for professionals in video, image and audio editing who need to be using several types of programs at the same time.
It makes work easier when it comes to financial tasks where you need to have multiple spreadsheets open or live stock displays .
It is widely used by programmers who need to see the code on one screen with the other reserved for documentation .
Translators who require multiple screens of open documents.
For video conferencing collaborations where additional screens are required.
It can be said that this method can be used by anyone to view additional content while working, whether you are working with an editing program and while you are watching music videos or a movie. It is also used for when you need to have a fixed screen on your desktop, all this with the aim of helping you improve performance for users.