software
How to disable windows 8 power saving mode easily and quickly? Step by step guide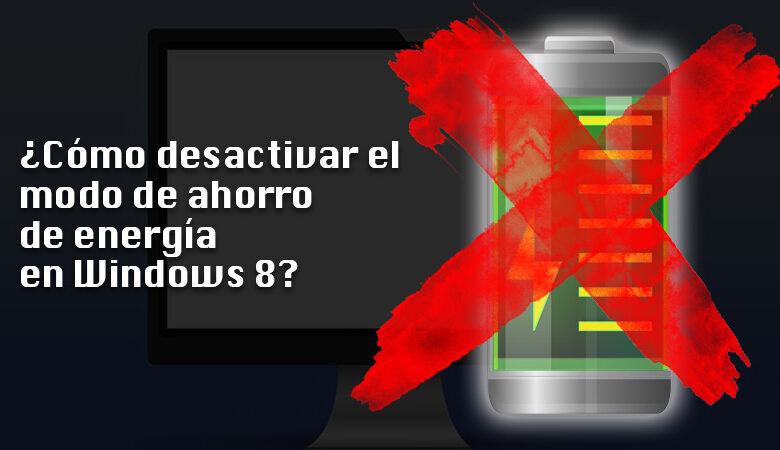 Taking care of the useful life of your computer's battery is extremely important, since this helps it to have the best possible performance over the years. Therefore, there are different settings that you can take into consideration to protect your PC's battery.
Such is the case of the famous "energy saving mode". Thanks to this, you can boost both the battery life, as well as its energy performance in the short and long term . However, at some point you may need to disable this functionality but don't know how to do it .
Consequently, we explain in this step-by-step guide How to disable Windows 8 power saving mode easily and quickly. In addition to that, you will know how the energy saving mode influences the performance of your PC.
How does power save mode affect PC performance?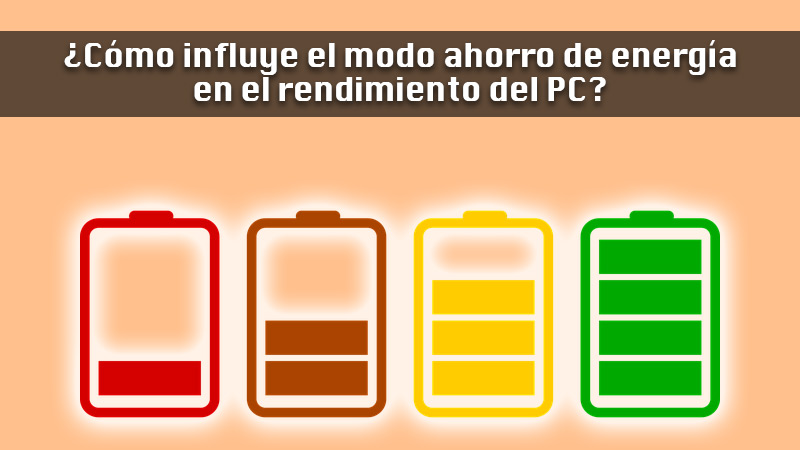 Windows 8 has built-in different laptop power plans that determine how much battery your computer is using compared to the amount of performance it provides. It is very useful for different aspects, such as to define what will happen to your laptop when it is plugged in or turned on . In addition, you can set the actions that will take place each time that mode is activated. The plans included are: Economizer, Balanced and High Performance plan .
In addition to that, it is possible to customize them according to your requirements. The use of "energy saving mode" has its pros and cons, because everything depends on the needs you have as a user. To clarify the issue much better, first you have to know that this configuration seeks to extend the battery of the equipment during use. However, as a consequence, its capabilities may be limited . This means that the decision to activate or deactivate said functionality will depend on each case.
Learn step by step how to deactivate the energy saving mode from scratch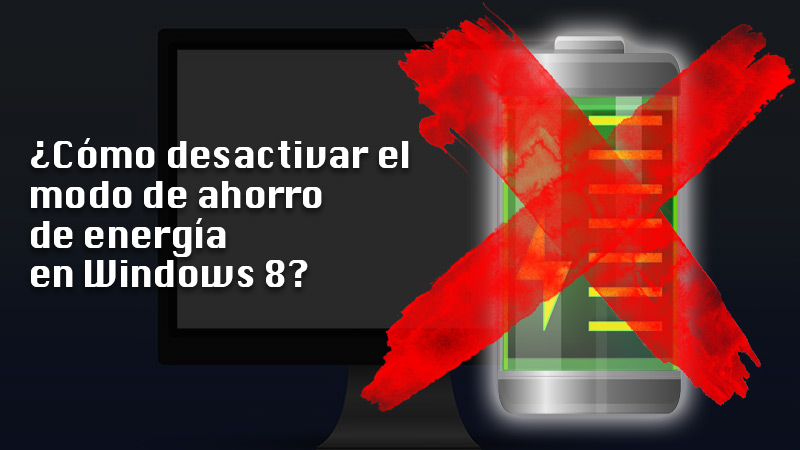 The power saving mode is activated automatically whenever the computer has a battery level below 30 or 20%. In case you do not want this function to be activated, you have to make a series of configurations.
The steps to do so are:
Left click on the upload button .
Go to Battery Settings .
When the options screen is displayed, turn off the alternative that says "Automatically turn on battery saver if battery level is below" .
Finally, it is also possible to change the energy saving options as follows:
Use the Windows + Q key combination .
Type Control Panel and select that option.
Once there, follow the Hardware and Sound path .
Then go to Power Options .
Go to the plan you have selected and tap on the option Change plan settings.
In there, go to the option Change advanced power settings .
In the popup window, you can make more specific settings such as regarding use options power the hard drive, screen, etc .