software
Do you use windows and macos? So you can read hfs + and apfs on windows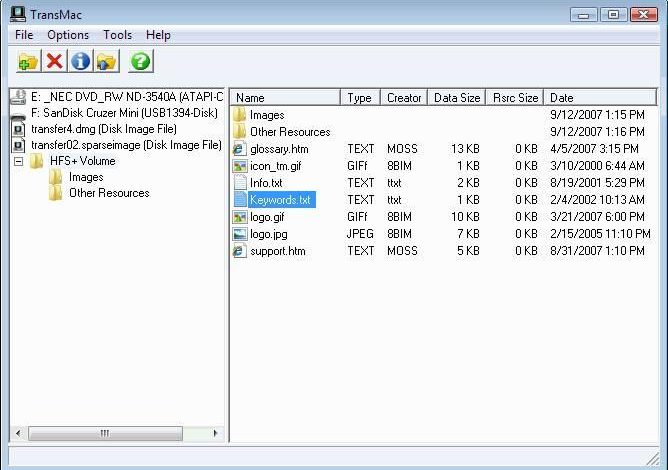 Having a Mac or Windows is usually a matter of preferences. When it comes to work, you choose your computer based on your tastes and the facilities that each one brings you. However, both are different ecosystems and have implicit characteristics of their own software and hardware. And it is not easy to read Mac drives on Windows as APFS and HFS + file systems are not supported.
In the case of Mac, even more, since their systems are usually quite closed to the outside. In the case of storage, Apple hard drives come in formats such as APFS or HFS +, two that Windows cannot read by itself.
This can be a chore if we work with both operating systems, because we cannot read a Mac hard drive in Windows. However, there are software solutions that allow us to access and modify the files on our Mac drives in Windows.
Main features of APFS
HFS + was already becoming obsolete, although, of course, we are still facing a large file system.Therefore, Apple wanted to create a new file system, APFS, which reached users with the release of macOS 10.13, High Sierra.
This file system improves many aspects of previous file systems, such as data encryption, shared space, and the ability to resize shared folders. However, the main advantage of this file system is that it is specially designed to work on SSD drives and Flash storage systems, taking full advantage of these. Also, it has no limit per file and is compatible with Linux.
As for its main drawback, we must talk about the poor compatibility. We can forget to connect a drive in APFS to any computer, player or console other than Mac. Windows PCs do not recognize it either, unless we use a series of special programs like the ones we are going to see below for Windows.
Most important features of NTFS
We have already told you about everything that the APFS format brings to us, but at the same time I am sure you want to know more about NTFS in depth. Well to say that the NTFS file format is a file system that ends with the limitation of 4 gigs that other older ones had, for example the equally well-known FAT32 that accompanied us for so many years. To say, as a curiosity, that NTFS is the acronym for New Technology File System and was released a long time ago with Windows NT . In this way and since then the Redmond system teams already have support for this format that we are commenting on.
NTFS also offers support for working with files with a maximum operable size of 256 teras, more than enough for most users. In this way, this file system allows us to work with large partitions and store large files. Of course, contrary to what happens with the previously exposed case, NTFS is not compatible with macOS systems . Hence, the users of these teams from the apple firm, mostly opt for the first one.
How to Read, Write or Format Mac USB and Hard Drives in Windows
The main thing to know is that we cannot do it with Microsoft alone . We must have external programs that help us to read these hard drives correctly. However, there are two main possible variants. Mac mainly uses two formats for file storage: APFS and HFS +.
The former is the most polished and up-to-date, with better read speeds and higher security. The second is an icon in Apple's storage and continues to be valid, being the other most prominent format in this panorama.
But they are still formats linked to Mac, iPad and Cupertino operating systems . Therefore, to work with your drives in Windows we need one of the following programs.
HFS + for Windows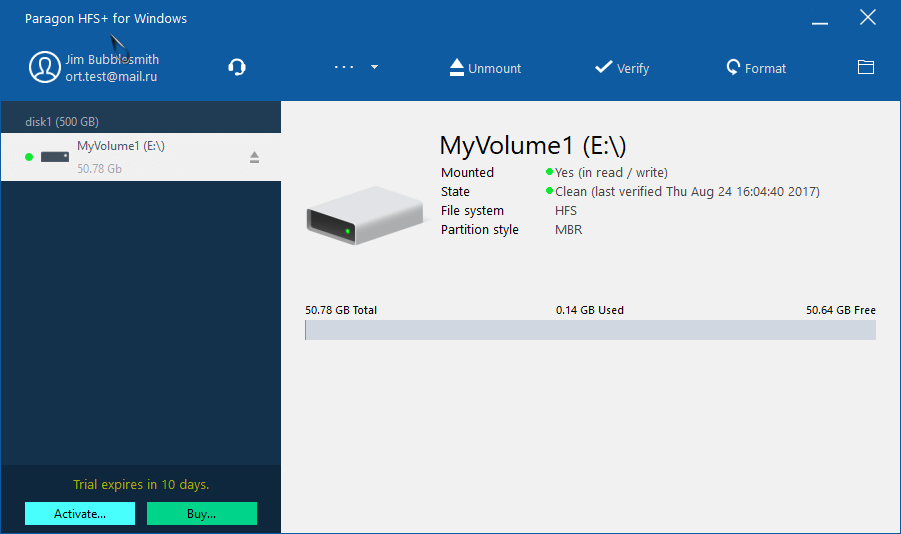 Paragon has been commissioned to develop a perfect tool to read and write files on Mac hard drives from Windows. It is stable and ensures safe use of data on the storage drive. You just have to install the program and your computer will be able to read any drive with the HFS + format as if it were FAT32 or NTFS.
The main downside is that it is paid, although they offer a trial version so that we do not have to decide first.
Here we can download it.
APFS for Windows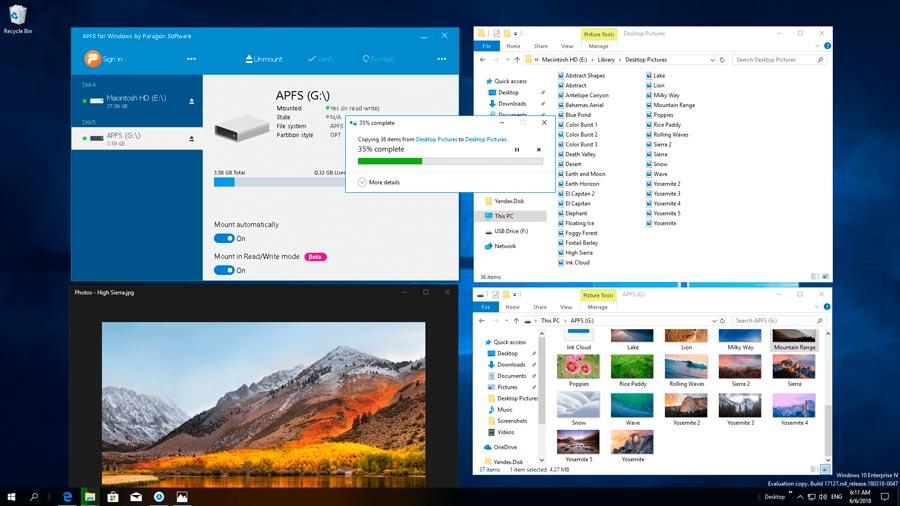 The same developer has been in charge of offering a help for those who want to read units with the brand new Apple format, APFS. Its tool supports storage volumes created from MacOS Catalina and even detects drives whose encryption is FileVault, the 256-bit encryption defined by Apple.
The process is the same as with the HFS + for Windows program and it is also a paid tool with a free trial.
We can download it from the following link .
MacDrive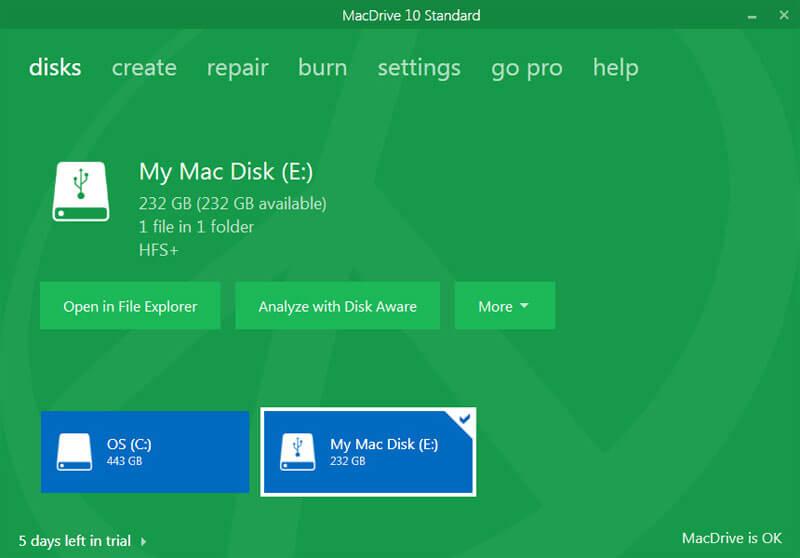 It is the quintessential solution for reading or writing Mac drives in Windows . It takes care of, in a single window, grouping all Apple hard drives and offering direct access to them through the file explorer.
We can read and write the data we want to these drives as if they had a Windows-compatible format and it brings together HFS + and APFS in a single program.
In the same way, it is a paid program, but it also offers a free trial that we can take advantage of to check its operation.
Your download is done here .
HFSExplorer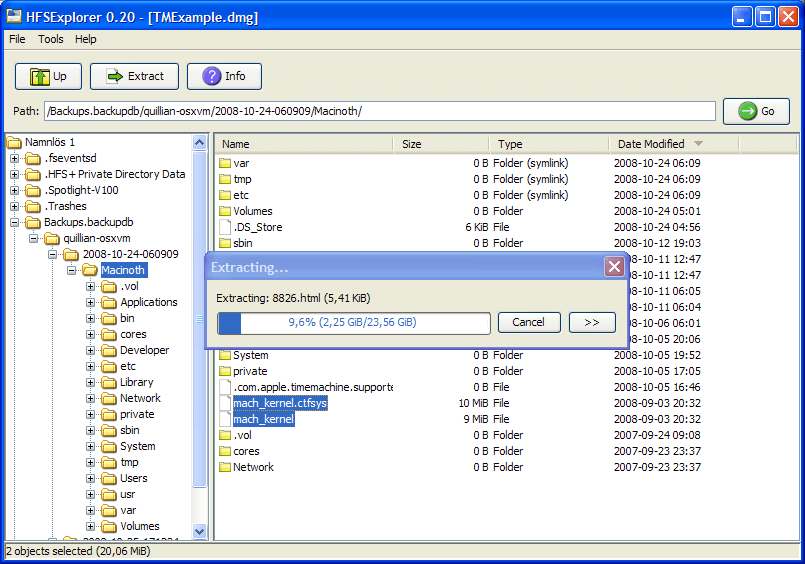 Not everything is paid and here comes HFSExplorer as the perfect alternative. It works with the HFS (older, for the standard Mac version), HFS + and HFSX formats . However, being free software, it only allows us to access the drives in reading form and extract their data to our computer.
It is a good option if we want to save the data on this unit before restarting the hard drive with a different format.
We can download it from the following link .
UFSExplorer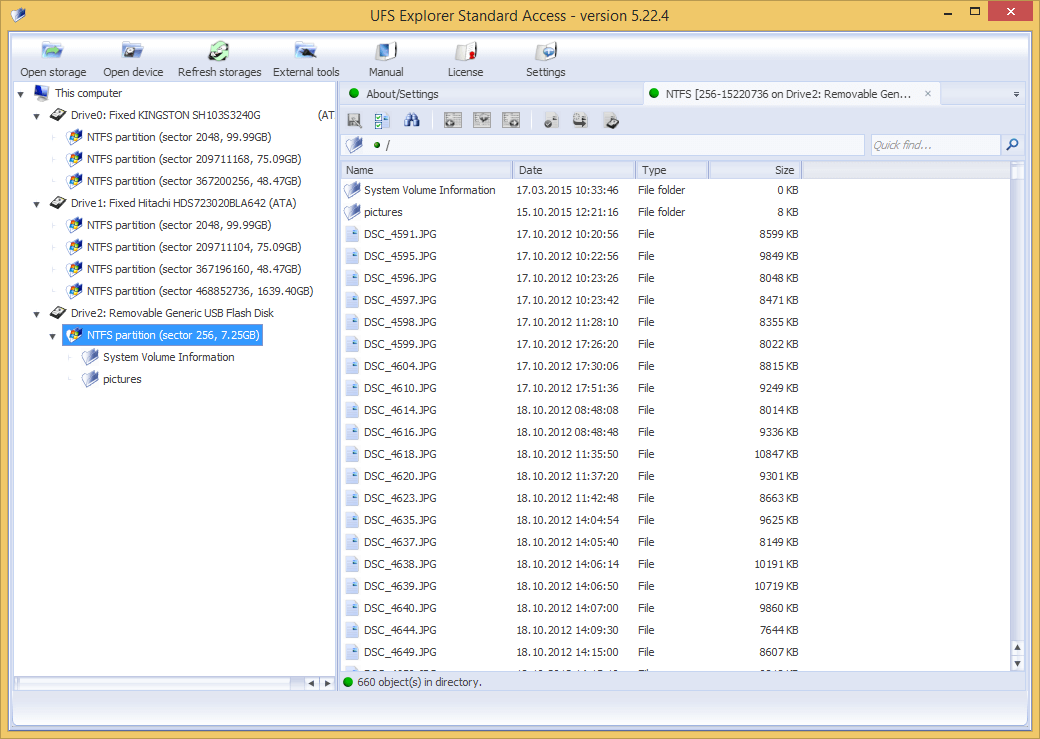 Another perfect tool for reading Mac hard drives on Windows is UFSExplorer, with some baggage. It is one of the most complete, since it works with APFS and HFS +, as well as formats related to other operating systems.
Likewise, it does not allow us to write new data in it, but we can access all the contents of the unit and save all the files we want from them.
It has a free version and a paid version and we can download it from here .
TransMac
This program is, broadly speaking, similar to the previous ones. That is, its main purpose is to allow us to open hard drives and SSDs formatted in macOS from Windows. However, it has a function that makes it stand out from the rest of the alternatives: it is capable of reading DMG files. DMGs are disk images, similar to ISOs, created on Macs.
In addition to being able to open HFS, HFS + and HFSX, this program allows us to convert DMG files to ISO without loss of files, in addition to directly burning these images to a CD or DVD without using a Mac or other specialized software.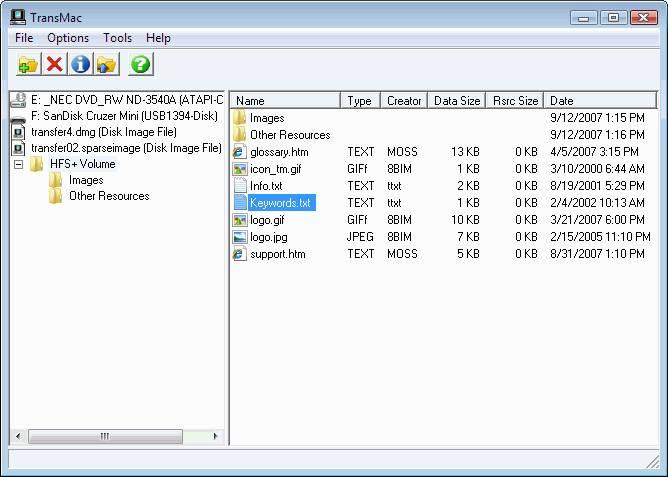 We can buy this software from this link .