software
Change the windows fund depending on the time or time of day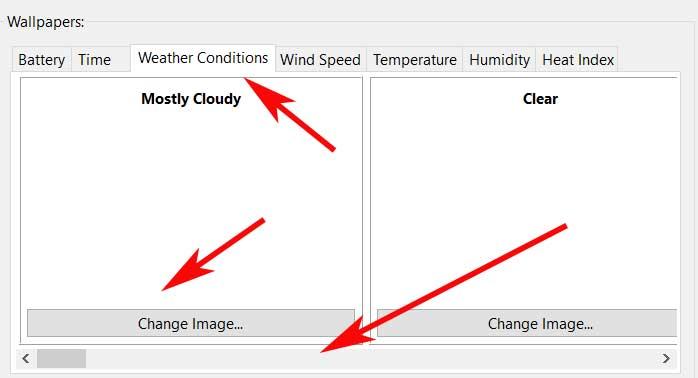 As surely many of you will already know first-hand, the entry Windows operating system offers us many functions for customization. But at the same time we can use third-party solutions for this, such as Chameleon, a program that we are going to talk about.
When it comes to customizing Windows on an aesthetic level, one of the most common elements that we use here are different backgrounds and themes. This will be part of the system desktop and thus have a more personal software and to our liking. In addition, this is a change that we can carry out as many times as we want. But if what we want is for this change to take place automatically, we have some options.
One of them is to install a theme composed of multiple backgrounds that are changed every so often predefined time. But at the same time we can use external third-party solutions that will be very helpful. This is the case, for example, of which we are going to talk to you in these same lines.
How Chameleon Helps Us Customize Windows
Specifically, we are going to talk about Chameleon, a complete open source program that allows us to change the wallpaper automatically. Perhaps the most striking of all is that this is done depending on the time or the weather in our area at that time. In this way, what we really achieve is to have a Windows that is capable of adapting to our environment and that we have a somewhat personal aspect of the system. It is worth mentioning at this point that the Chameleon application is quite easy to use for most.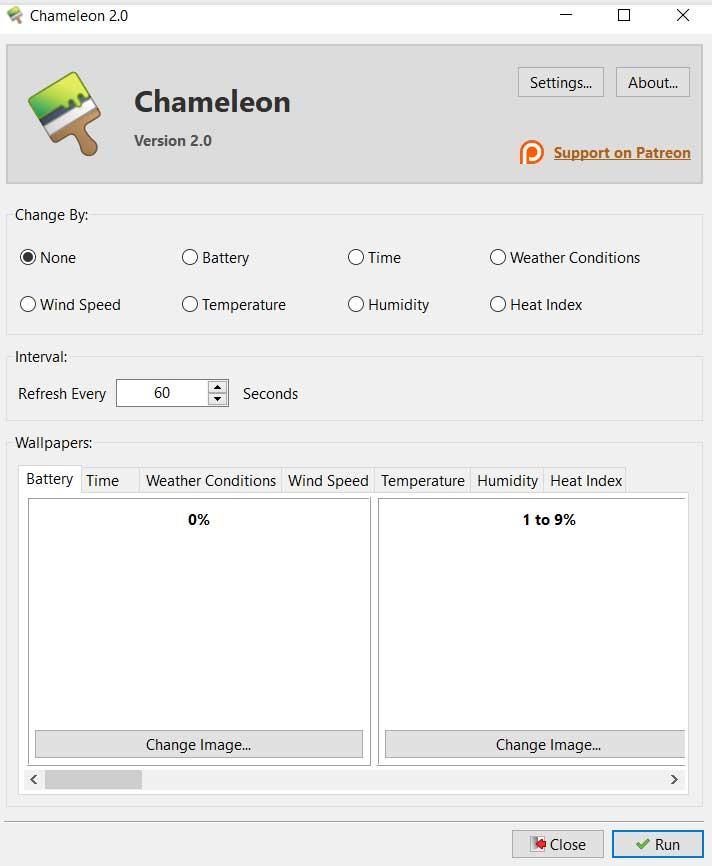 At the same time, it is worth knowing that the program has a good number of customizable options. These are conditions for the activation of the funds that will be happening on our desktop automatically. A good part of these can be found in the Change By section. By default the application comes with the option of None checked. This means that the Windows background will not change from the start . It will also be very useful when we want to pause the program later.
Another condition we can choose from is Battery, which is obviously only useful for laptop users. For example in this case the program will change the wallpaper when the battery level changes in 10% increments, goes up or down. But that's not all, but we can program these changes based on the time, weather, temperature, humidity, etc.

How to schedule Chameleon to change funds
Thus, once the condition for changing the wallpapers has been selected, we only have to load them. Say that Chameleon supports the most common image formats such as PNG, BMP, JPG, JPEG or GIF. Therefore, once we have defined the condition, we click on the Change Image button at the bottom of the program interface. In the window that appears, we will be able to set the wallpaper of our choice for that case. We have a scroll bar to be able to see all the cases in which we can change the background. These can be hours, weather conditions, battery percentages, etc.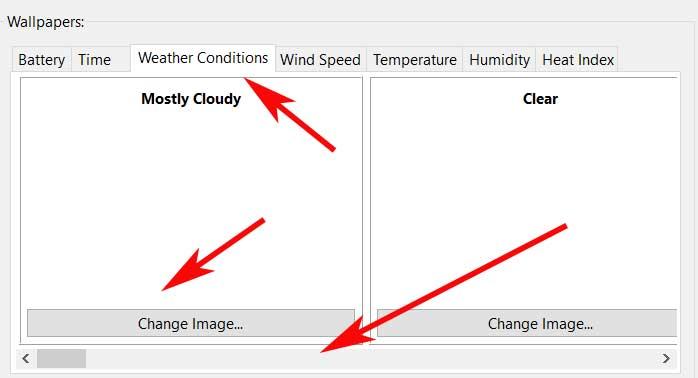 Once we're done with the setup process, all we have to do is click the Run button to send Chameleon to the systray. This is where it will run in the background and change the background automatically based on the parameters defined before.
Chameleon configuration options
As an example, in the Time option, we can change the desktop background once every hour. So we can use different images, or use the program to work as the dynamic desktop of macOS . For what you do not know, this changes the wallpaper based on the time by itself. In this way, if we have a set of images of the same landscape taken at different times of the day, we can use Chameleon to have a dynamic desktop background.
It is important to know that the program does not keep the wallpaper if we leave some of the options blank. What we mean by this is that if we set a background for a certain time and at the next we do not put any, it will show a wallpaper with a black background color.
It is worth mentioning that, as we mentioned before, these automatic changes can be made in a multitude of cases. We mean that the background changes on its own based on current weather, wind speed, temperature, humidity, etc. To find out this, the program uses the NOAA weather service to obtain this data. Of course, this is something that is only effective for North American users. But with the rest of the conditions we will not have any problem to change the background in Windows automatically.
How to download and install Chameleon
To begin with, we will tell you that here we find a program that to work we must install it in Windows. Of course, for all this we will not have to spend a single euro, since it is a free and open source project . Thus, all we have to do to benefit from Chameleon is to download it from its official website. This is something we achieve from this link .
Other alternatives to Chameleon
Wallpaper Slideshow LT
Here we find a similar program that you can download from this link and that we can use for free. It focuses on these same tasks that we have talked about, changing the Windows background automatically . It offers us a very simple user interface from which we must choose the images that we will use in the background and the programming that we are going to use.
Backiee – Wallpaper Studio 10
On the other hand we find Backiee – Wallpaper Studio 10, a UWP program that we download from the Windows 10 store. This presents us with a good amount of funds to use in these tasks that we are talking about. Therefore we only have to configure it so that we can change the desktop images by themselves.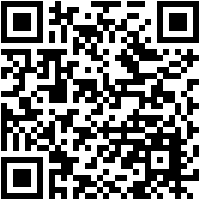 Dynamic Theme
In addition, another of the proposals we are talking about is Dynamic Theme, another UWP application that looks very similar to the native Windows for these tasks. It is worth mentioning that it allows us to customize both the wallpaper and the system lock screen.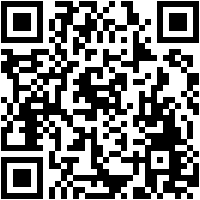 Developer: Christophe Lavalle