safety
UltraSurf, a simple proxy to surf anonymously on Windows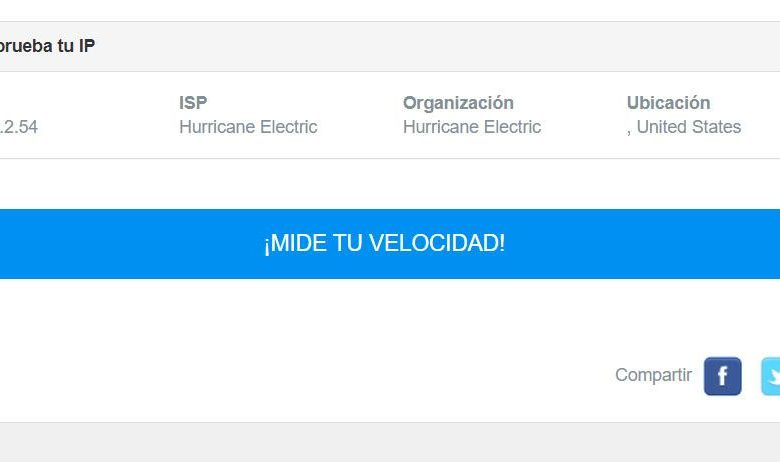 Maintaining privacy and security when browsing the Internet is very important for users. Our data is highly valued on the Internet and can be used to profit from hackers, include us in spam lists or even organize cyber attacks. Today we can make use of many different tools to be more protected and not take risks. We have VPN or network proxy services that allow us to hide our IP address, real location and, ultimately, encrypt the connection. In this article we are going to talk about UltraSurf, a totally free proxy service with which we can surf the net anonymously and safely.
UltraSurf, a free proxy to surf
The proxy network are an interesting alternative to VPN. We have many options at our disposal. There are both free and paid and you have to take into account certain factors such as speed or stability. Some can be really easy to use, as you simply have to run a program. They have a great utility that may be necessary to carry out some actions on the network or use certain programs.
That is the case with UltraSurf. It is a software that is available for Windows and that allows us to navigate through a proxy anonymously and without the need for complicated configurations. In this way we will ensure that our connection is encrypted, we will not show the real IP address and we could access certain services that may be restricted. It is common that we come across applications or platforms that only work in a certain country or that we are traveling and cannot enter content that is geographically limited.
A network proxy acts as an intermediary between our device and the final server. In this way, the information we send passes through that intermediary first, which would be the proxy. Thus, facing the final server we would not be showing our data, but in this case those of UltraSurf. This modifies information that can indicate where we are, for example.
This allows you to improve privacy and security when browsing the Internet. We can enter web pages without our IP being revealed. We already know that through the IP address they can even know approximately what our geographical location is. This would even prevent us from accessing certain content that may be blocked.
In addition, this type of service is available on a wide variety of devices, so the operating system we are using will not matter either. In our case, we are going to test a program that works on Windows, which is currently the most used on desktop computers. It is very easy to use, very intuitive and does not have a complex configuration, as it could happen in other similar tools.
How to use UltraSurf on Windows
The first thing we have to do to start using UltraSurf is to download the application for Windows. We can do it for free from its official page . Keep in mind that it is not necessary to install it, since it is a portable program. We simply have to download the file to our computer and run it, something that will save time.
We always recommend downloading this type of software from official sources. In this way, we will avoid adding programs that have been maliciously modified and that could put our security and privacy at risk. One more way to ensure that everything works correctly and not put our equipment at risk at any time.
When executing it, it will automatically open the browser that we have set by default or it will open a new tab if it is already open. It works in Internet Explorer, Mozilla Firefox, as well as Google Chrome. In our case, we have tested it in the latter browser to check its operation. It would be similar in the other options.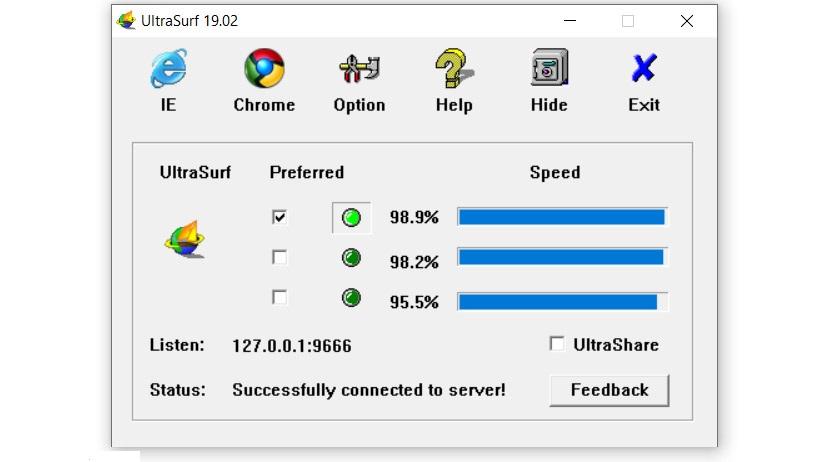 When we open the program for the first time, a window like the one we can see in the image above will appear. We will see that there are three servers that we can use and one of them will mark us by default. We can notice differences in terms of speed depending on which we choose.
We can give the Options button to access different parameters that we can configure. For example, in order to improve privacy, we can mark to automatically delete cookies and history when closing. It also has a button to delete it at any time, without the need to close the browser. The main ones are those that we can see in the image below. Some are already selected, but we can uncheck or check the boxes that interest us.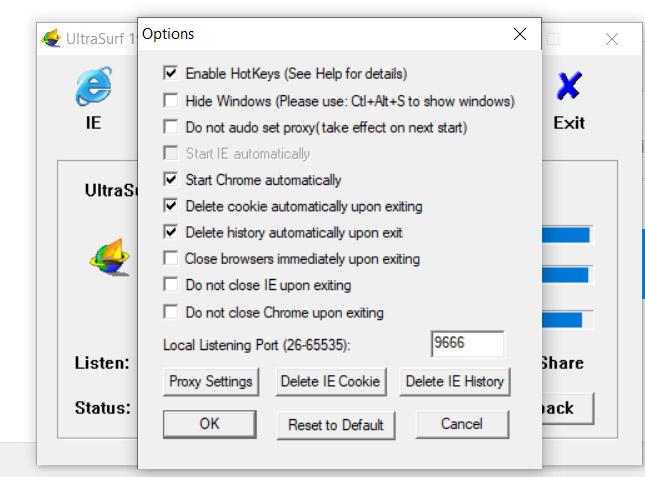 We have tested if it really hides our IP address and the answer is yes. This is important, logically, since one of the missions of any proxy service is precisely to hide the real address and thus keep privacy safe. In this case, it shows us an IP and location that correspond to the United States.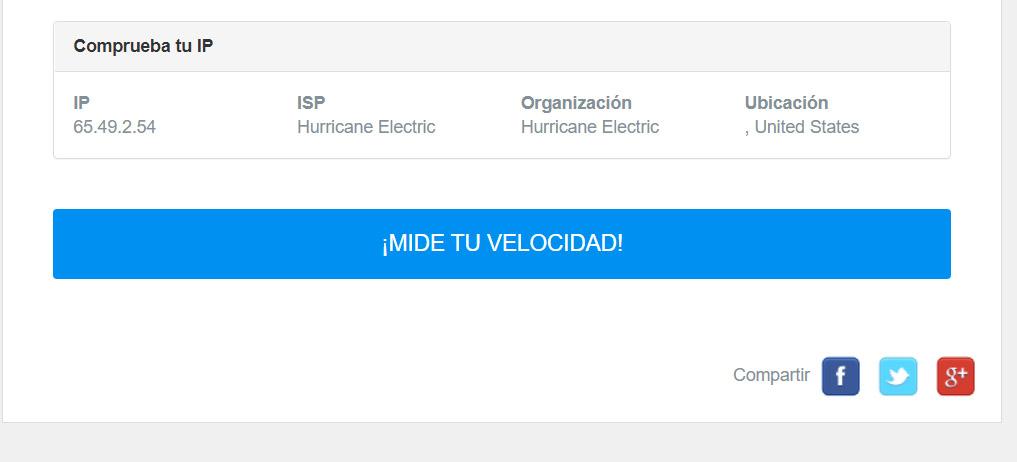 However, as can happen with any service of this type, we have noticed a drop in speed. For normal browsing, to simply enter web pages, forums, download a file … it can go unnoticed. However, it would be noticeable much more if we want to make large downloads, upload content to the cloud, etc. We are also going to have a higher ping than normal.
For example, it would not be the best option if we are going to play streaming videos in the highest quality or we want to connect to a video game server that is located in another country, since the latency would be high and that could pose a significant problem. Of course, as we say, it is an interesting alternative to a VPN for ordinary use, when we are not going to demand anything extreme and we do not need the quality of the connection to be maximum.
Ultimately, UltraSurf is a very simple proxy to use in Windows 10. You just have to download it, run the program and start browsing through it. In this way our connection will be filtered and we can hide the real IP address. It is important to connect in public networks and thus be able to maintain anonymity at all times.