safety
Top issues if the VPN won't connect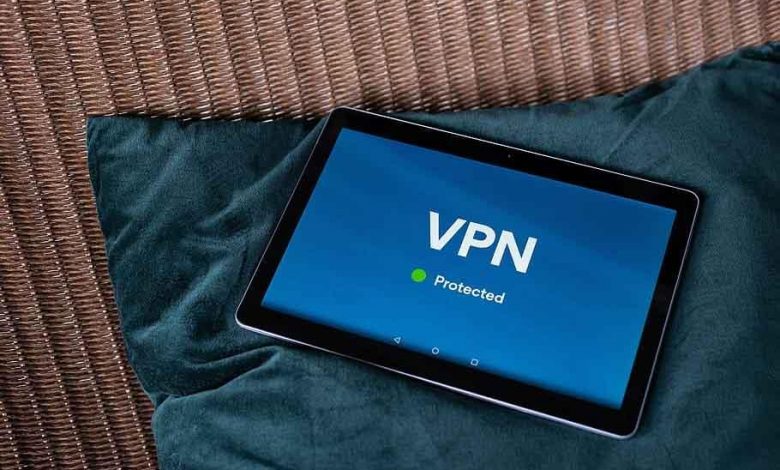 Making use of a VPN service is something that users are increasingly taking into account. There are many options that we have at our disposal, as we know. VPNs are present in all types of devices and operating systems. There are also free and paid options. However, sometimes there are problems, bugs that prevent us from navigating correctly. Sometimes our privacy and security may even be affected. In this article we are going to talk about it. We are going to explain what are the main problems when a VPN does not connect.
Why won't the VPN connect
As we say, on many occasions when trying to connect to a VPN service it does not work correctly. We may not even have the ability to connect and it is useless to have these types of tools. We are going to see what are the main causes that can occur and therefore try to avoid them in order to navigate normally.
We are connecting to the wrong server
It is certainly one of the main problems when the VPN is not connected correctly. Normally this type of service has different servers. The more servers you have, the better. This means that we will have more options in case of a bad speed or any connection problem.
If we try to connect and see that it does not work, one of the most typical problems is that we are connecting to an inappropriate server. That server may not work for some reason. Maybe there is a saturation at the time, it is down for some reason or it just does not work regularly.
In addition, the geographical point where we are can also influence. For certain territories it may be more convenient to use some servers than others. Therefore, it is always interesting that our VPN has a wide range of options in this regard and thus avoid these types of problems.
We have a firewall or antivirus that blocks the connection
Another important issue that can cause problems when connecting to a VPN is that we have a firewall or antivirus that blocks the connection. This is quite common and can prevent us from connecting normally. They are important programs to protect the security of our devices, but they can also generate conflicts on many occasions.
Security tools, such as an antivirus or firewall, are essential to prevent the entry of malware that compromises us. It is important that we always have a program of this type installed. However, it must be taken into account that sometimes it can also prevent normal operation.
Normally these problems can be easily solved if we create an exception or a rule in the program so that it does not block the VPN. We can do this in the firewall that we are using and thus we do not have to uninstall it or turn it off.
The router is not supported
It may also happen that the router is not supported. There are some devices that do not support us to connect through a VPN. Especially if it is an old device or if it has been configured precisely for it. Therefore it is something that we must take into account as well.
This could happen if we connect to a public network, where we do not control the router and we do not know if it can be configured to avoid this type of connection or that it is generating problems for it.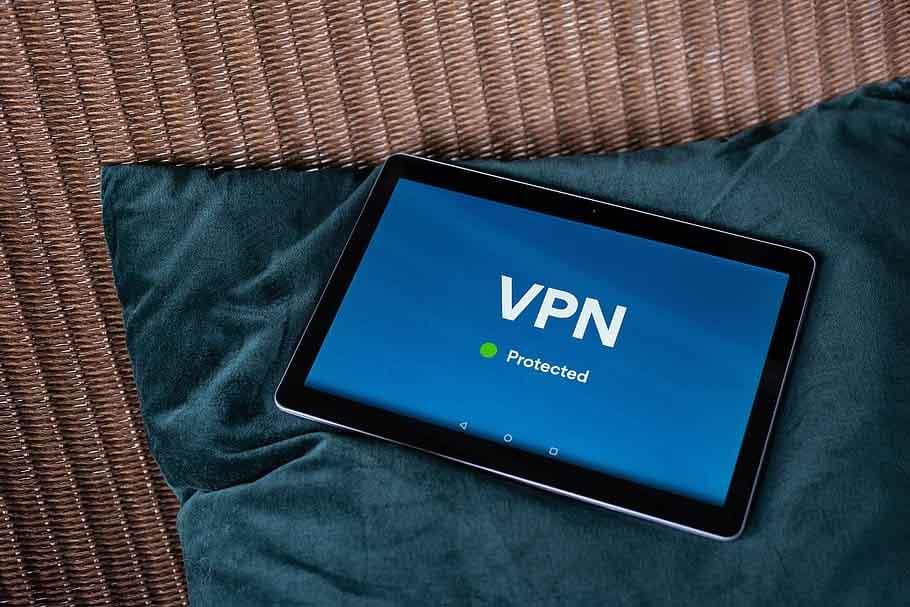 UDP connection blocking over port 1194
One problem that may be present is blocking the UDP connection through port 1194. This port is used by many VPN services to send data packets. Also many other providers use the OpenVPN protocol by default.
What about this? Being widely used, port 1194 can be blocked by the router or the network. There could be a setting to not accept this port and block it. It is something that could affect many services of this type. Whenever possible, the solution would be to change the protocol you are using and therefore we would not use that UDP connection through port 1194.
Problem with the VPN software
Something basic is that there is something wrong with the VPN software. Basically it means that the program we are using is not properly configured, that it is an outdated version or that it has any type of problem that prevents its normal operation. It can happen especially when using a free application, which does not have the appropriate measures to function correctly.
In this case our advice is to always install guaranteed VPN services , download them from reliable sources and of course that they are updated correctly. In addition, in case there are parameters that we must configure, it must be done correctly for it to work. Sometimes it can happen that we have touched something in the configuration and that is causing problems, so we can always return to the default values ​​of that tool.
We have at our disposal a large number of options and we simply have to choose the one that is closest to our interests, always opting for the one that offers us a good service, has good comments and, ultimately, gives us confidence to navigate.
The connection is weak
We cannot ignore this problem. It is another of the most common issues and can occur both when connecting from mobile networks and broadband. If our connection is weak, if the signal quality is not adequate, it may be impossible to connect to a VPN.
We already know that when browsing a VPN the speed decreases. This also becomes more latent if the connection itself is weak. We will have to try to find the way that the connection works better, that the speed is more optimal. For example, using cable instead of Wi-Fi, when possible.
There is some malware on the computer
The fact that there is some kind of malicious software on our system can also influence the VPN. It could cause problems that result in a loss of speed, malfunction and, therefore, that the service does not respond as we expect. There are many viruses, Trojans and various malware that can affect our computers.
To avoid this problem we must always maintain common sense, not download files that may be malicious, have security tools and of course keep equipment updated. All of this helps to keep malware away and not have any kind of danger.
Ultimately, these are some of the main reasons why a VPN service may not work or cause problems connecting. This can happen on both desktops and mobile devices. We must take into account these recommendations that we have given to try to find a way to solve the problem and be able to connect with all the guarantees so that problems do not arise.