safety
SEO poisoning: how this problem affects a website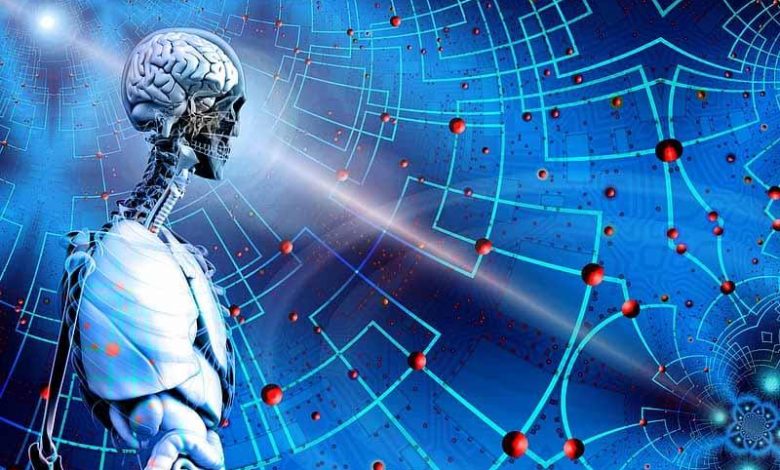 When we have a web page, one of the main factors is to protect it and prevent possible intruders from accessing the information or even serving as a means of attack for third parties. There are many threats that can affect us. Sometimes vulnerabilities appear, insecure plugins that we add, mistakes that we make … In this article we are going to explain what SEO poisoning consists of and how it could put our website at risk.
How SEO Poisoning Works
We can say that SEO poisoning is one of the security problems that can affect a web page. A main objective for any private user or company that has a website is to position it correctly in search engines. In this way, visitors enter Google, for example, and through a series of terms they can reach that page.
This is what is known as SEO. It is all that entails that this same article becomes relevant to search engines. Now this can also be used by hackers to increase traffic to certain sites that are actually malicious. This is also what is known as Black Hat SEO.
Basically what a hacker is going to do with SEO poisoning is to optimize a page so that it appears in the first results when searching on Google or any search engine. The victim will click on that site thinking it is relevant, but they will find that they have actually accessed a page that may be dangerous.
It must be borne in mind that search engines are increasingly perfecting their operation to know how to detect this problem. However, as with many types of attacks, pages that are fraud can sometimes sneak in and appear among the first results.
This is usually a website that belongs to the attacker. They can create it to report on a certain topic, promote a popular product or anything that can be successful and receive many visits. But they could also use a legitimate site, which they control and modify for their purposes.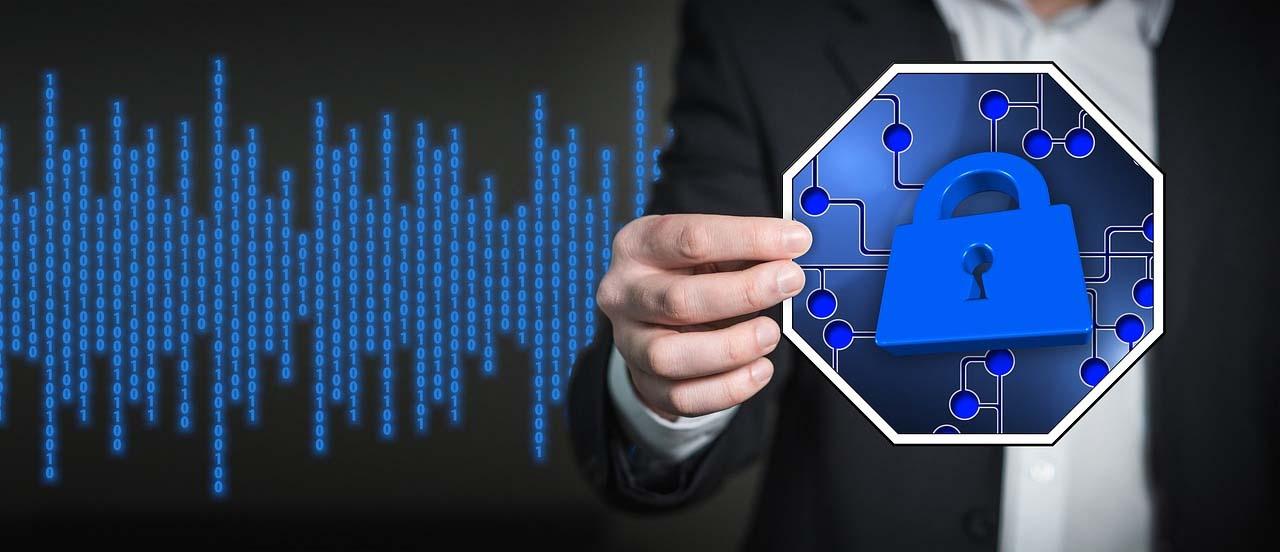 What can they achieve with a Black Hat SEO attack?
We have explained what is SEO poisoning or also known as Black Hat SEO. It is something that logically could put Internet users at risk. Now let's see how it could affect us. We are going to explain what cybercriminals can get with this technique.
Sneak malware
One of the most common uses for a website with SEO poisoning is trying to sneak malware onto visitors. They can upload malicious files with the aim that the victim downloads them thinking that they are legitimate and that nothing is going to happen.
We already know that there are many varieties of malware. Many types of malicious software can put our computers at risk. In many cases they arrive through downloads that we make on sites that are not legitimate. Hence, cybercriminals make use of these techniques.
Stealing passwords with Phishing attacks
Of course they can also position a website well in order to steal user passwords. They can create a page to carry out Phishing attacks. In this way, the victim will log in thinking that they are in front of an official page, but in reality they are handing over their access codes to cybercriminals.
Redirect traffic to other scam sites
Another issue to take into account is that that web page could be used as a bridge to reach other sites where the threat really exists. That is, they could use SEO poisoning to attract traffic to a created website and this page has links that redirect to content hosted on other servers and that are really a danger to computer security.
This technique is also widely used for the two cases that we mentioned above: the theft of passwords and the delivery of malware. Hackers are constantly looking for ways to lure victims to dangerous sites.
Promote fake products
Of course they can also use Black Hat SEO to promote certain products that are actually fraud. For example, let's say a new mobile, a novel smart watch or any device comes out. They can create a fake page to attract users and even sell that product but in reality it is a hoax.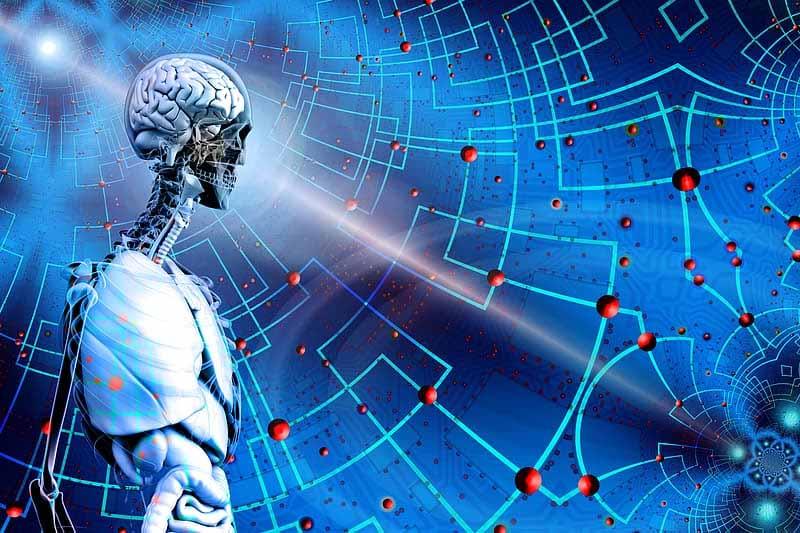 How to avoid falling victim to SEO poisoning
Now we are going to talk about the most important thing of all: how to avoid being a victim of this problem. We must take into account certain recommendations that can help us to reduce the risk of having security problems in our equipment.
Verify that the website is official
Something basic will always be to verify that the website we are accessing is official. We must check the URL, the information they show and the general appearance. In this way we will avoid giving our data or downloading a file on a site that is actually false and has been created only to attack, but has appeared in Google in a good position due to SEO poisoning.
Always check the links we access
Another issue to keep in mind is to always check that we are going to click on a link and see that we are really going to a legitimate site. We have seen that a Black Hat SEO strategy is to redirect traffic to dangerous pages. Therefore, you always have to maintain common sense and not enter a URL that redirects us to a page that has nothing to do with what we expect.
Keep computers protected
On the other hand, the importance of keeping our devices properly protected cannot be overlooked. We must maintain security at all times. Intruders must be prevented through security programs, in addition to having all the updates. In many cases vulnerabilities can appear that are exploited by cybercriminals, hence we must have all the patches.
In short, SEO poisoning is a problem to take into account when browsing the Internet and conducting a search. We must always check that we are entering a legitimate site and never put our equipment at risk.