safety
How to activate Microsoft Defender antivirus in Windows 10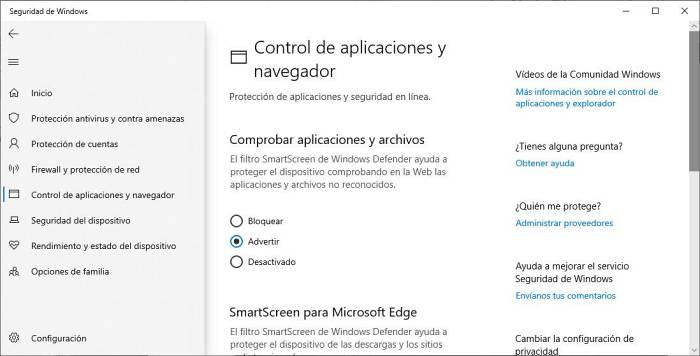 If you had a third-party antivirus or have recently had a serious infection, Windows antivirus protection may be disabled. Next we will see how to activate Microsoft Defender if it has been disabled on your system.
Until recently known as Windows Defender, the now called Microsoft Defender is the standard antivirus for Windows 10 comes pre-installed and works well to keep the system safe. It also has a good anti-ransomware function that not all antivirus programs have. This cannot actually be uninstalled, but it can be disabled.
In case your antivirus is disabled, then let's see how you can activate Microsoft Defender.
Activate Microsoft Defender
# 1. Open the Settings app . You can do it with the Windows + i keyboard shortcut .
# 2. Go to Update & Security > Windows Security.
# 3. Click Open Windows Security to open Microsoft Defender.
# 4. Now click on the Menu button (3 bars) and select the Antivirus and Threat Protection tab .
# 5. Scroll down to the Antivirus and Threat Protection Settings section and click Manage settings.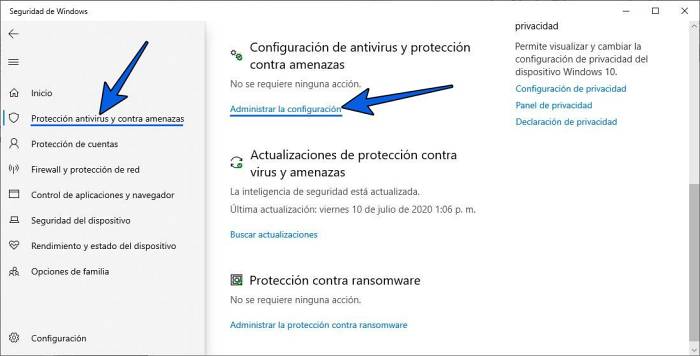 # 6. On the next screen, activate switches under options Real – Time Protection, Protection cloud – based, Shipping autosampler and protection from tampering.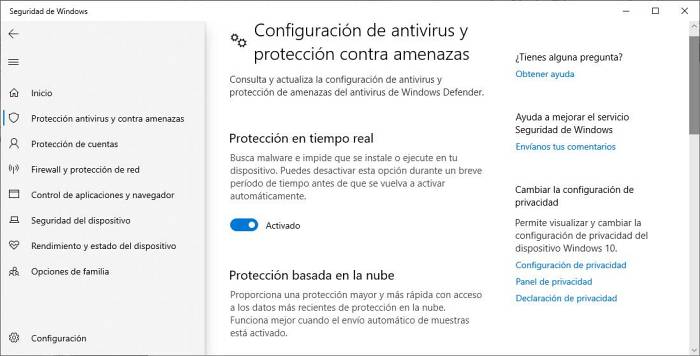 # 7. Next go to the Firewall and network protection tab .
# 8. Click Domain networks, Private network and Public network one by one and activate the respective Microsoft Defender Firewall switch .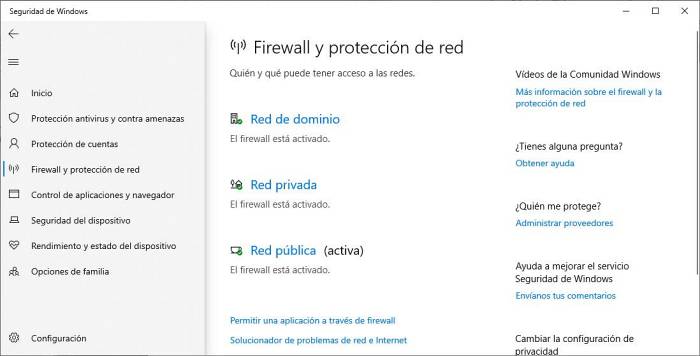 # 9. Now go to the Application and browser control tab and enable the following switches: Check applications and files ; SmartScreen for Microsoft Edge ; SmartScreen for Microsoft Store applications.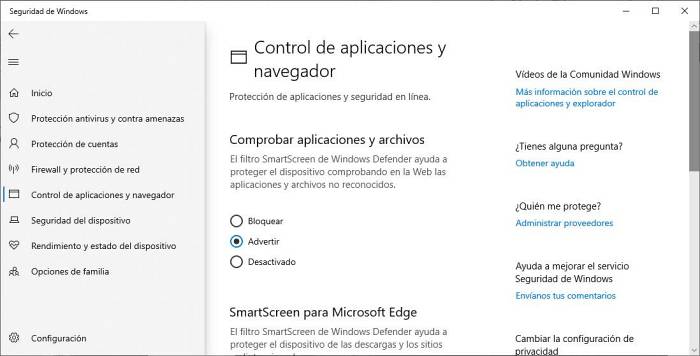 There are other functions that you can activate to make your system more secure, but the above are the ones you need to activate the main functions.
I can't activate Microsoft Defender
If Microsoft Defender does not activate, try the following:
Remove any third-party antivirus programs installed on the system.
Make sure the system is connected to the Internet when activating the various protection functions.
Sign in with an administrator account so that you can activate Microsoft Defender.
Conclution
Microsoft Defender is not easy to disable, as it is required to do so as an administrator. Also, if it is inactive and you are without virus protection, it will usually give you many prompts to reactivate it. However, there is always the possibility that it will be deactivated.