multimedia
The best free applications to view photos in 360 degrees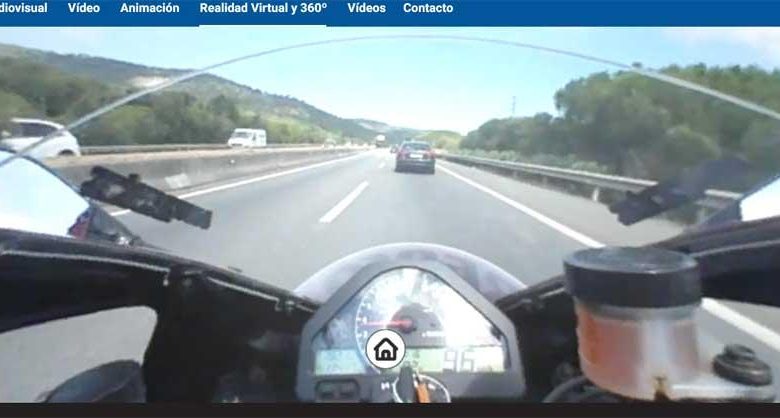 Everything related to the digital photography sector has advanced dramatically in recent times, especially since mobiles have begun to mount high-quality cameras, while we have all kinds of simple and free applications. to deal with these items.
In fact, little by little those known as 360-degree photographs are becoming more common, either personally, or images that we download from the Internet to have much more realistic and spectacular captures .
What are 360 ​​degree photos
It is for all this that in these same lines we are going to focus on a series of applications that will precisely propose the necessary functions to be able to make use of this type of photos, in the best way.
In this way, we will have the opportunity to enter this growing 360-degree experience by simply uploading the corresponding files to these web applications. Once loaded, as a general rule we will have the possibility to drag the image with the mouse and rotate it in order to have the feeling that we are inside it, as if it were a virtual reality environment . At the same time, it is worth knowing that these platforms support the most common formats such as JPEG, PNG, or TIFF, among others; in addition to being able to carry out other treatments related to this type of photography in particular.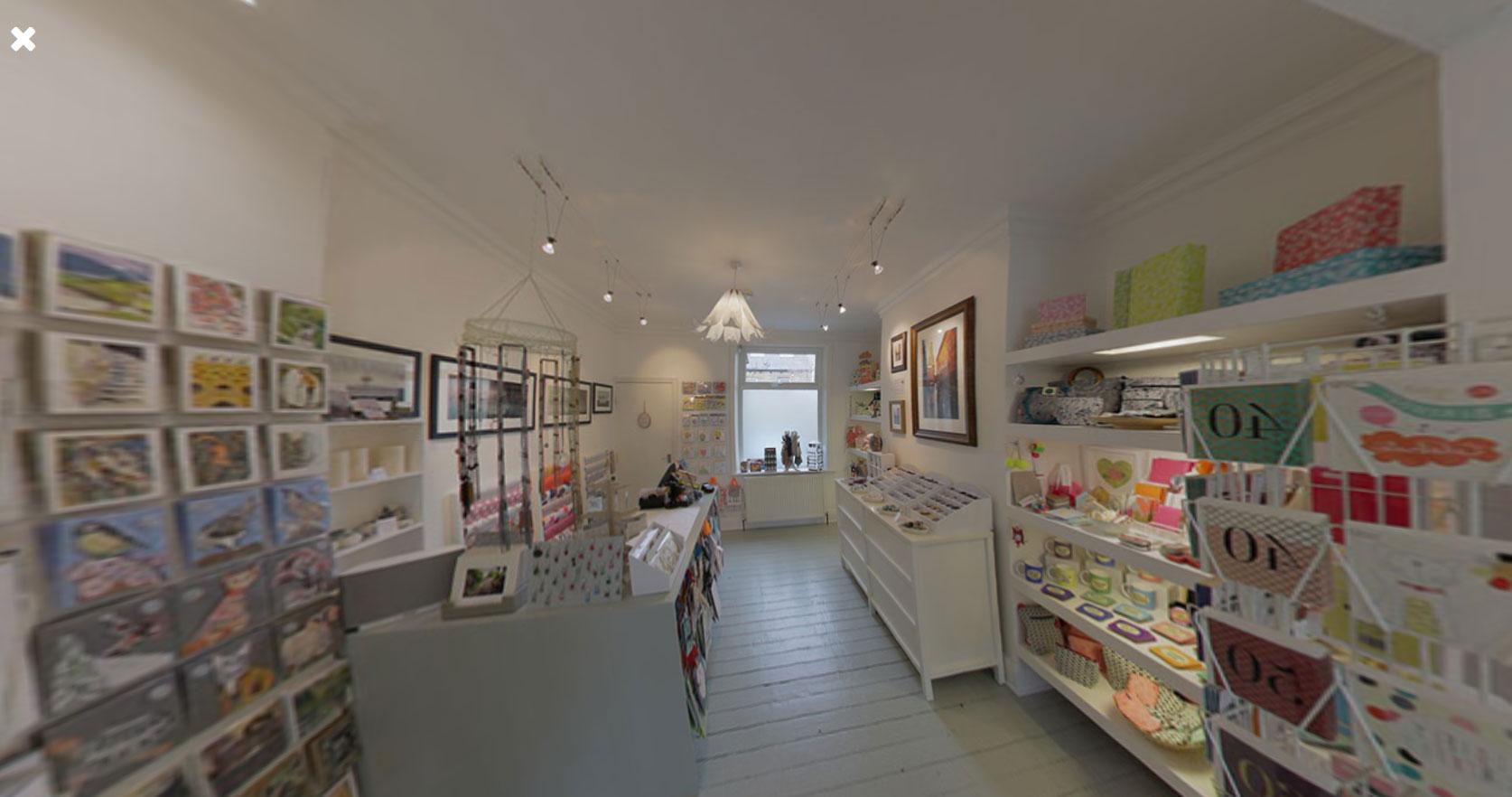 Applications for viewing and dealing with 360-degree photos
Therefore in these same lines we are going to talk about some useful solutions in this same sense. That is, they will be very helpful when viewing 360-degree images from the PC.
360 Jungle
This is the case of the app called 360 Jungle, a proposal of this type that acts as a 360-degree photo viewer. Therefore, the first thing we will do is upload the photo from our PC through the "Upload your photo" button so that we can then see the image with a 360 degree panorama . At the same time, if the equipment we work with is compatible with virtual reality, we can also make use of that mode.
Panorama Viewer
On the other hand, in the same way, we can try another tool with a similar purpose such as Panorama Viewer, another 360-degree photo viewer that, in addition to allowing us to work with these photos to which we refer, will also be very useful at the time enjoying panoramic images and videos . We must also take into consideration that from here we will have the possibility of working with panoramic images in JPG, BMP, or PNG .
To all this we must add that this same proposal that allows us to view photos in 360 degrees, with the same name has its own extension for Chrome. In this way we will have the possibility to use this solution for this type of images, directly from the Google browser. In order to achieve this, we only have to download the corresponding extension from the official Google store.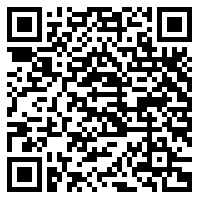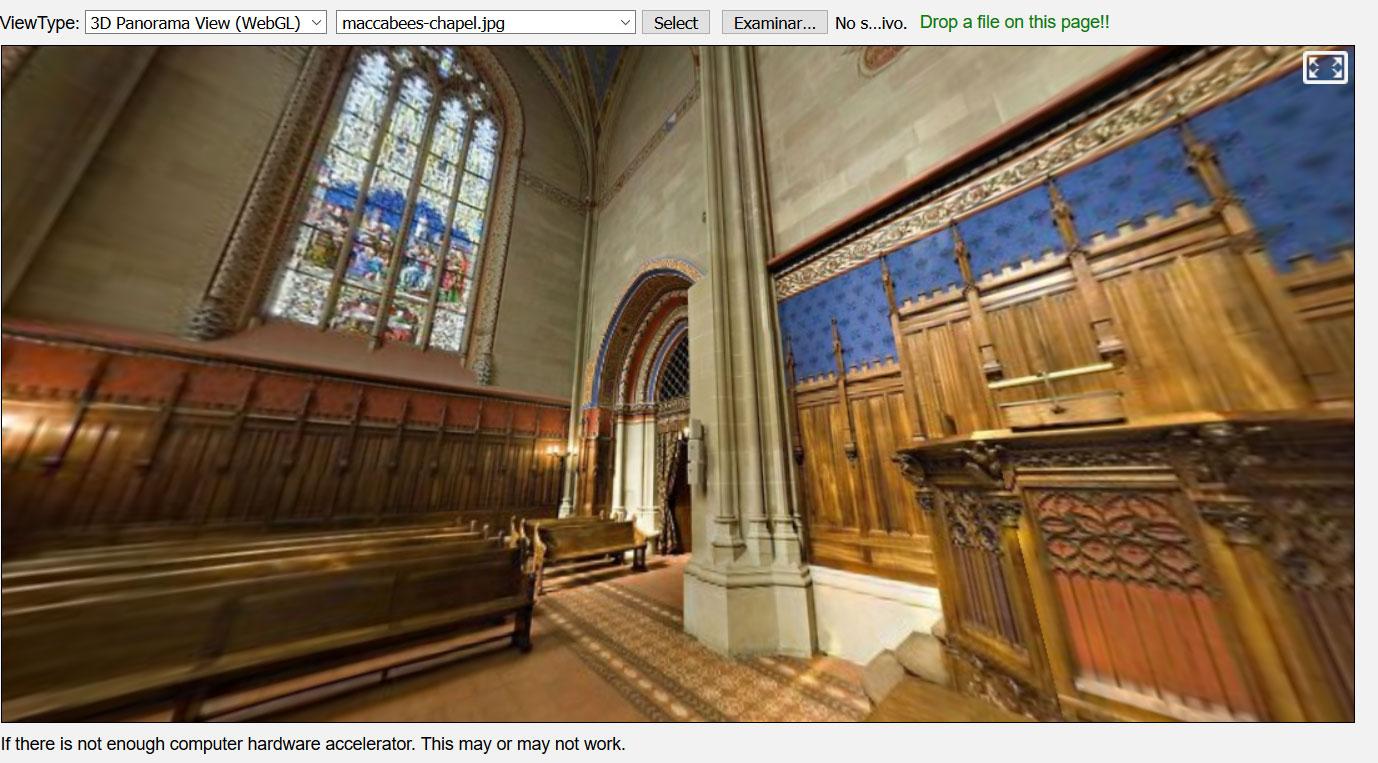 Round me
And we are going to finish with another alternative similar to those we have seen previously, Roundme, a free web platform with the benefit of our images captured in 360 degree view and to which we can directly drag these files so that the platform starts up. . Of course, in this case we can only work with images that have been taken in JPEG or TIFF file formats, in addition to being able to view complete spherical panoramic photos . What's more, this proposal offers us some additional functions such as being able to take personalized screenshots, or establish certain limitations when zooming in on the photos uploaded here.
Audiovisual Group
On the other hand, we find another interesting proposal of the same type that can also be very useful in this regard. When we talk about Grupo Audiovisual, we are actually referring to a firm that focuses on creating videos for companies, among other things related to the sector. But that is not this but, since for free they also have their own 360-degree content viewer . In order to benefit from all this, we only have to access this link .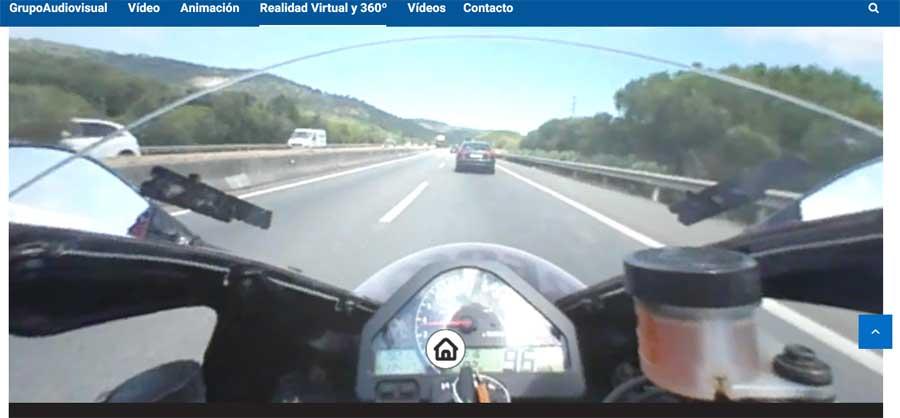 In it we are going to find two modalities that will serve us for this that we are looking for. Therefore, we can make use of its viewer, both online, and through a program for Windows or macOS. How could it be otherwise, its use is very simple, where the first thing we do is load the content as such. Then, with the same mouse pointer , we can scroll through the image in question to see it in all its splendor.
Downloads 360
Well, changing the third, when we refer to a proposal of this type called 360 Downloads, we are talking about a complete proposal focused on these contents. Here we are going to find services, photographs and videos, all focused on this type of content that we have talked about. That is precisely why, how could it be otherwise, it also offers us its own viewer.
To access it, we will only have to go to its official website from our favorite browser. Therefore, this 360-degree photo viewer can be found at this link . Thus, to enjoy it, all we have to do is drag the photo from our hard drive to the corresponding interface .
360 panorama
In this specific case, we are going to talk about Panorama 360, although this platform is very different from those previously reviewed. We tell you this because by accessing its official website from this link, we will have the possibility to see and move through content of this type. However, it must be taken into account that in this case the contents are already loaded, so it is more to enjoy them than anything else.
In this way, from here we will have the possibility to enjoy 360-degree images of a multitude of spectacular places, all for free.